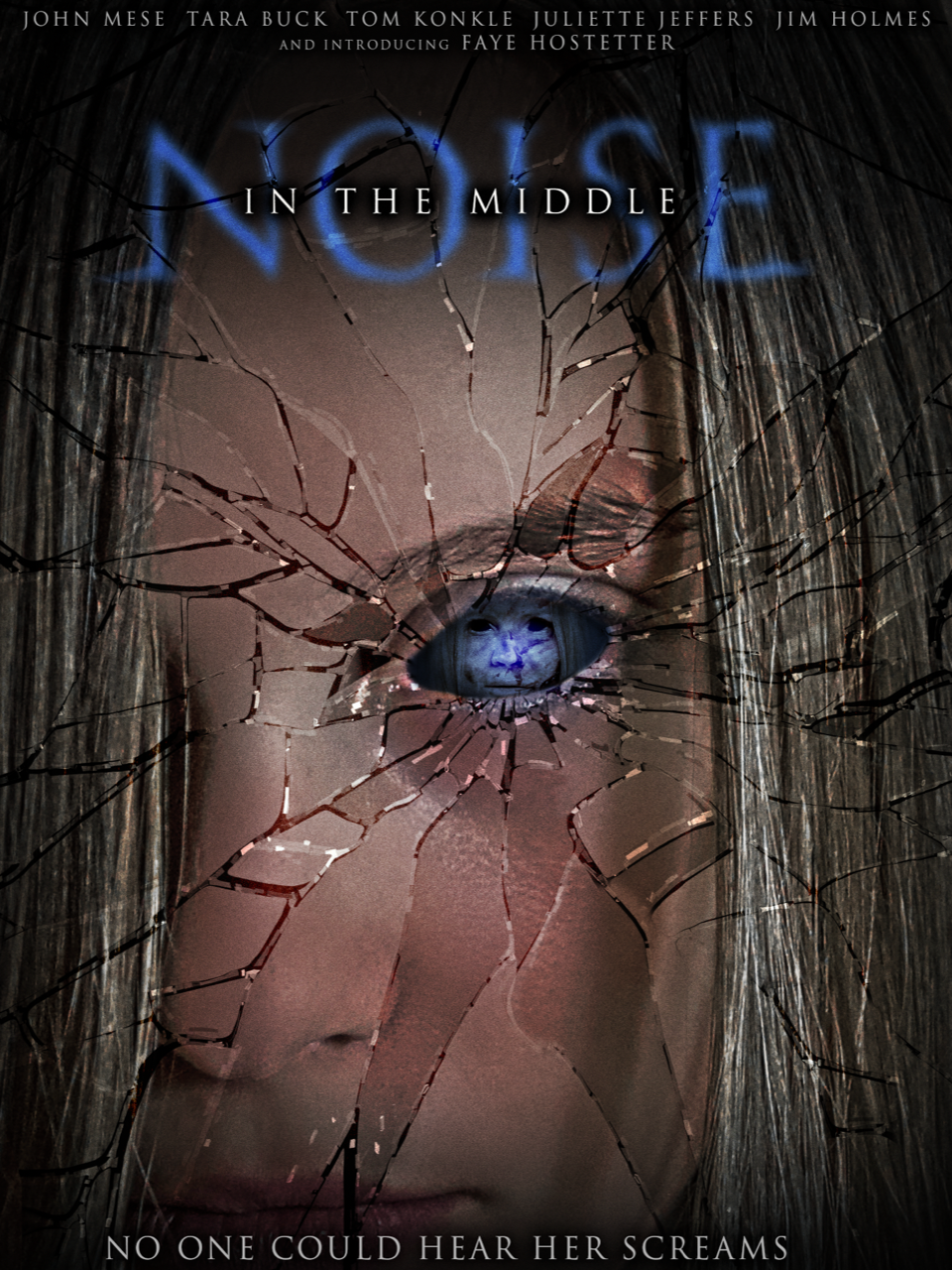 Do You Guy's Hear Something?
Hey there, fellow horror geeks and monsterphiles! Prometheus here with some news on the indie-horror front! Terror Films has acquired the worldwide digital rights to Marcus McCollum's feature film debut, NOISE IN THE MIDDLE and we have the trailer for you!
"After the sudden death of his wife Sara, Richard, a grieving, and emotionally ill-equipped father is left on his own to care for his severely, non-verbal autistic daughter Emmie. Before her death, Sara had arranged for Emmy to partake in an experimental therapy and rented a house near the facility where the treatments would take place. Little does Richard know the house has a haunted history. While Richard struggles with his wife's death he soon realizes he has no patience, skills, or even any empathy to deal with Emmie's condition and begins to find solace in drinking and drugs. As the spirits in the house grow restless, so does the noise in Emmie's head, awakening her psychic abilities along with Richard's personal demons. When visions of his dead wife begin to appear, Richard is convinced she has returned to help him. But is the spirit really his wife or something more sinister sent to take them both?"

NOISE IN THE MIDDLE Stars John Mese (Night of the Scarecrow), Tara Buck (True Blood), Tom Konkle (Hornet), Juliette Jeffers (Lemon), Jim Holmes (How to Be a Vampire), and features Faye Hostetter as Emmie. Written by McCollum and Glen Kannon, the film was produced by McCollum and Mark Conley under their Whiskey Tango Films label.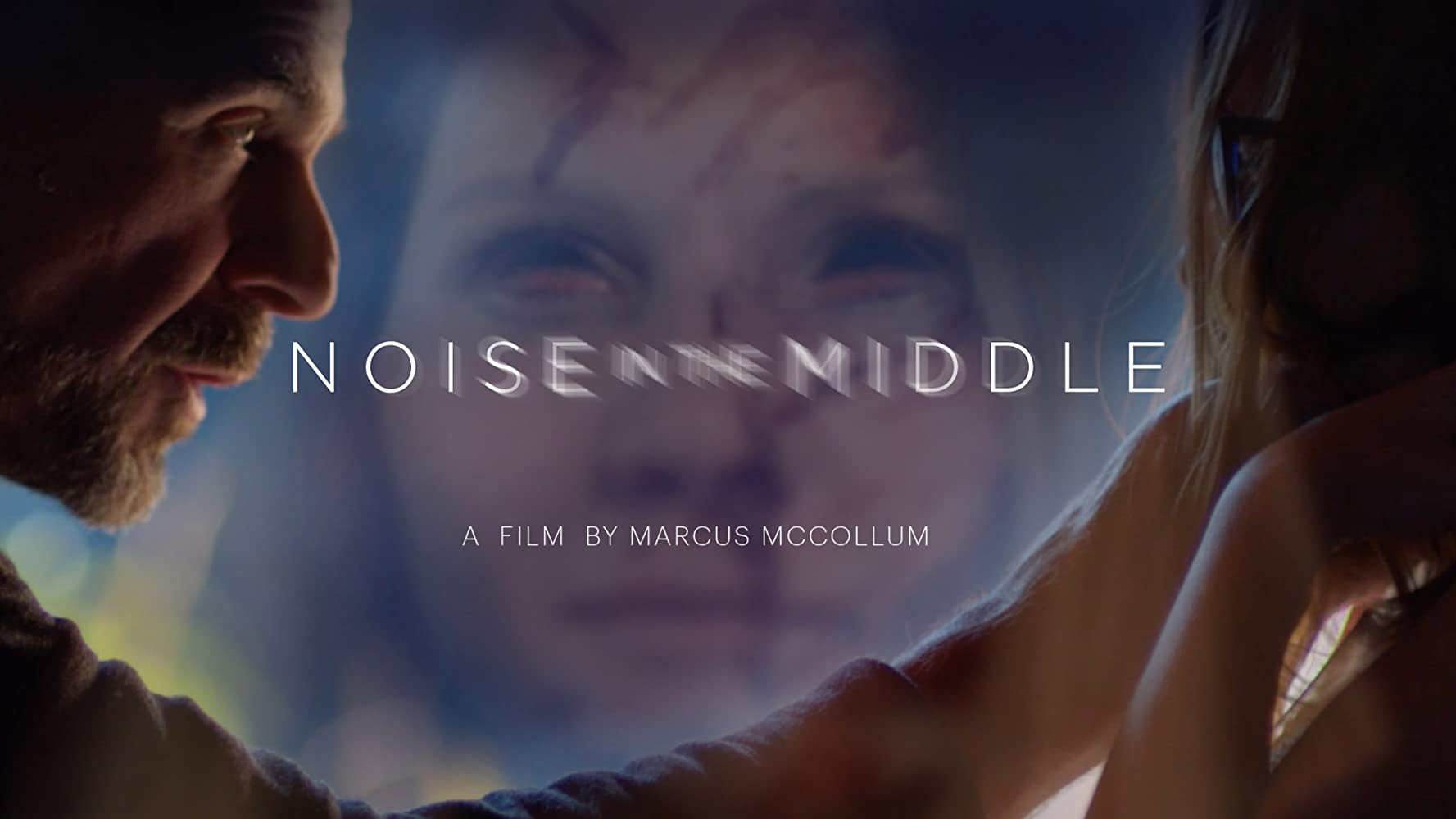 NOISE IN THE MIDDLE will make its exclusive premiere on AVOD channel Kings of Horror on Thursda, October 29th! On December 11th, it will be available on several other VOD services! Be sure to check it out, and comment below with your thoughts!
Until next time, keep on geekin' on, my friends!
Joshua "Prometheus" Scafidi