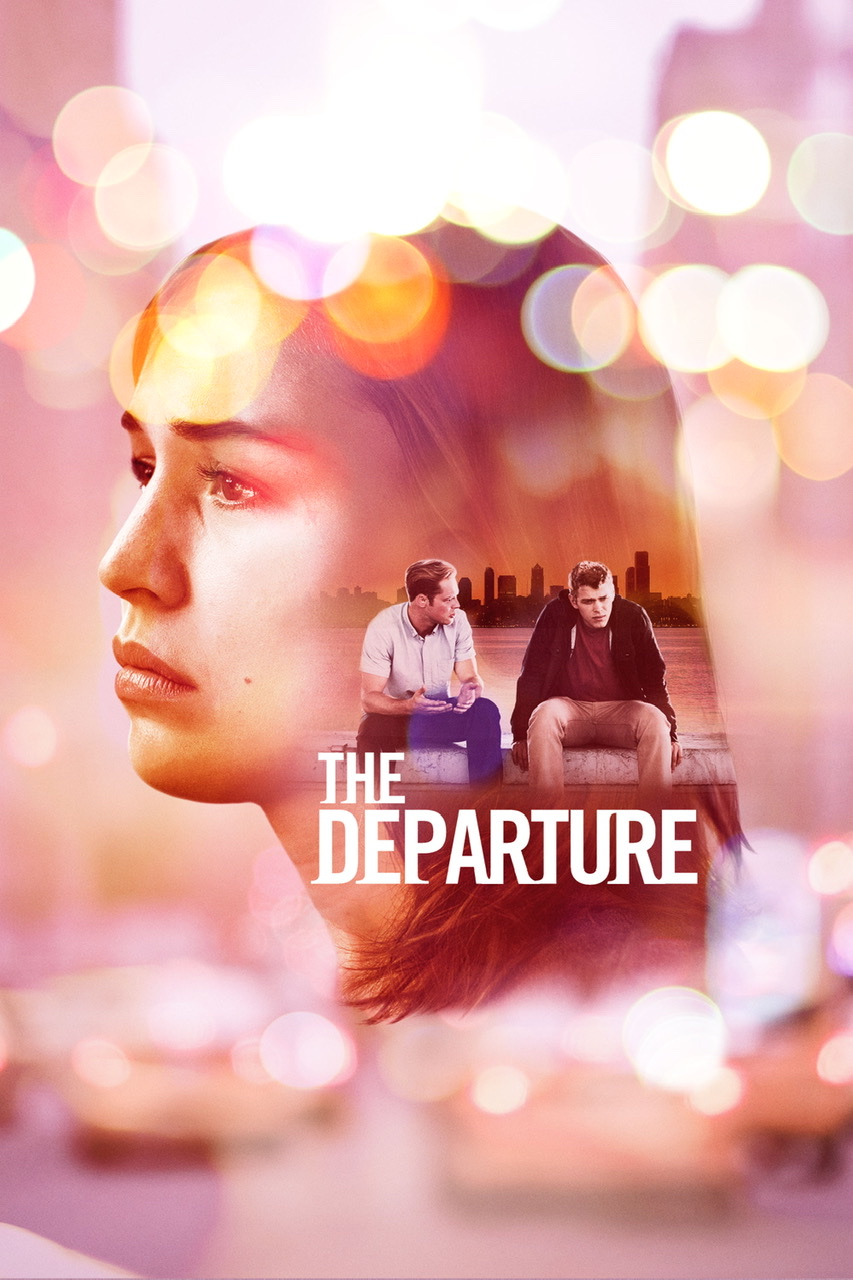 Nothing says I love you like recruiting someone to try and seduce your long distance girlfriend to prove her loyalty... in writer/director Merland Hoxha's DEPARTURE, leading man Nate goes to extreme measures to test his girlfriend Jessica. Here's the full synopsis:
Right before moving in together, Nate and Jessica face an unexpected obstacle when Nate is offered a job promotion that forces him to leave Los Angeles and move to New York for 6 months. This bi-coastal relocation is not the only challenge that this picture-perfect couple will soon face: Nate's anxiety is intensified as Jessica begins talking more and more about her new coworker named Lucas who always seems to make her laugh. The impending distance between Nate and Jessica only serves to fuel further doubts about her future faithfulness.
Realizing that he can't leave the city with these worries in the back of his mind, Nate decides to test Jessica's loyalty by asking his friend John to try and seduce her.
Jon Briddell, Austin Lauer, Olivia Lemmon, Kendall Chappell, and Grant Weight Gunderson Star in the gritty story of manipulation and lust. Check out an exclusive clip from DEPARTURE right here!
If you're into twisted love triangle dramas, you can check out DEPARTURE when it opens On Demand and Digital June 12.
Cheers,
Rebecca Elliott
aka Annette Kellerman