Roni Rampant here, sticking my head in to let you know about some cool goings on this weekend in Los Angeles.
If you're like me, you remember when the Maltin Guide was THE bible of movies for geeks everywhere. This was before the internet, when we used things like books to find the cool things we loved. If you're worried you can't find the cool stuff anymore, worry no more, because the Maltins are bringing you a whole new way to discover the cool stuff: MALTINFEST.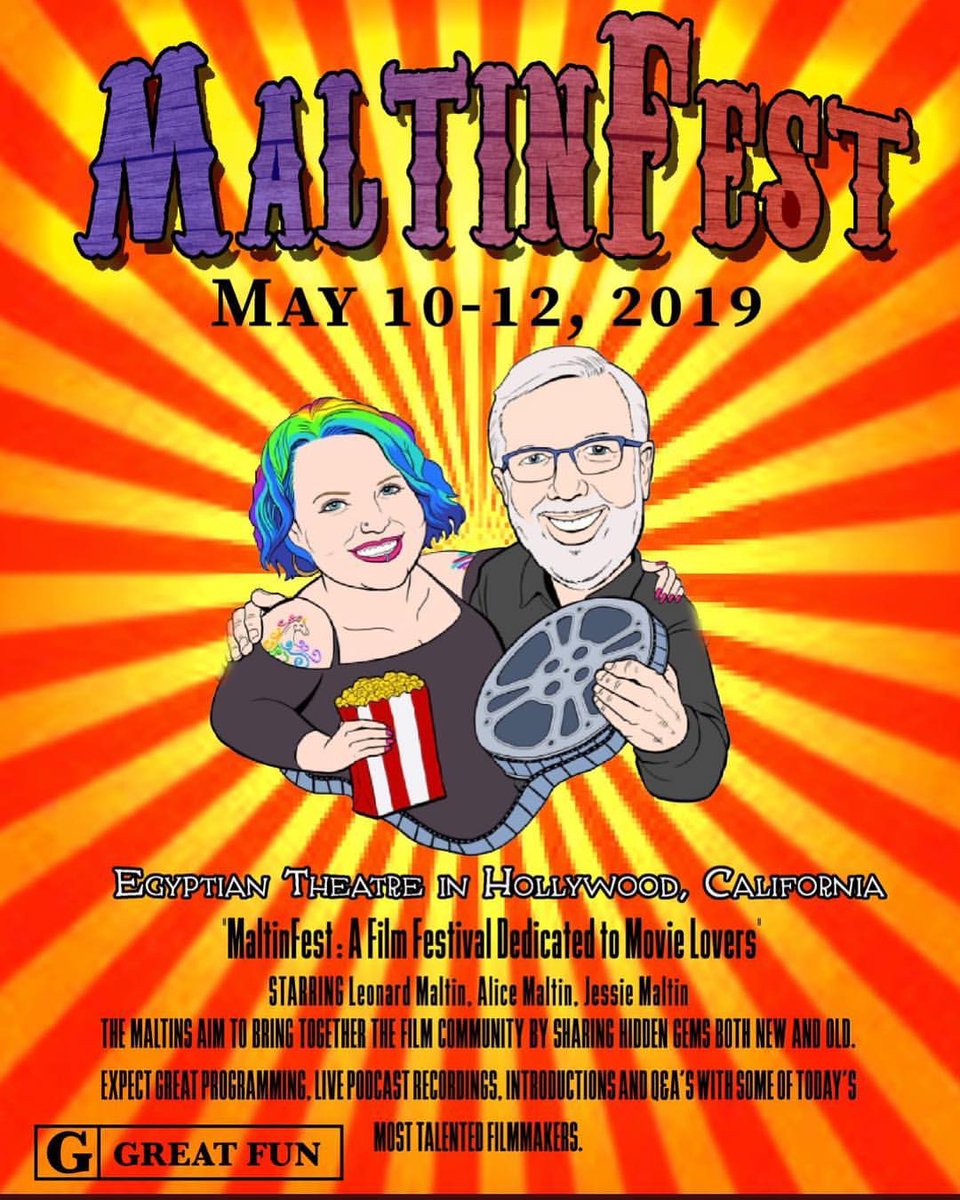 Here's the description from the Maltinfest site:
"Spend the weekend with Alice, Jessie and Leonard Maltin at "MaltinFest", a film festival dedicated to movie lovers. The Maltins aim to bring together the film community by sharing hidden gems both new and old. Expect great programming, live podcast recordings, introductions and Q&A's with some of today's most talented filmmakers. The entire event will be taking place at the historic Grauman's Egyptian Theatre in the heart of Hollywood."
MALTINFEST is happening this weekend in Hollywood's Egyptian Theater - one of my favorite places on earth - and, perhaps due to its proximity to Hollywood talent, has a pretty impressive lineup of special guests and presenters. I urge you to check out the full schedule, but here are some of the highlights: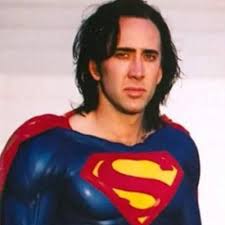 "The death of SUPERMAN LIVES: What Happened?"
Sat May 11, 8pm
I missed this documentary when it came out, but I remember the rumors in the 90's: Nicholas Cage as Superman, Kevin Smith script. This was the Superman movie that Warner Brothers buried where the sun didn't shine. What happened?
This documentary by the late Jon Schnepp features on-camera appearances by all the principals involved. His life partner and producer, Holly K. Payne, will present the film and answer questions.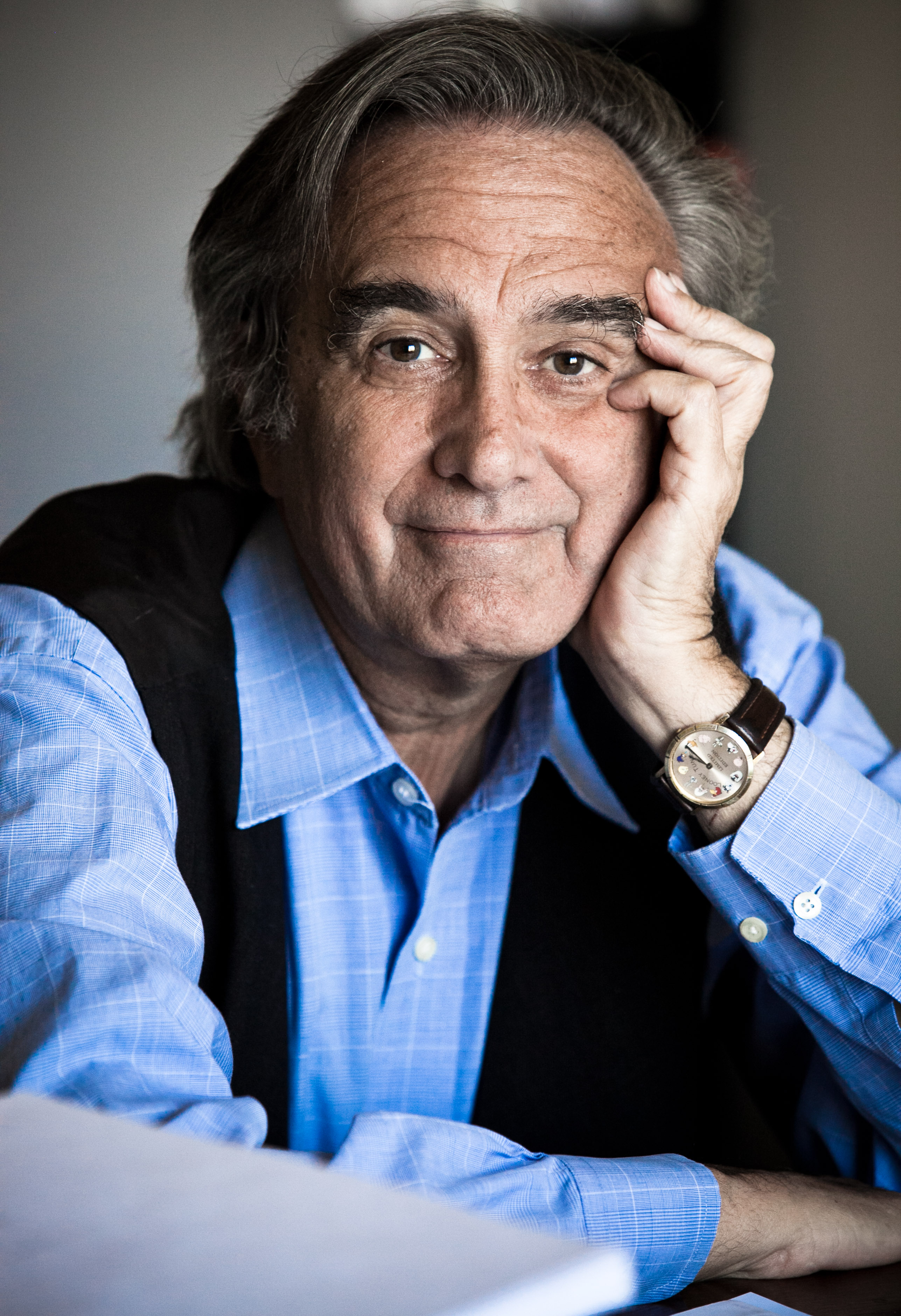 MALTINFEST PODCASTS
Sunday May 12, 3:30pm
Joe Dante and Josh Olson will be interviewing Leonard Maltin for an episode of their show, "The Movies That Made Me."
JOE DANTE WILL INTERVIEW LEONARD MALTIN AT THE EGYPTIAN AND YOU CAN BE THERE TO WATCH. THIS IS NOT A DRILL.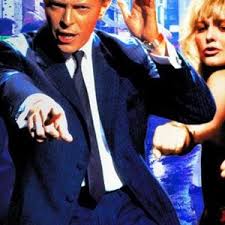 ABSOLUTE BEGINNERS
Sunday May 12 6pm
The film was widely considered a piece of superficial fluff when it was released in 1986: weird stylistic anachronisms, such as 60's miniskirts, lurid lighting, and painfully 80's music from bands like the Style Council and Sade, made it a bit of a head-scratcher to audiences who were, perhaps, expecting something less stylized. But it's high time we revisited this piece of 80's-nostalgia-for-the-50's in our current era of 2010's-nostalgia-for-the-80's. This is gonna look amazing on the big screen. Plus: David Bowie is in it!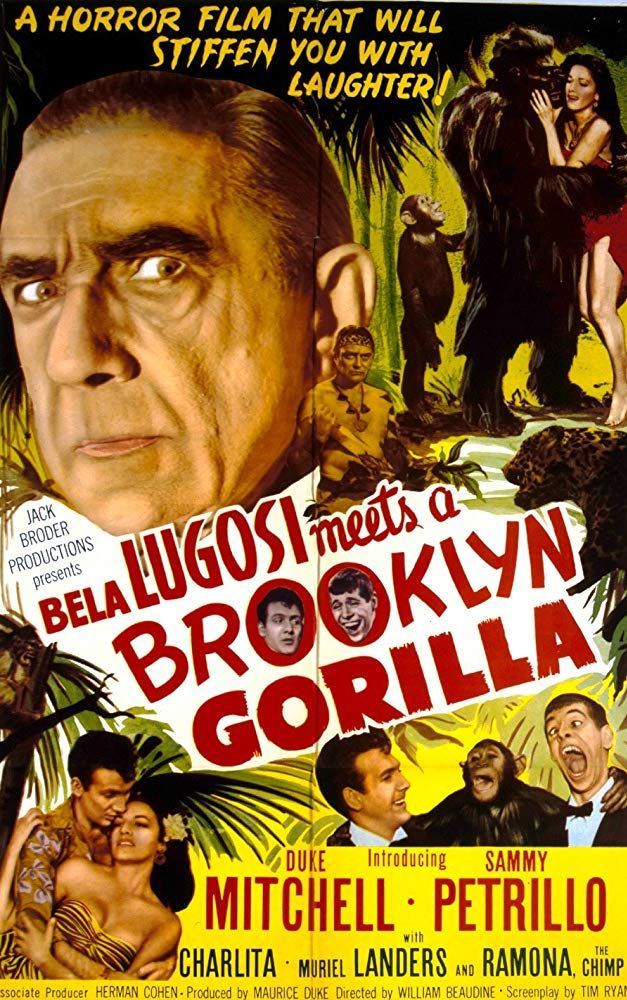 BELA LUGOSI MEETS A BROOKLYN GORILLA
Sunday May 12 8pm
If, like me, you are a fan of Massacre Mafia Style, you won't want to miss this early Duke Mitchell vehicle. I say "vehicle," but really this is a cheap-o rip-off of a Dean Martin/Jerry Lewis movie, featuring Bela Lugosi, "Ramona, the Chimp," and a guy in a gorilla suit. If that doesn't float your boat - well, then I don't know what to say to you. You're probably one of those joyless bastards who doesn't understand why the Met gala chose "camp" as their theme this year. If it does, you'll be happy to hear that this movie is much more family-friendly than other Duke Mitchell Movies, and film students (and Moms!) will get in free on Sunday!
Go! See! Enjoy!
Veronica Rampant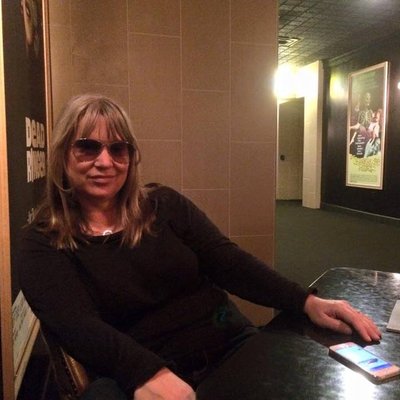 Roni Rampant is a filmmaker and comic book writer in her other life. Go check out her movie A MILLION HITS on Amazon Prime.