Freddy Beans here with a trailer for a new horror movie already making waves titled THE HOLE IN THE GROUND.
Holy crap, that trailer was cut masterfully! I loved the muted lighting for the outdoor shots. There sure are some similarities to PET SEMETARY here, with a hole in the ground returning a kid not quite the same.
Looks like Chris falls in a pit and whatever comes out looking like him, isn't. That's all connected to a head banging old lady neighbor who had a similar aged son disappear. One she swore wasn't' hers before he disappeared.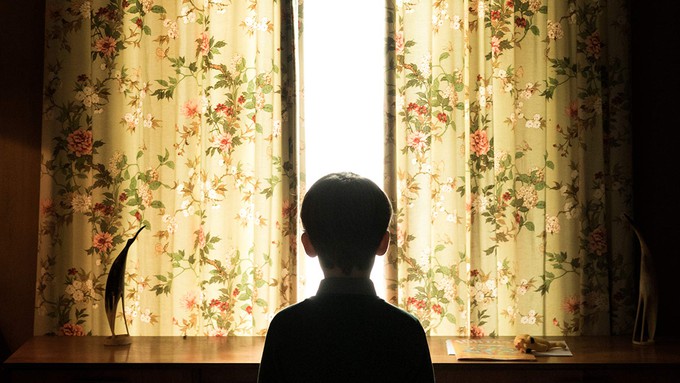 The actual synopsis states that Sarah O'Neill (Seana Kerslake) is building a new life in this backwoods town with her son Chris (James Quinn Markey). There's a questionable moment in the woods and it's only exacerbated by the old lady claiming the Chris isn't her boy. It all seems to lead to this sinkhole in the backyard, hence the title.
A24 is at it again, trying to build their brand as one of the cutting edge companies for horror. Last year it was HEREDITARY, word is this is their next big hit. It's already blown up at Sundance.
Anyone else wishing to see this one early?
A HOLE IN THE GROUND comes to DIRECTV at the end of the month, then starts its theatrical run, March 1st.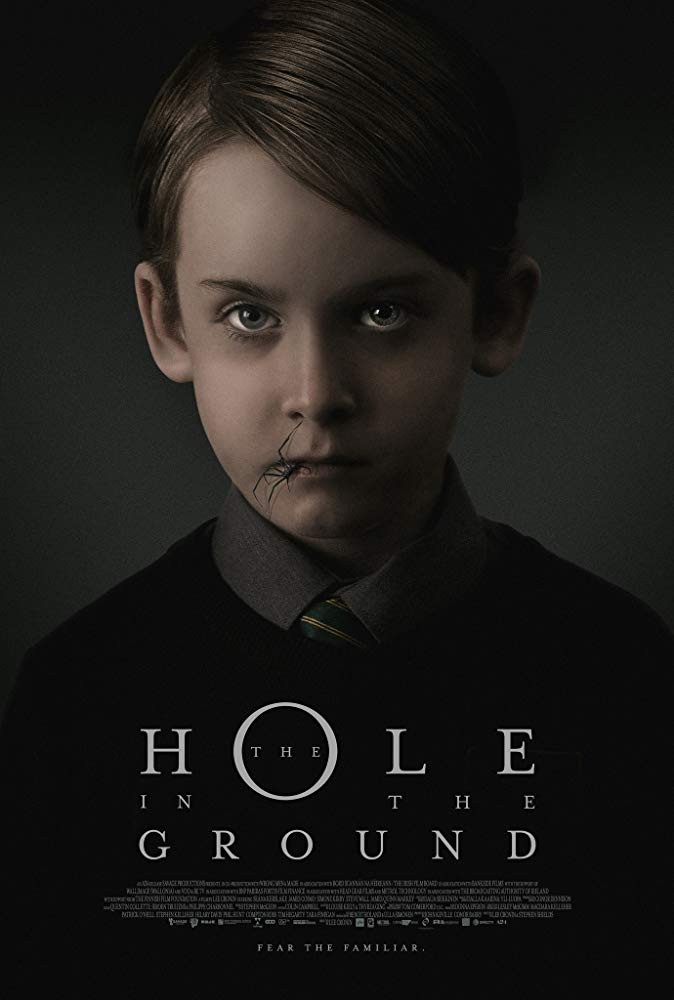 Til next time Kids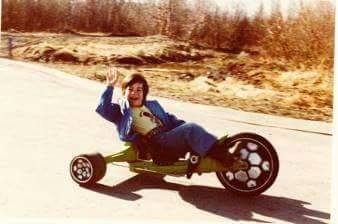 Freddy Beans (AKA: Ken Lewis)
Facebook: https://www.facebook.com/FreddyBeansWrites/?ref=bookmarks
Instagram: freddybeans13
Contact me: freddybeans@gmail.com