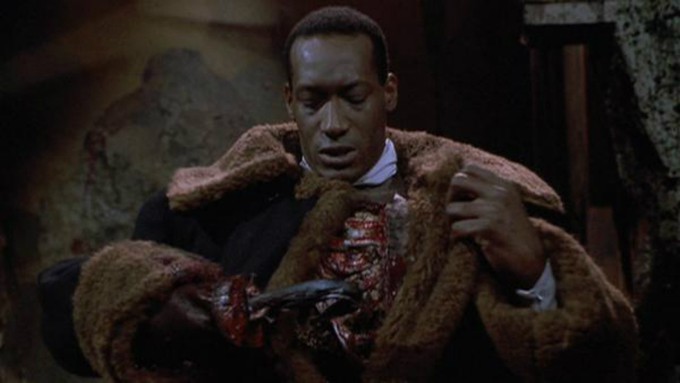 Freddy Beans here with some casting news on the new CANDYMAN via Bloodydisgusting.
Nia DaCosta's CANDYMAN has its first casting news. Lakeith Stanfield is deep in discussions to star in the film.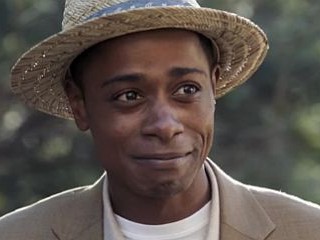 So the browbeat one in GET OUT now has to deal with a supernatural, bee infused killing machine. The article states he's only in talks to star as Anthony. The original CANDYMAN had a baby called, you guessed it, Anthony. There's no official connection there, until there is.
Anthony is all growed up in this version and an acclaimed artist in Chicago who gets stuck on the legend of Candyman. Strange deaths occur around Anthony and I'm guessing Captain hook introduces himself.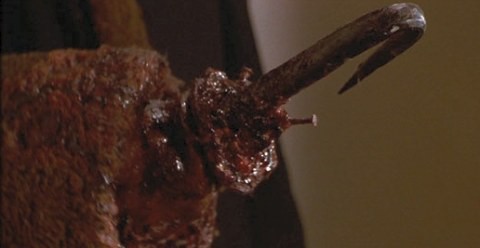 I was the biggest Clive Barker fan out there when CANDYMAN hit the scene. I bought all his books the day they came out and saw the movies in theaters the day of their releases. I'm still hoping we get a WEAVEWORLD or GALILEE movie in the near future. Or a RAWHEAD REX remake or reimagining, please!
With the recent announcements of BOOKS OF BLOOD and NIGHTBREED getting a home on TV, I'm beyond excited and optimistic.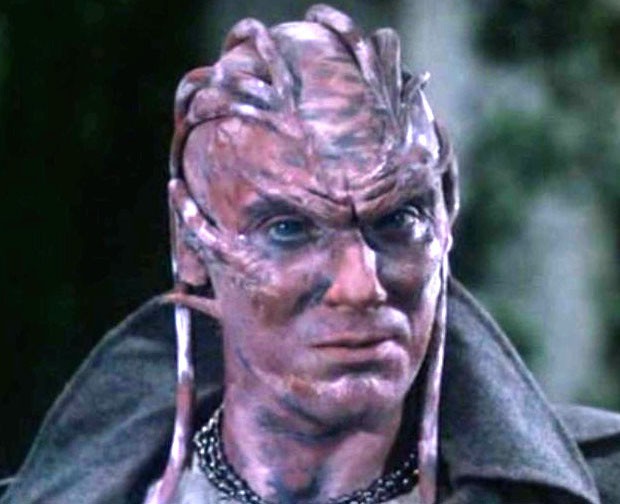 Anyone else out there want this new Jordan Peele (written/produced) CANDYMAN?
If it's successful maybe we can get a Bloody Mary and Candyman stand off for full mirror monster rights in a sequel.
Til next time Kids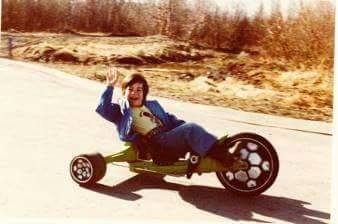 Freddy Beans (AKA: Ken Lewis)
Facebook: https://www.facebook.com/FreddyBeansWrites/notifications/
Instagram: freddybeans13
Contact me: freddybeans@gmail.com