What's up Everyone, Sam here to let you know about Netflix's latest film project HILLBILLY ELEGY.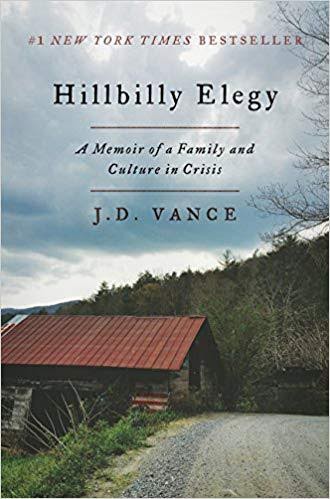 HILLBILLY ELEGY will be based on the best-selling memoir written by J.D. Vance that was publicized in 2016. The book is based on the Vance's struggles growing up in what was known in the '80s as the American "rust belt." Vance's family came from Kentucky to Ohio and he gives readers an account of growing up in poverty and how addiction affected his family. The insights within the book are also considered an analysis of middle-class white working Americans in the Appalachia region who used to have no trouble obtaining industrial jobs that would adequately provide for a family with minimal education requirements.
Ron Howard has been selected as the director of this film and according to Deadline Hollywood, this project is a $45 million deal. Co-writer and Oscar nominee of THE SHAPE OF WATER, Vanessa Taylor will be adapting the script.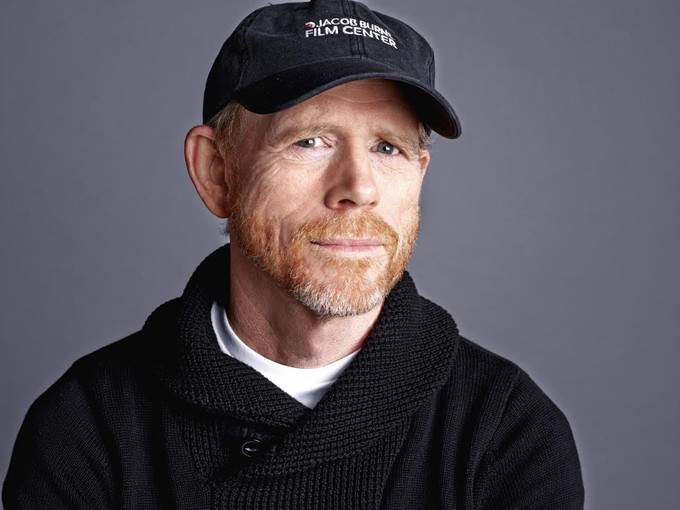 There is no word on the release date or if this film will hit the big screen before being streamed on Netflix.
For all you readers out there, critics view HILBILLY ELEGY as the antithesis of the BETWEEN THE WORLD AND ME was written by Ta-Nehisi Coates.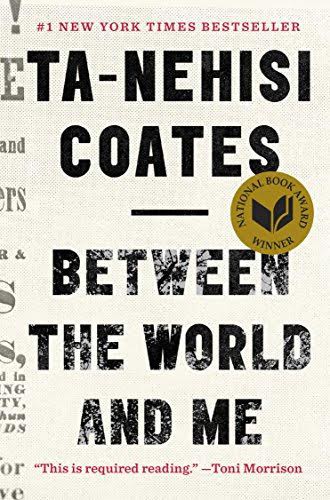 If you would like to learn a little bit more about Vance's childhood, here is a small interview clip.
Peace!
SAM