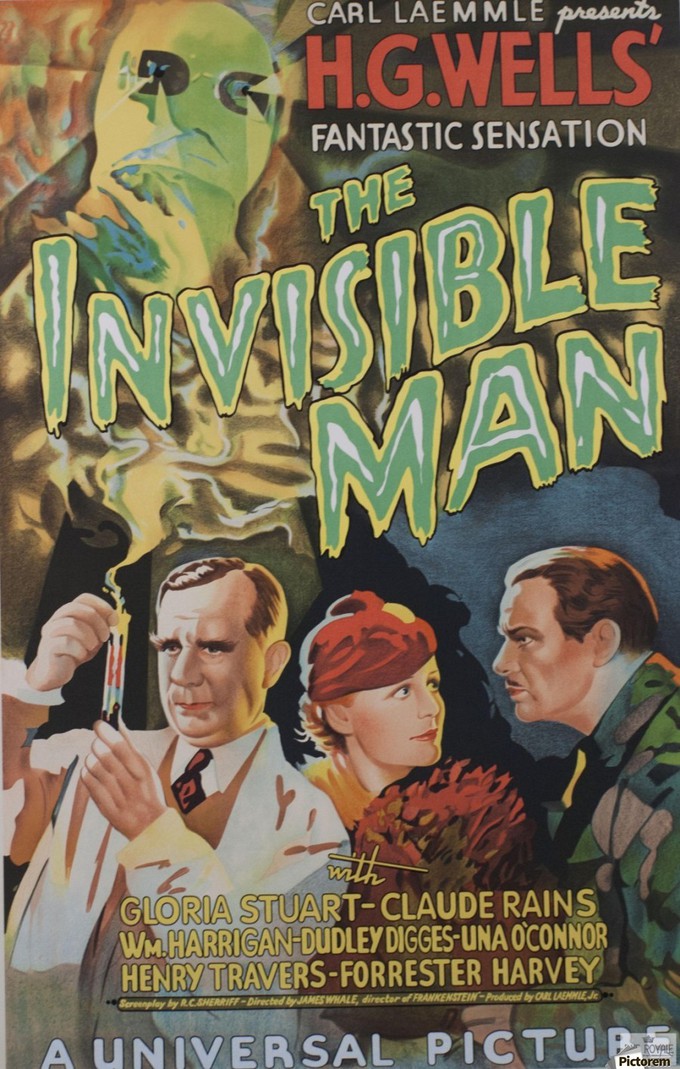 Hola Dannie aqui,
Universal Pictures and Blumhouse have found a director for one of Universals classic monsters, "THE INVISIBLE MAN." Who have they bestowed this honor upon Leigh Whannell director of "Upgrade" and "Insidious: Chapter 3," Whannell also is known for his writing he is credited with over 16 projects on IMDB like the "SAW" films ( "SAW I, II, III" and "SAW: Heritage"), and he also has worked in front of the camera as an actor in 33 different projects. Whannell is being reunited on this project with Jason Blum ("Get Out," "BlackKklansman," "Upgrade" and about 135 other projects) as producer of the new reboot of "THE INVISIBLE MAN." According to Variety news, Whannell is also penning the script based on the 1897 character and story created by the genius H. G. Wells.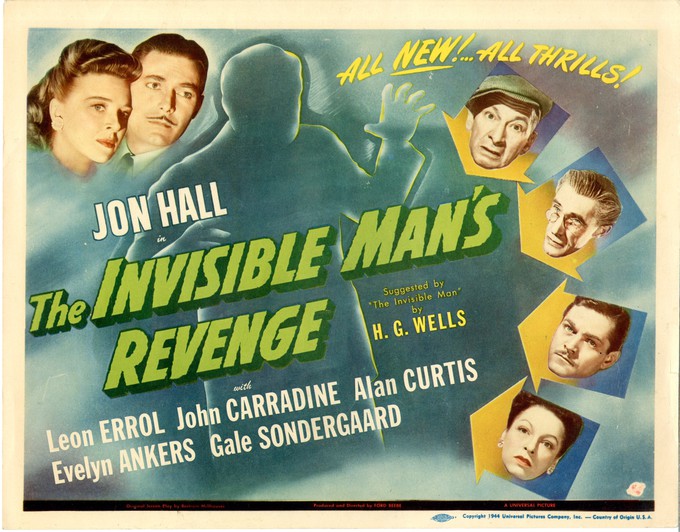 This film will mark the beginning of the rebirth of the Universal classic movie monsters for modern audiences. After the box office let down, that was "The Mummy" the producers have decided to restrategize combining classic film monsters with trendy new directors and are hoping to have their Dark Universe concept flourish both with a new generation of horror fans and financially.
"Throughout cinematic history, Universal's classic monsters have been reinvented through the prism of each new filmmaker who brought these characters to life," said Peter Cramer, Universal's president of production.
"We are excited to take a more individualized approach for their return to the screen, shepherded by creators who have stories they are passionate to tell with them." -Peter Cramer, Universal's president of production.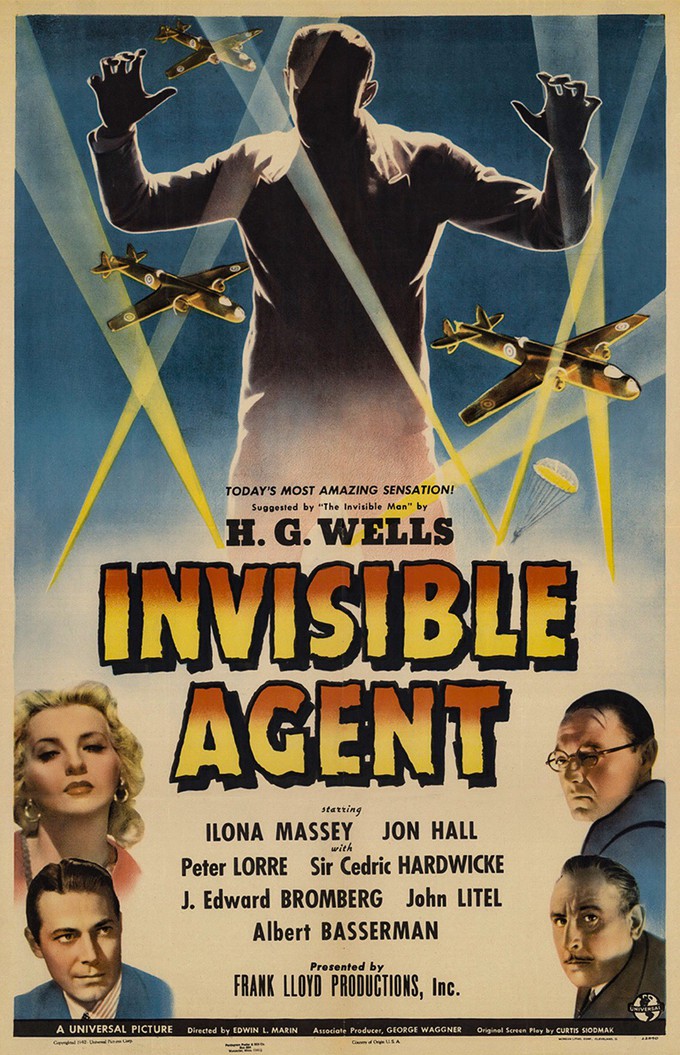 There were rumors flying about that actor Johnny Depp would be the cast as Dr. Jack Griffin aka The Invisible Man, turns out those were just rumors, however, sources did tell Variety that he is being considered for another classic Universal monster. Which classic monster do you think is the best fit for Depp? Dracula? Wolfman? Dr. Frankenstien?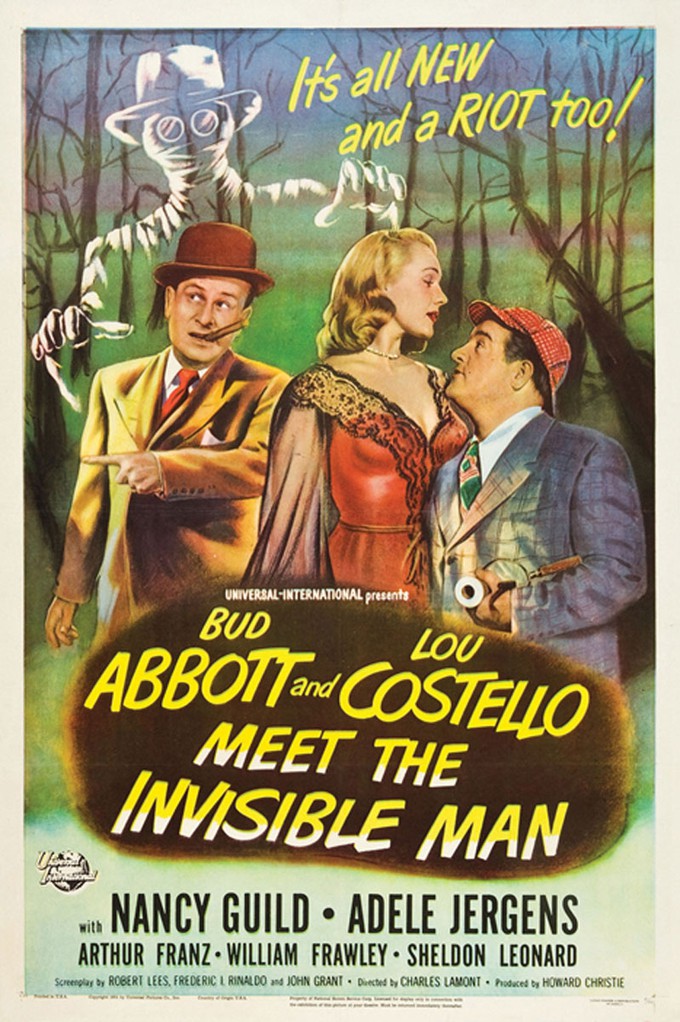 The studios are set afire with dreams of a modernized version of yesteryears favorite tales of terror, and sources say they have many irons in the fire, so the announcement that Whannell is set to direct "The Invisible Man" does not mean it will be the first of the Dark Universe films to hit theaters. They are hoping that these new interpretations will resonate with modern audiences this is something that either will be great or a significant failure. Actors previously connected to the myriad of monster roles like Tom Cruise, Russell Crowe, and Johnny Depp still have the option to jump onto projects but only after a director has been set and they fit into the directors overall reimagining of the story/plot.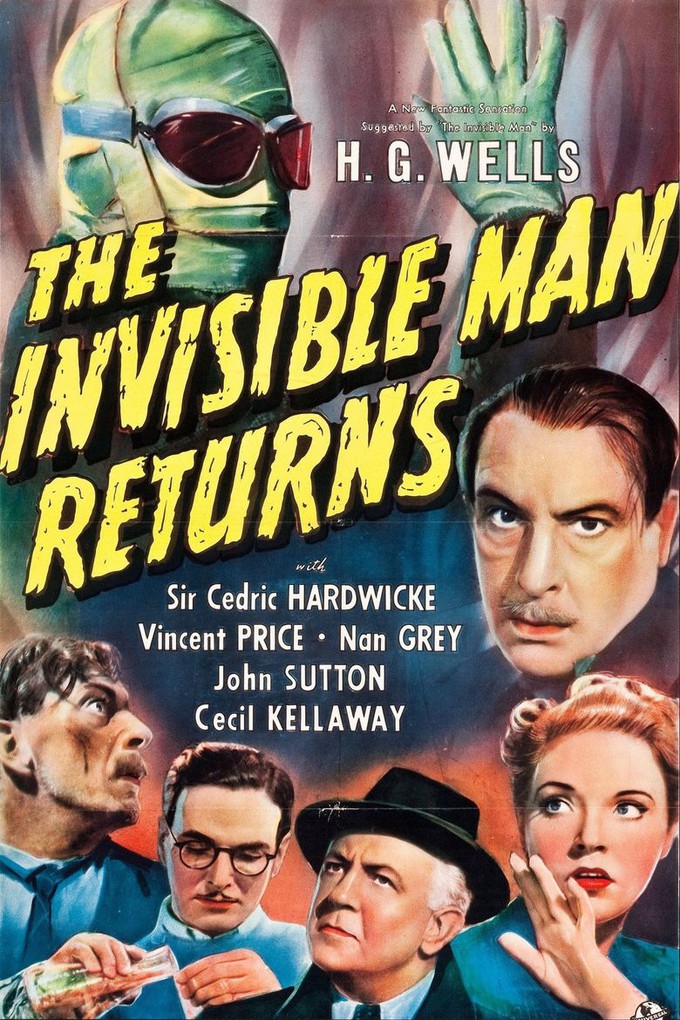 Well, how do all of you boils and ghouls out there in Geeklandia feel about this news? Who would you cast as the classic movie monsters? And who could come close to Claude Rains maniacal portrayal of Dr. Jack Griffin aka "The Invisible Man" from the kick-ass 1933 James Whale classic? They are saying that the filmmakers will have absolute freedom, even when it comes to the rating of the films. This makes me wonder if they will embrace Alan Moore's vision of the invisible man (Hawley Griffin) from the comics "The Leauge of Extraordinary Gentleman" in which Dr. 'Hawley' Griffin aka "The Invisible Man" is a rapist and truly terrifying fiend. I know the movie "The Leauge of Extraordinary Gentleman" sucked donkey dong, it is nothing like the comics, and someday maybe someone will get it right and rated accordingly for adult audiences. I don't know a ghoul can dream, can't she. As you can see from all the classic posters I have included in this article that there was an "Invisible" craze that hooked Hollywood once, maybe its day has come again.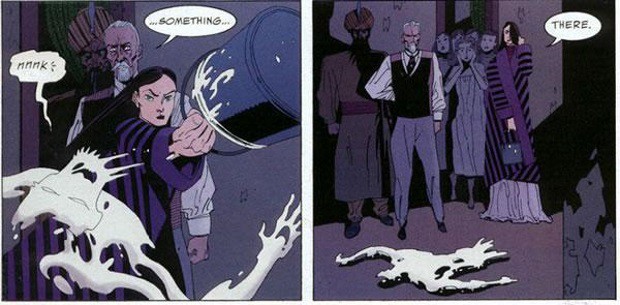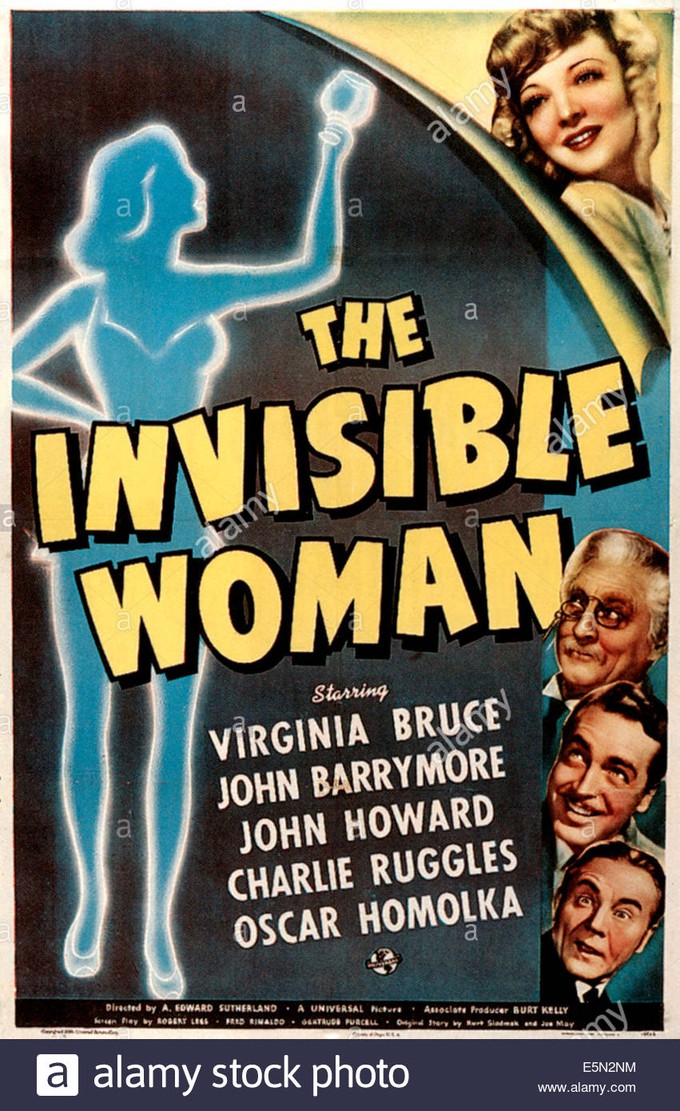 Stay Strong, Live Good, Love Movies!
Dannie H.L. Knowles aka Pekosa Peligrosa