For those who loved BLACK PANTHER, or those who want to see it for the first time prepare yourselves. The Marvel 2018 box office hit will be returning to select AMC theaters for the month of February, for free.
According to Collider the movie will be returning to 250 AMC theaters for a one-week engagement starting February 1, and tickets are free of charge to celebrate Black History Month. Walt Disney Studios will also be donating a $1.5 million grant to the United Negro College Fund.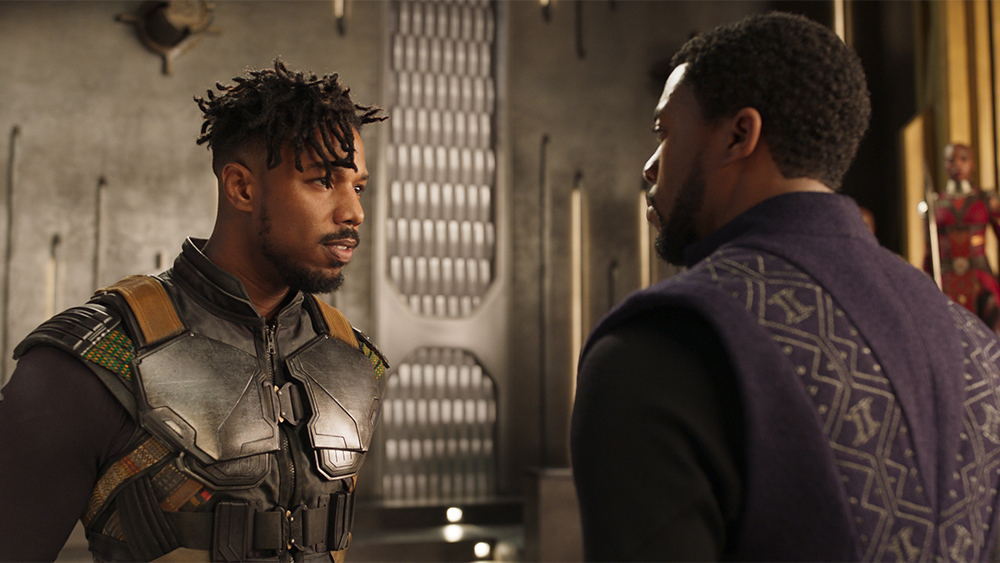 Robert A. Iger, Walt Disney CEO, said in a statement. "The story also showcases the power of knowledge to change the world for the better, and the importance of ensuring everyone has access to it. We're proud to provide thousands of free screenings of BLACK PANTHER in hopes it will continue to inspire audiences, and to support UNCF with a $1.5 million grant to make the dream of higher education a reality for more students."
So if you're ready to see it again like I am head over to Weticketit to find out how to get your free tickets.
For Wakanda!
~Machka