If you're a SHE-RA AND THE PRINCESSES OF POWER reboot fan, rejoice. According to Screenrant, Netflix announced Friday that season 2 is set to air April 26th just over 5 months from the premiere of season 1. Which means they were probably working on season 2 even before the first one started airing.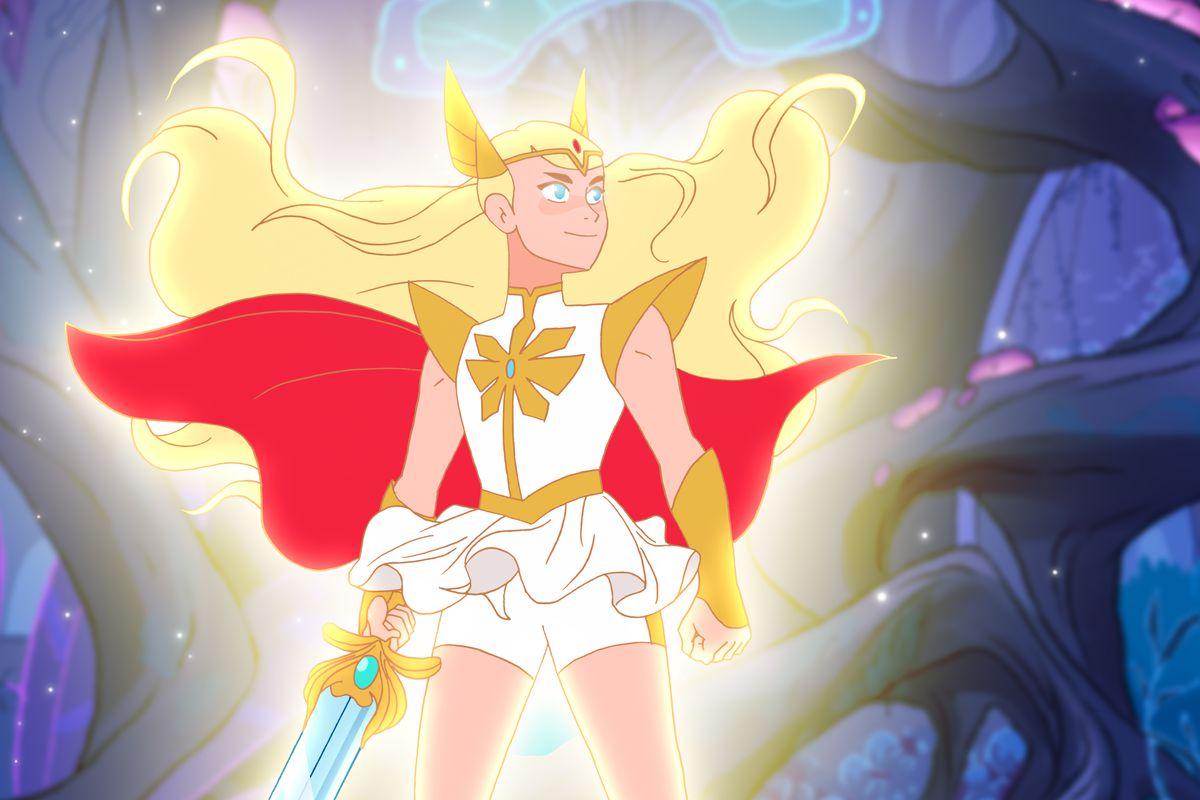 Noelle Stevenson, SHE-RA'S showrunner told Animation Magazine in 2018 "When I first pitched the show, I approached it as if it had one season, but we now have four arcs of 13 episodes done." So we can expect at least 2 more seasons out of the story after this one. It seems likely that Netflix will keep up the quick release for SHE-RA as they have with VOLTRON and we'll get season 3 in the later half of this year.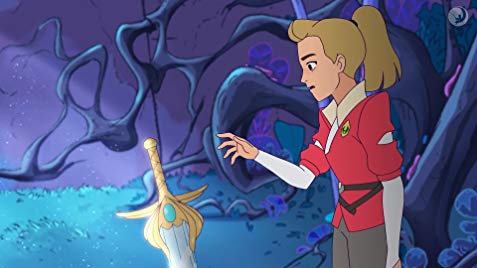 And while I understand that it's a kids show let's hope they up the animation budget and write in some better character motivation with upcoming seasons.
Machka signing off!