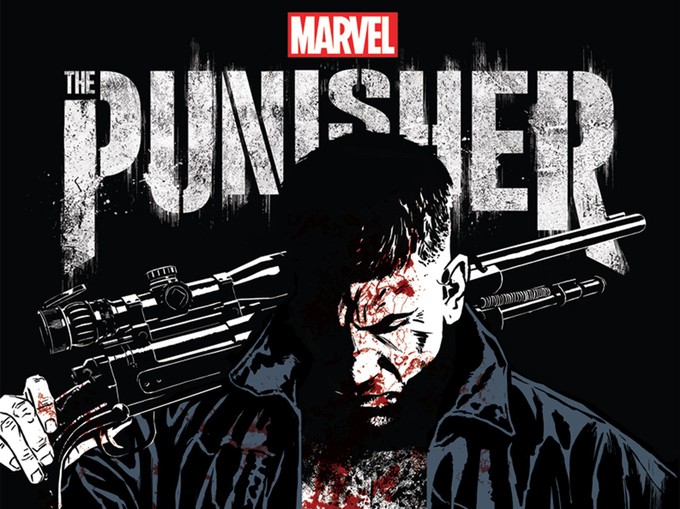 Hola Dannie aqui,
The good folks at heroichollywood.com broke the news that executive producer Steve Lightfoot is currently in talks planning a third Season of "THE PUNISHER" on Netflix.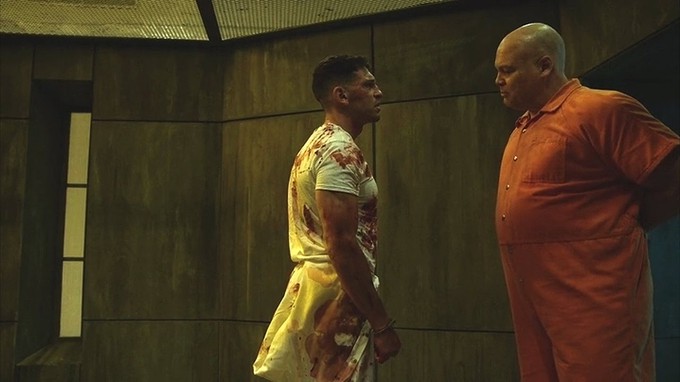 Steve Lightfoot told heroichollywood.com-
"Yeah. All those guys are great. Obviously Daredevil and Punisher have a lot of history and story between them in the comic books. So it would be great to dig into some of that. Also villains like the Kingpin who was featured in quite a lot of the Punisher books as well. So it would be fantastic to get some of those guys back into the show if we can make it work."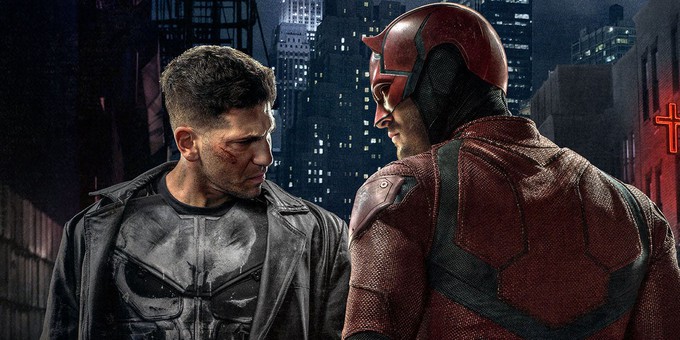 This is beyond exciting news for fans of Daredevil and Vincent D'Onofrio's stellar Kingpin. Fans who may have been lamenting over whether or not we would see these amazing actors interpretations of some of our favorite Marvel characters again aglow on our televisions, projectors, phones, tablets, and/or computers are likely celebrating the thought of the upcoming season 3 of "THE PUNISHER." I know I am excited as can be, and I know I wasn't the only one thinking Netflix was going to cancel "THE PUNISHER" as they did some previous Marvel series projects. This is delightful news, now to continue binging "THE PUNISHER" Season 2. How about all of you violent-vigilante loving Marvel-maniacs out there feel about the news from Steve Lightfoot?

Stay Strong, Live Good, Love Movies!
Dannie H.L. Knowles aka Pekosa Peligrosa