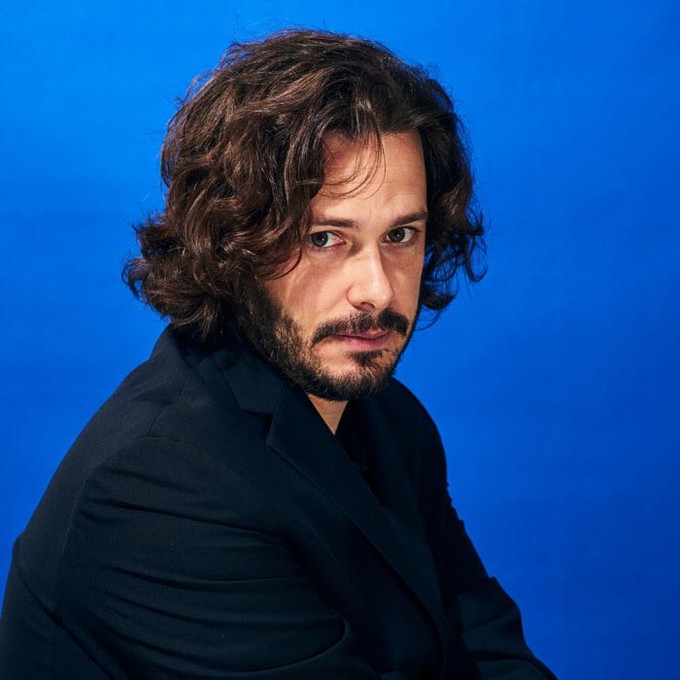 Yet another project has been announced for director Edgar Wright, set to begin filming this summer 2019. Not much is known about the film except that it will be a psychological horror thriller set in central London with a female lead. No release date nor casting details have been announced, but we know that the screenplay was co-written by Wright and Krysty Wilson-Cairns (a staff writer from Penny Dreadful). When talking with Empire about this newest project, Wright said:
"I realized I had never made a film about central London, specifically SOHO, an area I've spent a huge amount of time in the last 25 years. With Hot Fuzz and Shaun of the Dead, you make movies about places you've lived. This movie is about the London I've existed in."
Wright sites two films as his inspiration for his horror baby, Nicolas Roeg's DON'T LOOK NOW and Roman Polanski's REPULSION. The film sounds like it will be quite a wild ride.
If this wasn't enough to wet your whistle, Wright also confirmed that a first draft exists for Baby Driver 2 and that it introduces a whole swath of new characters following the originals high body count and takes the story further. When this will come to fruition, no one really knows, but I will keep you posted!
Let us not dwell in the end but embrace life and watch more movies!
Madame Revenant