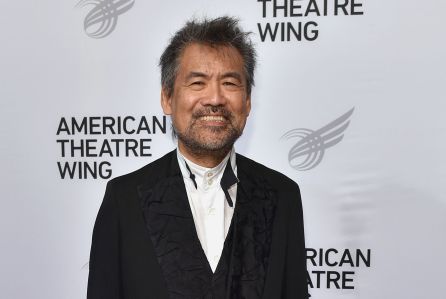 Things are starting to get really rolling with HUNCHBACK, the live-action adaptation Disney's 1996 HUNCHBACK OF NOTRE DAME. Playwright David Henry Hwang has been tapped to pen the script. Hwang has a history with musical adaptations with M. BUTTERFLY.
Deadline reported: "Hwang's other work includes the plays Chinglish, Yellow Face, Kung Fu, Golden Child and The Dance and the Railroad, and Broadway musicals including the Elton John & Tim Rice collaboration Aida, the revival of Flower Drum Song, and Disney's animated Tarzan."
The animated feature HUNCHBACK OF NOTRE DAME, and was perhaps one of the most underrated Disney animations to come out during the 90s. It was a little too scary for kids at times, and could also be a little too adult for them. Such as the villain Frollo's creepy obsession with Esmeralda.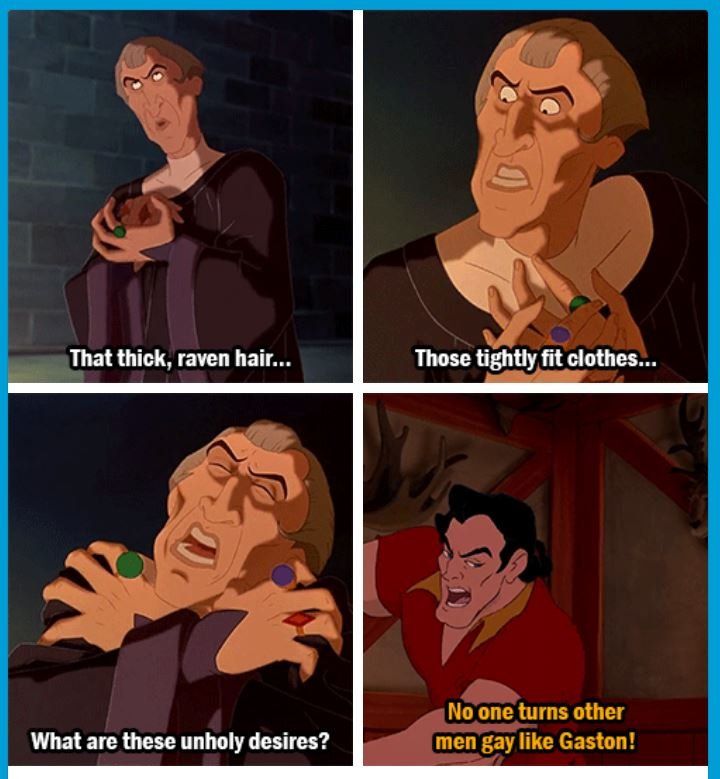 The movie obviously had a lot of flaws trying to cover dark and adult themes while still trying to be kid friendly, and it kind of made it all over the place. But the movie was just intense and beautiful, and I think is one of the few Disney animations that actually could use a remake. They could learn from the flaws of the original and improve upon them with ease in my opinion.
~Big Eyes aka Eva Snail
Instagram: @artbysnail