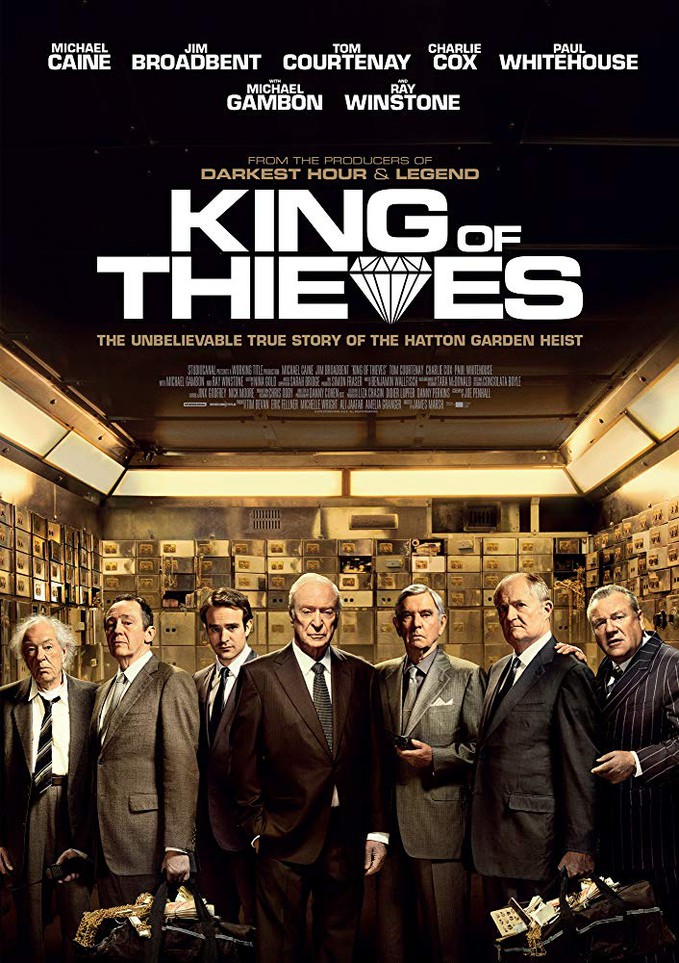 Freddy Beans here with an exclusive clip from KING OF THIEVES.
First the Trailer:
This one is based in the UK on the actual Hatton Garden safe deposit burglary in 2015. It's sort of a mix of OCEAN'S ELEVEN and LADYKILLERS to my eyes. A lot of dry humor and a shit ton of great acting talent in this one!
I'm already circling Jim Broadbent as my favorite in the movie just from that trailer alone.
The exclusive clip:
First thoughts: Daredevil (Charlie Cox) cannot get across a table nearly as fast without his lil red devil suit. It's a fun clip, leading me to expect that same tone throughout. Meaning a little humor mixed with some complicated but ahievable scenarios. However, anyone that's familiar with the actual events in Great Britain knows this one gets dark. So hopefully the movie follows suit.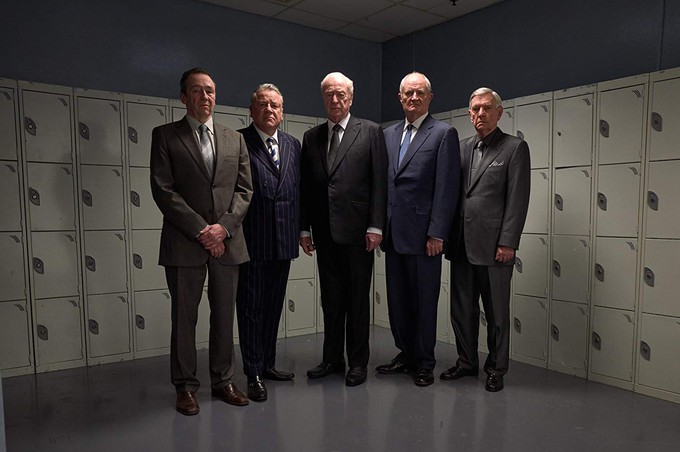 What do you think? Anyone ready to see Alfred, lead a pack of older burglars into the biggest heist in UK history?
This one hits theaters and VOD and Digital HD on January 25th.
Til next time Kids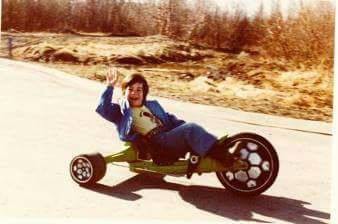 Freddy Beans (AKA: Ken Lewis)
Facebook: https://www.facebook.com/FreddyBeansWrites/
Instagram: freddybeans13
Contact me: freddybeans@gmail.com