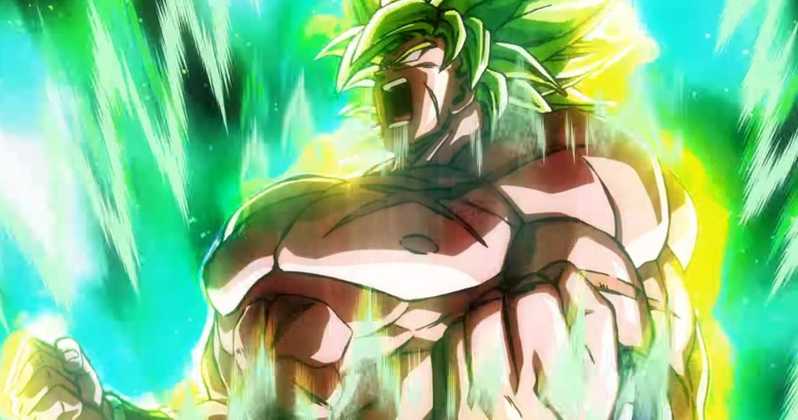 Currently, as anime movies come over to the US and Canada they are usually very limited theatrical releases, DRAGON BALL SUPER: BROLY is no different, but the turnout was much larger than expected opening day says Cartoon Brew. BROLY brought in a $7 Million to the box office. This is a new record for Funimation Films. This is a substantial leap from the last record set by DRAGON BALL Z: RESURRECTION F of $1.97 million back in 2015. It was just released yesterday, January 16th 2019. Internationally it has already grossed $57 million.
Though BROLY was released on a Wednesday, it did better than MARY POPPINS, INTO THE SPIDER-VERSE, THE UPSIDE, and BUMBLEBEE combined that day. This is also a huge success for FUNIMATION, a growing monster in dubbed anime.
While $7 million may seem kind of pathetic compared to the opening days or weekends something like SPIDER-MAN: INTO THE SPIDER-VERSE, it has proven that the demand for anime in English speaking countries is growing exponentially. Especially if it is DRAGON BALL.
It's still a ways off, but one day we could see a Miyazaki or Yuasa film bring in hundreds of millions over in the states. Though, I feel like I won't see that until I'm old. Then I'll be talking about how "back in my day, us weebs only could see a movie for as little as one to a couple of days in the theater!!"
Better watch out movie geeks, this isn't even the weeboos' final form.
~Eva Snail aka Big Eyes
Instagram: @artbysnail