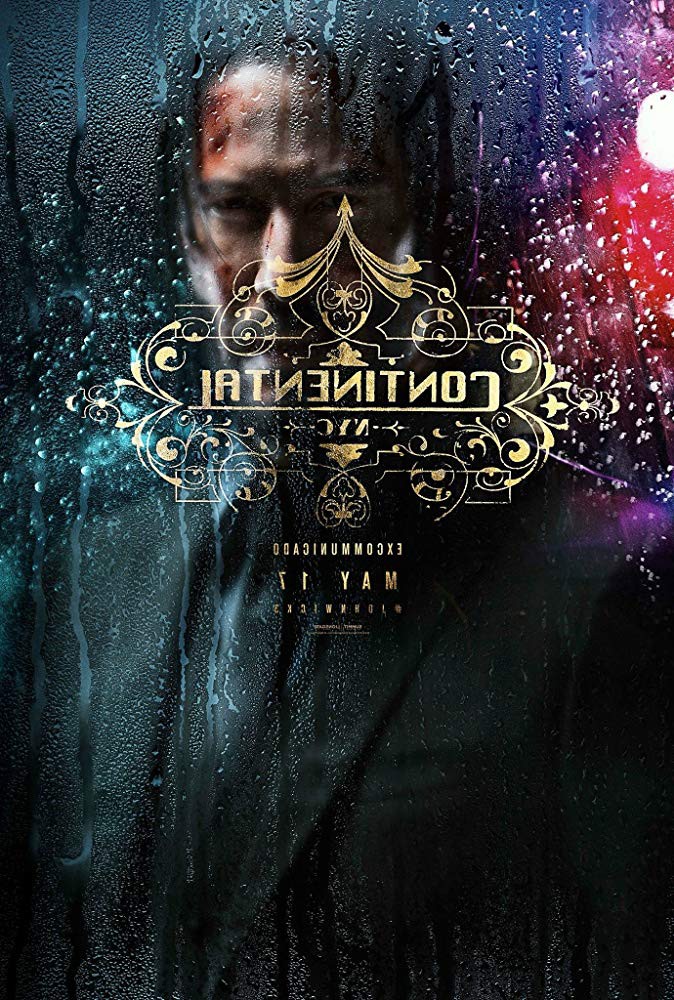 Freddy Beans here with the new trailer for JOHN WICK: Chapter 3 – PARABELLUM.
True to the 2nd JOHN WICK, Keanu starts this one on the run. Banned from the Continental and running after the assassination of Santino, John Wick needs to find a way out of New York.
Spoiler alert! It looks like he gets well out of New York via some old friends and some new ones. Anjelica Houston is tied to John's past so maybe we get more details on his history there. Halle Berrry (Sophia) bandies up to John while in the Middle East.
Will John get a new Mustang? A new dog? A new girl? A new outlook on life?
A way out of the life?
It's all just as Andy Williams sings in the trailer, an "Impossible Dream."
I can't wait for this one, I freaking love these action movies like I do THE RAID series.
Anyone else out there chomping at the bit to see John ride that horse and kick ass Italian spaghetti western style in modern day New York?
Til next time Kids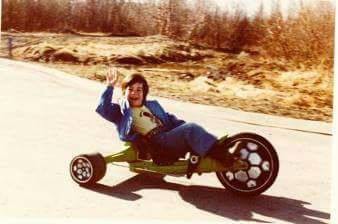 Freddy Beans
Facebook: https://www.facebook.com/FreddyBeansWrites/
Instagram: freddybeans13
Contact me: freddybeans@gmail.com