Freddy Beans here with new posters for the HELLBOY reboot.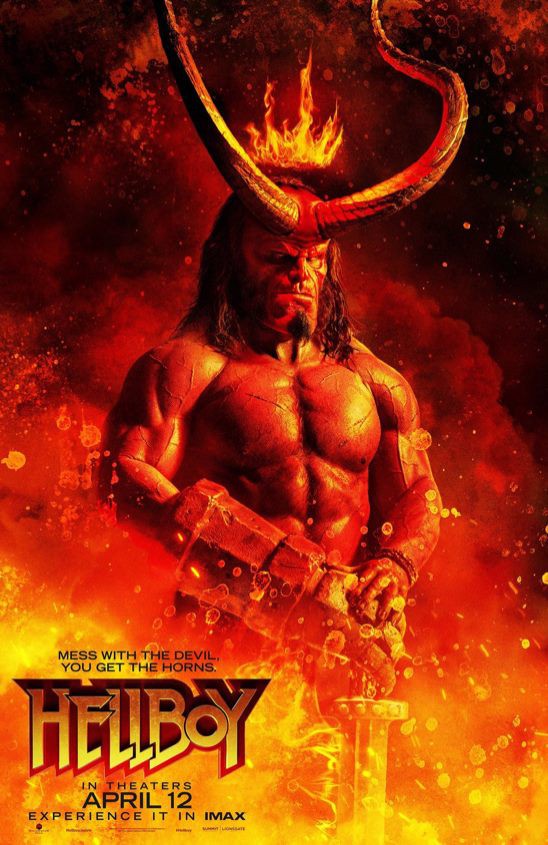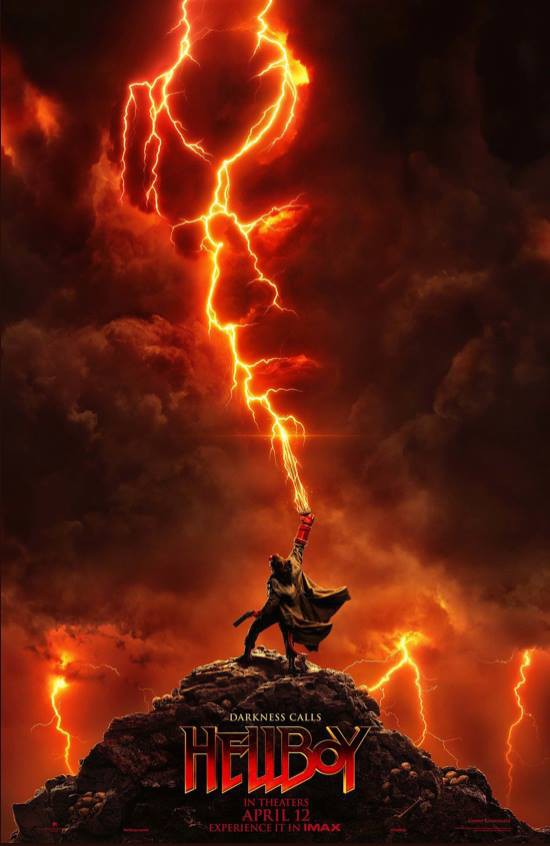 They look great if ya ask me. Even if they're mere expansions on the motion posters and trailer, that came out Dec. 19th.
If I'm to be honest, he doesn't look as realistic as Ron did in the makeup. The fact he's in a mansuit stands out more for me with this rendition.
That said Neil Marhall is directing. I'm game for anything the director of DOG SOLDIERS, THE DESCENT, CENTURION, and DOOMSDAY puts out. I'm like a rat and Neil is the pied piper playing the tune I didn't know I needed to follow.
I think DOG SOLDIERS and THE DESCENT specifically are near masterpieces.
Is anyone else excited for David Harbour's Hellboy?
HELLBOY comes to theaters April 12th.
Til next time Kids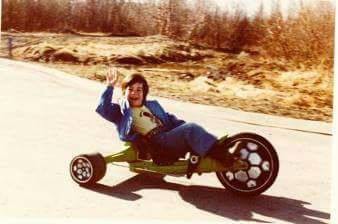 Freddy Beans
Facebook: https://www.facebook.com/FreddyBeansWrites/
Instagram: freddybeans13
Contact me: freddybeans@gmail.com