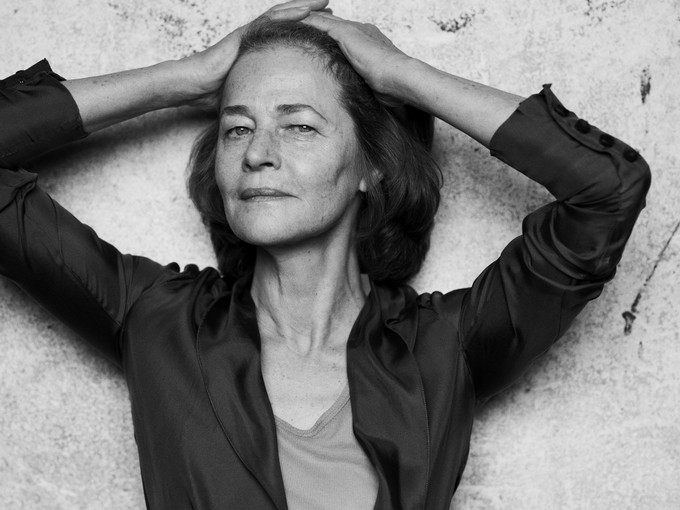 Hola Dannie aqui,
The Hollywood Reporter broke the news that the new "DUNE" film has found their Bene Gesserit Reverend Mother Gaius Helen Mohiam, the Emperors Truthsayer. Cast in the powerfully intense character is French actress Charlotte Rampling. Rampling is known for her work on "45 Years" (she got an Oscar Nomination), "Swimming Pool," "Never Let Me Go," "Portrait of the Artist," "Melancholia," and one can never forget "Zardoz." In total Rampling has over 125 credits on IMDB, this lady has been in front of the camera since 1964 where she was uncredited for a role in "A Hard Days Night."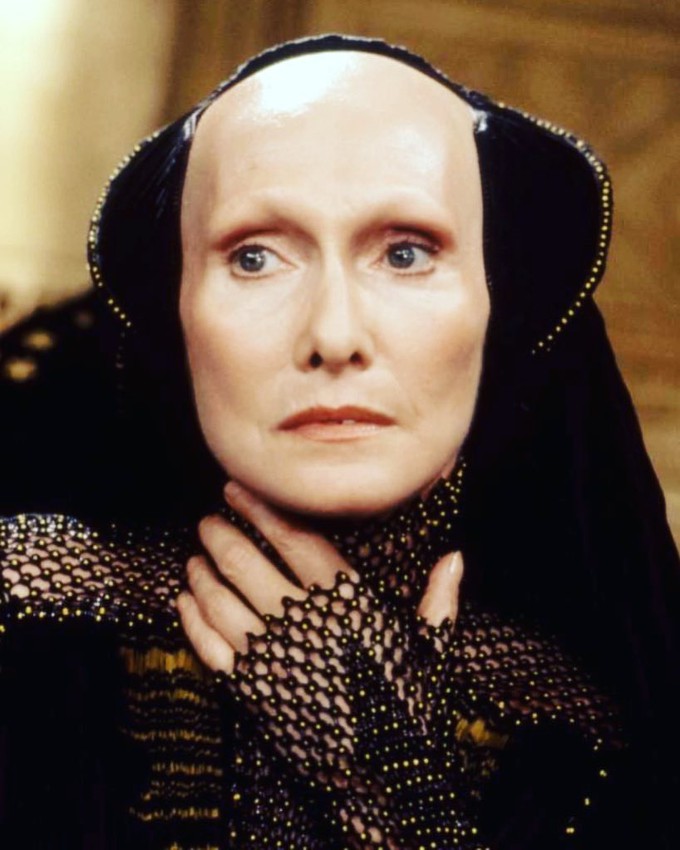 I can't resist! ZARDOZ is a guilty pleasure of mine. :)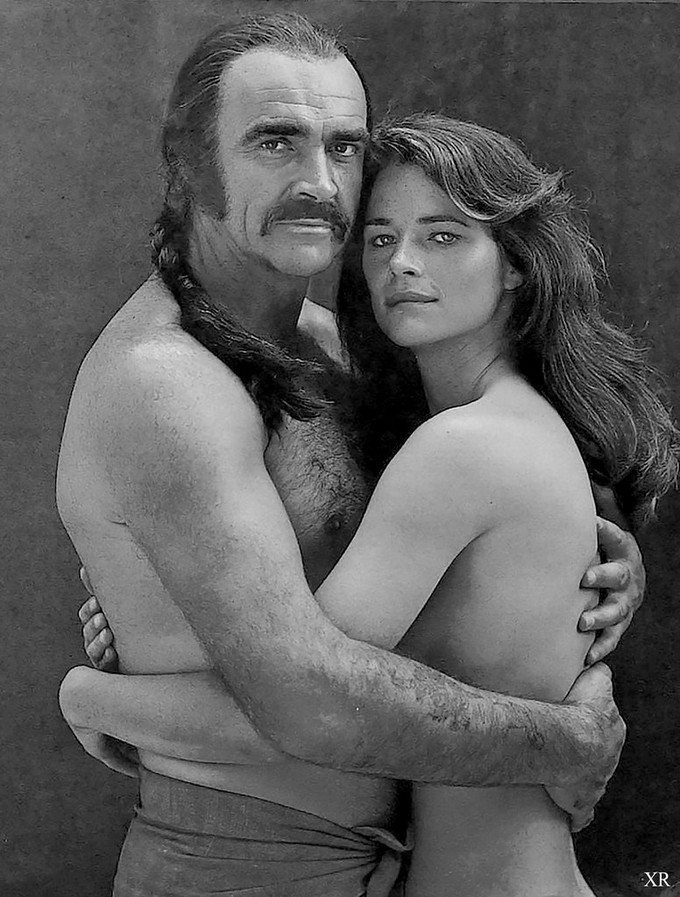 Well, how do all of you out there tangled in the web think of the latest casting news? I think Charlotte Rampling is perfect, I must be honest I am starting to get pretty darn excited for these two-part films. So far the casting is right the hell on, in my opinion.
Stay Strong, Live Good, Love Movies!
Dannie H.L. Knowles aka Pekosa Peligrosa