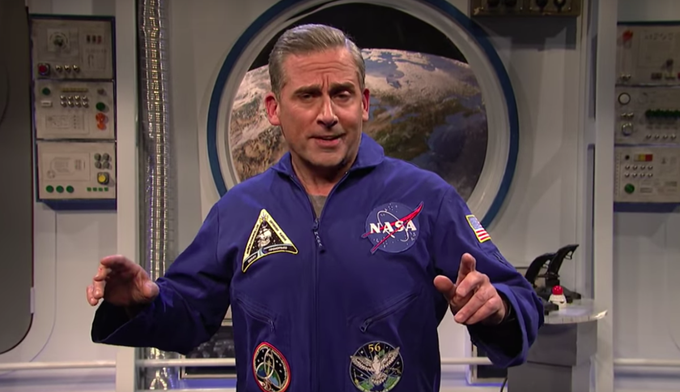 Hola Dannie aqui,
Today Netflix released an announcement trailer for Steve Carell and The Office creator Greg Daniels new series "SPACE FORCE." The series is inspired by President Donald Trumps newly created 6th branch of the military called Space Force. Steve Carell is set to also star in the series that will be a satirical look at those put to the challenge of laying out what exactly a Space Force is. It is to be a workplace comedy, and we all know Carell knows his way around the office and is sure to be hilarious.
Here is a quote from the teaser/announcement-
"The goal of the new branch is to 'defend satellites from attack' and 'perform other space-related tasks'…or something. This is the story of the men and women who have to figure it out."
"From the guys that brought you The Office. Welcome to Space Force." Here is the teaser/announcement.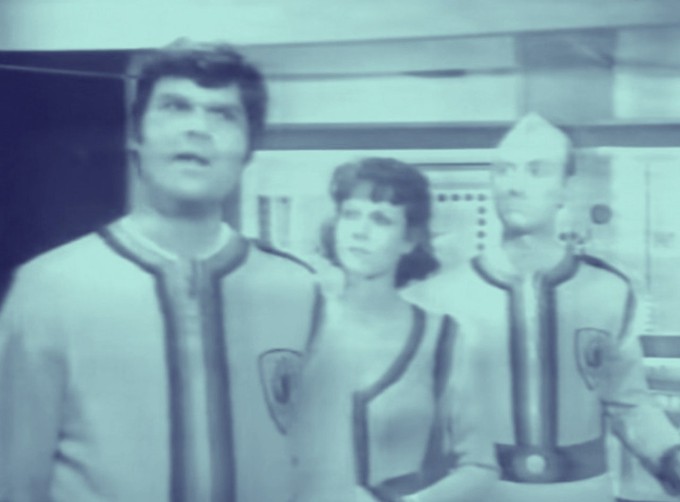 And we, of course, can not forget the 1978 "SPACE FORCE." It was a made for TV film directed by the late Peter Baldwin, the man who directed over 107 projects many of which were hit shows on television like "The Mary Tyler Moore Show," "Dream On," "The Wonder Years," and "Sanford and Son" to mention a few.
IMDB describes 1978's TV movie "SPACE FORCE" as-
"The comic adventures that befall a crew of astronauts assigned to a remote military space station."
Enjoy cybernauts!
I don't know about all of you but, I love the idea of a funny military show it has been a long while since we had anything comparable to M.A.S.H. and the fact that this involves space makes the opportunities endless. What do all of you out there in Geeklandia think of Netflix's latest series announcement?

Stay Strong, Live Good, Love Movies!
Dannie H.L. Knowles aka Pekosa Peligrosa