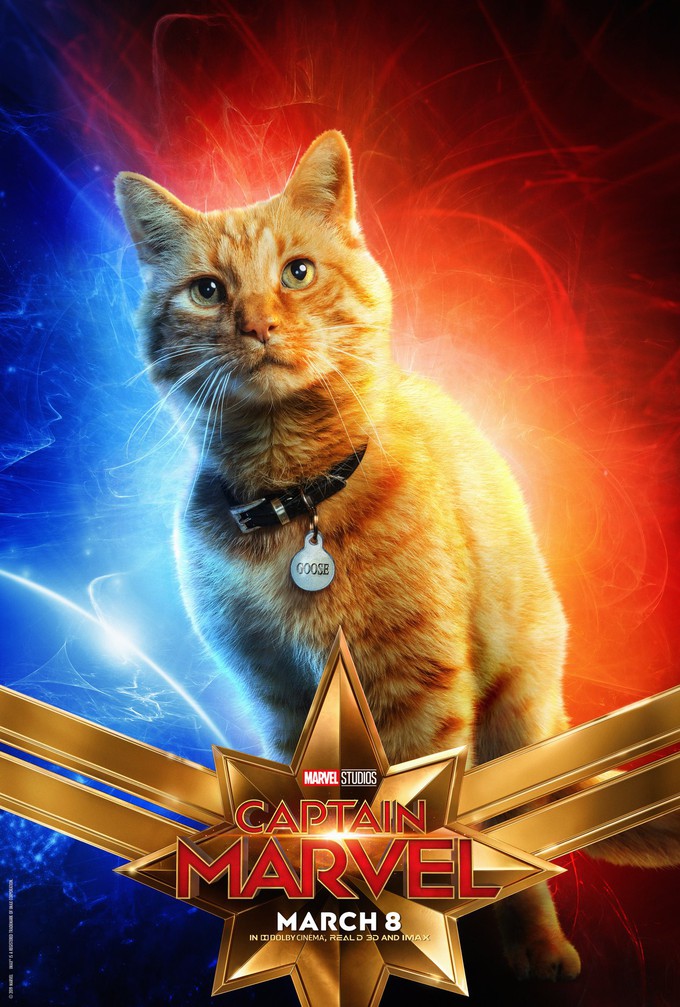 Hola Dannie aqui,
Today there was a massive poster drop for "CAPTAIN MARVEL" ten posters total. Above we have the most hilarious of the bunch, Captain Marvels kitty cat 'Chewie' in the comics (a tribute to Star Wars) has a different name in the film, they call the puddy-cat "Goose" now in tribute to the film "TOP GUN" that is said to play a significant part in Carol Danvers/Captain Marvels inspiration to join the air force.
They literally made a poster for all the major characters, so I am going to post them all and make this a short read so I can get more groovy news up.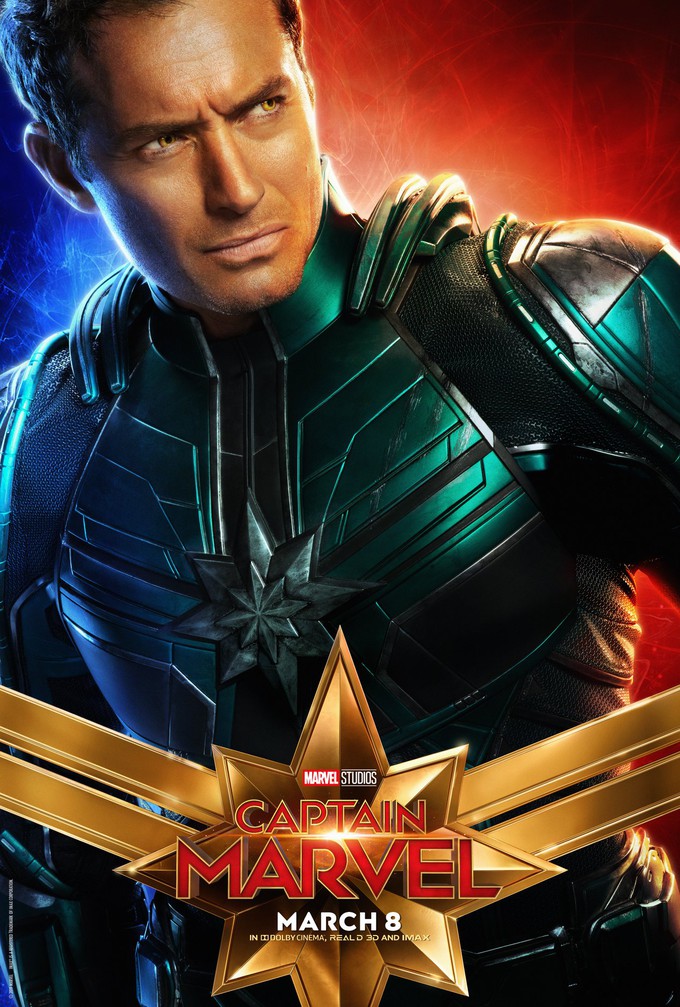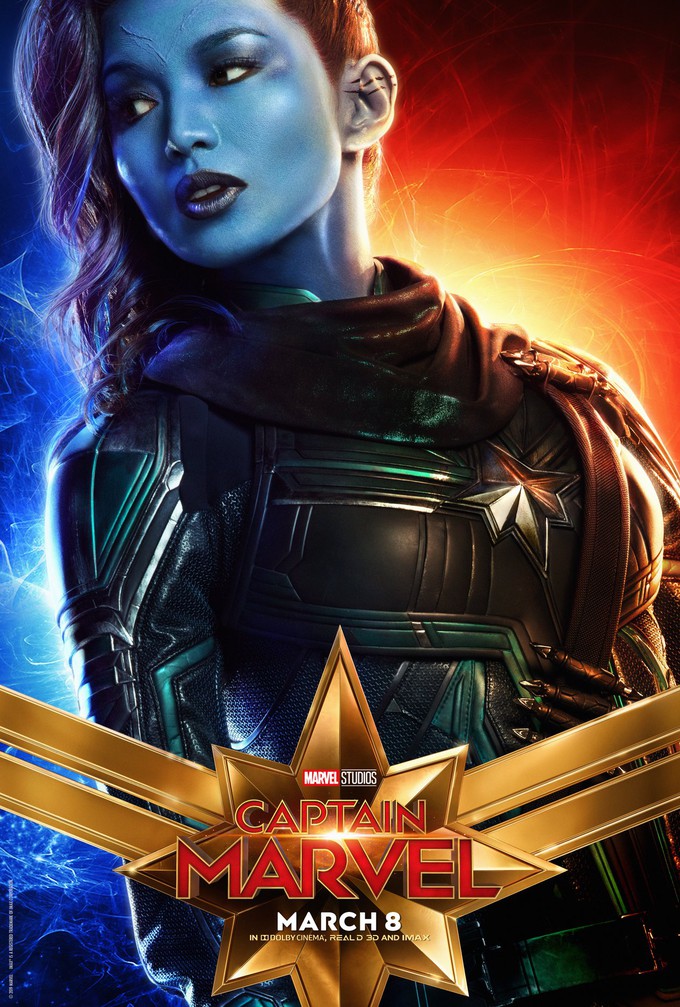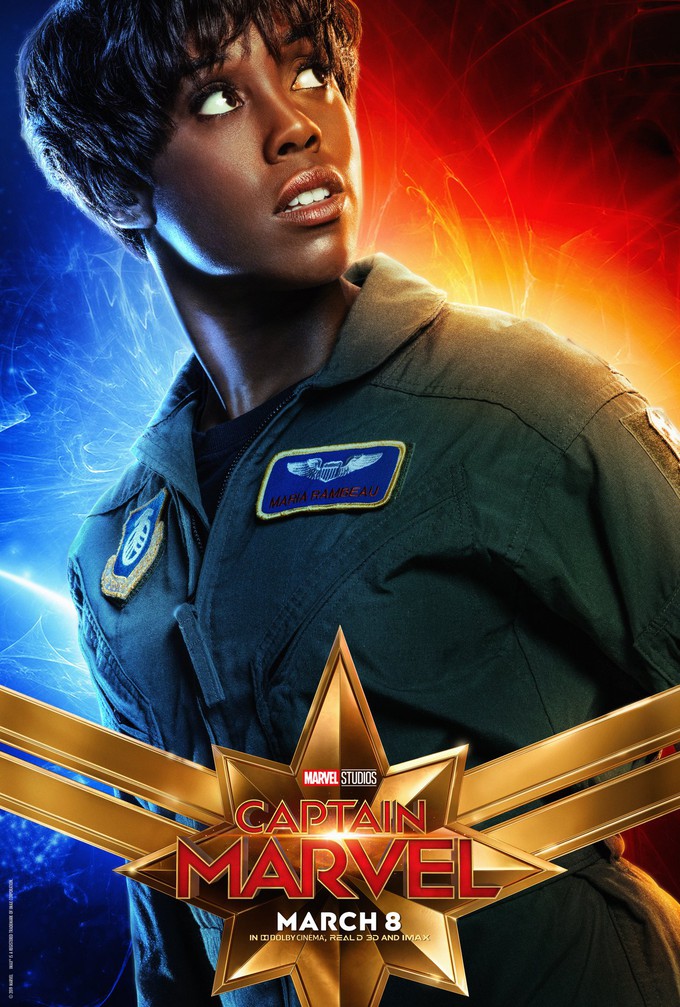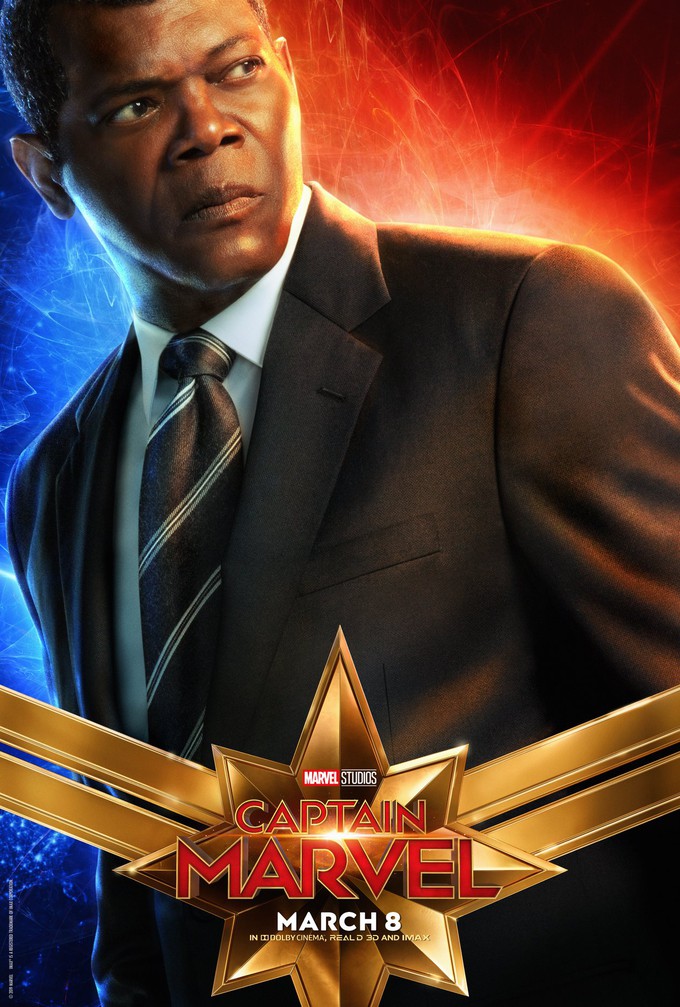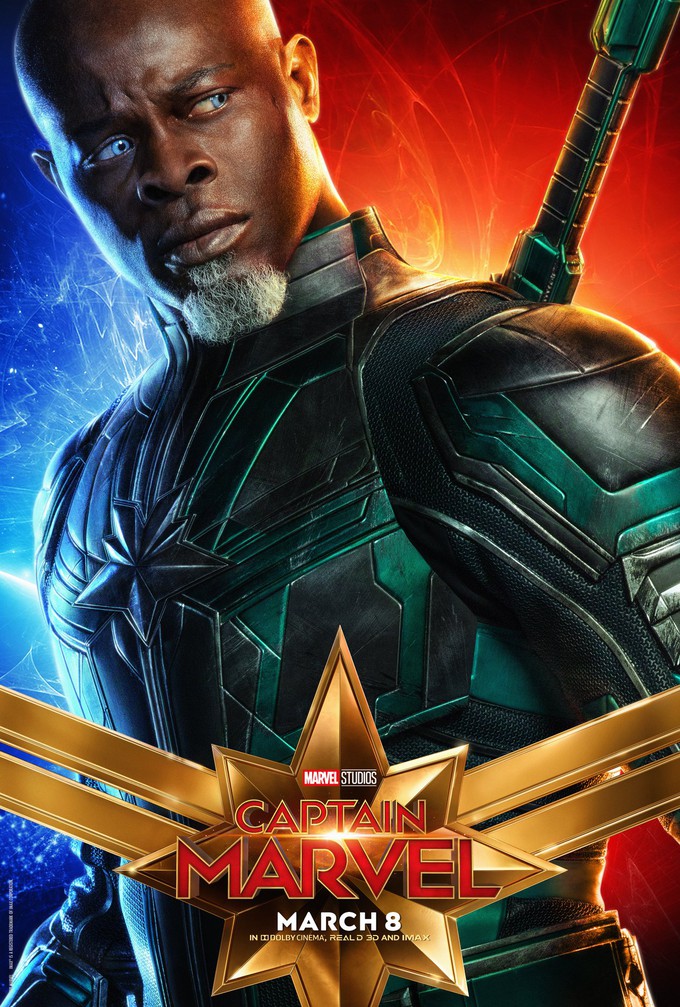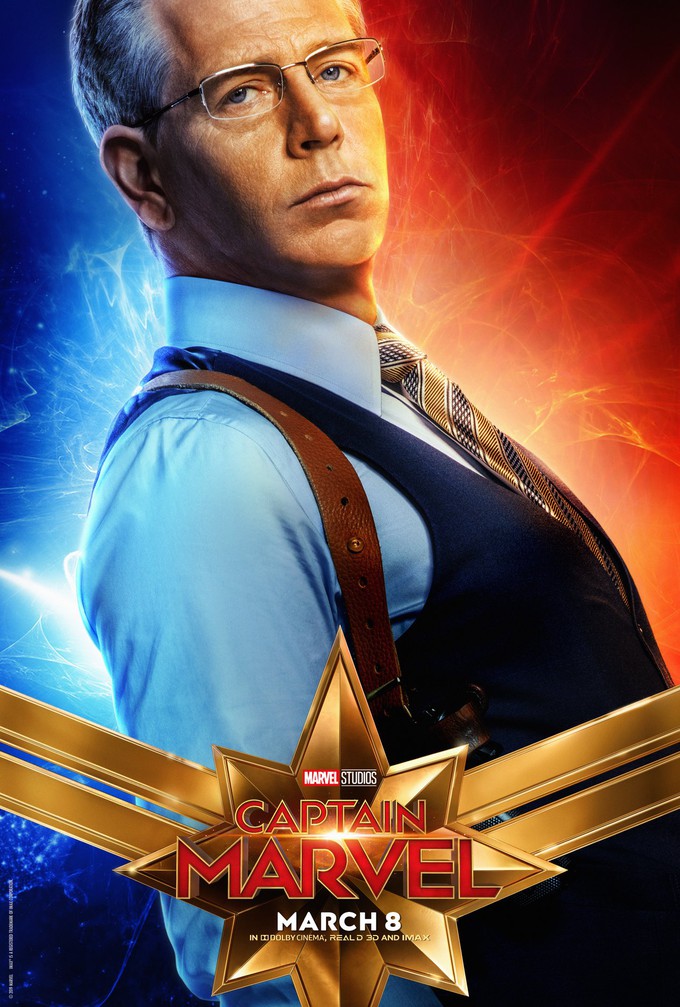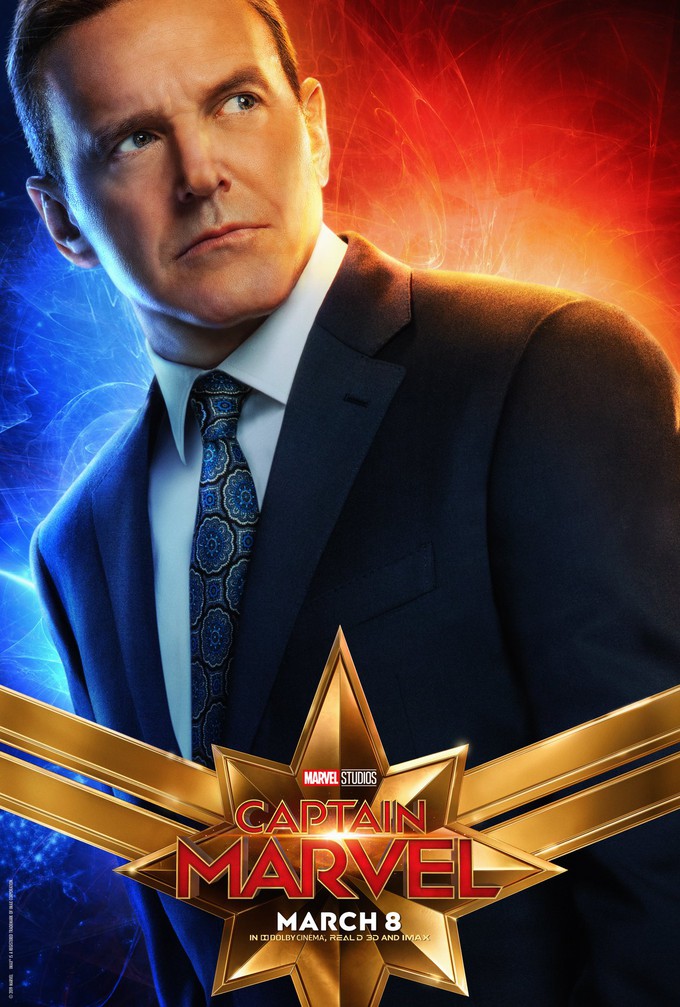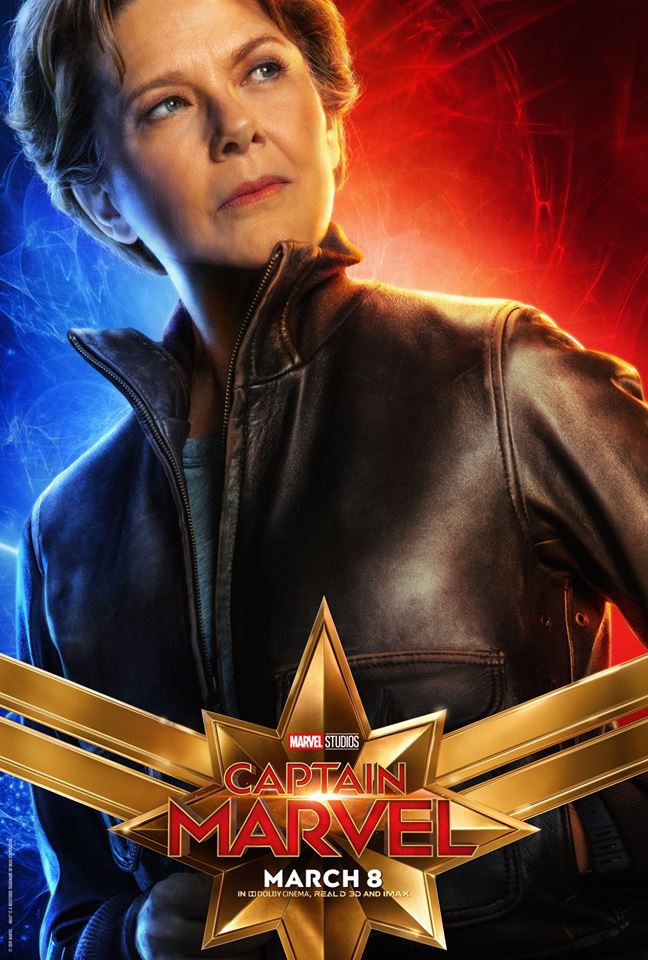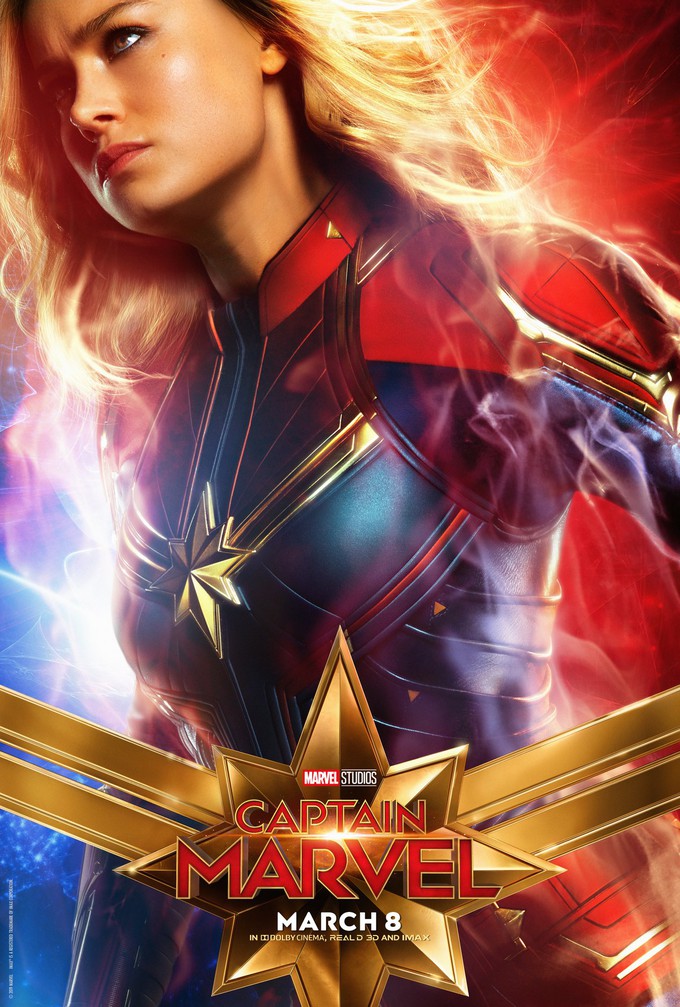 Well, what do all you Marvel-maniacs and madmen think of this massive poster drop?
Stay Strong, Live Good, Love Movies!
Dannie H.L. Knowles aka Pekosa Peligrosa