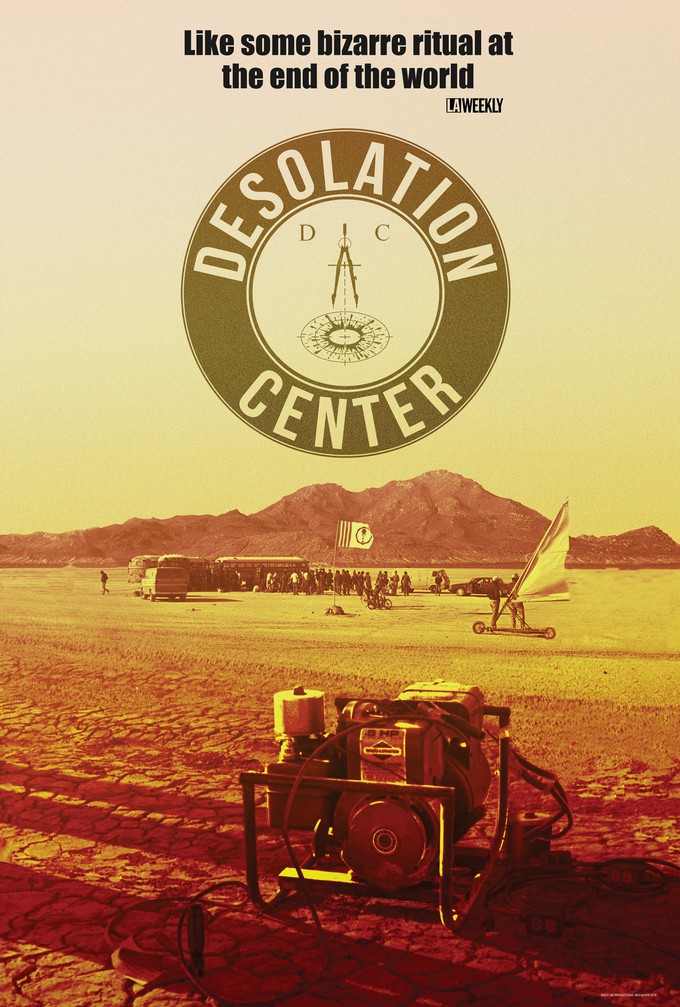 Hola Dannie aqui,
I am overjoyed to share with all of you a trailer for "DESOLATION CENTER" a documentary film about guerrilla punk bands throwing a festival out in the deserts of Southern California during the '80s. It is said that these festivals were the main inspiration for events like Lollapalooza, Burning Man and Coachella. The documentary features the bands Sonic Youth, Minutemen, Meat Puppets, Swans, Savage Republic, Redd Kross, Einstürzende Neubauten, Survival Research Laboratories as well as interviews with some of the godfathers and godmothers of the punk movement.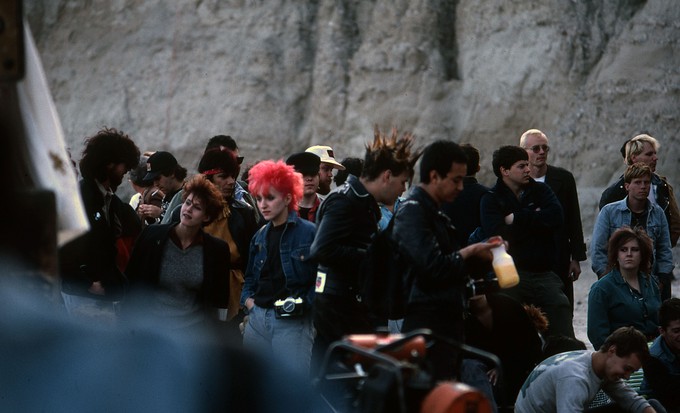 The film is described as-
"Desolation Center is the untold story of a series of Reagan-era anarchic punk rock desert happenings that still reverberate throughout our culture."
Here is the trailer for "DESOLATION CENTER" and it truly rocks.
What do all of you Riot Grrl's and Punkero's think of this trailer? I can not wait to see this film. I grew up in the '80s-'90s punk scene in Austin TX while with my Dad (Father Geek), and as a three-year-old, I saw the legendary Texas punk band the Big Boys. From then on I identified with not only the music, philosophies, and aesthetics of the movement but I reveled in them, embracing them like a security blanket of sound based subculture.
Viva La Vida Rebelde, Viva Los Punkeros Para Siempre! (Long Live the Rebel Life, Long live the Punks forever!)
Stay Strong, Live Good, Love Movies!
Dannie H.L. Knowles aka Pekosa Peligrosa