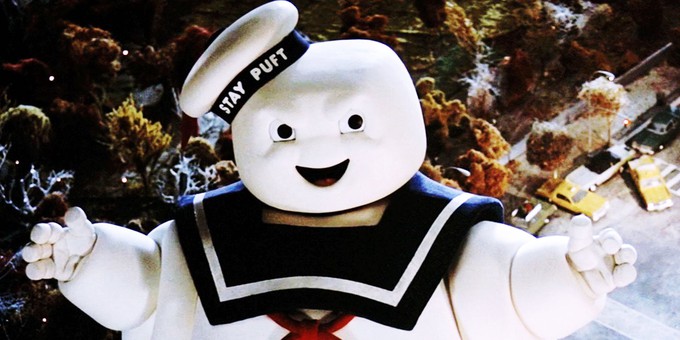 Hola Dannie aqui,
Today Sony released a teaser for "GHOSTBUSTERS 3" that is to be directed by Jason Reitman (son of the original '80s Ghostbusters director Ivan Reitman). Jason Reitman filmed this teaser to accompany the announcement of the film and him as director. They are keeping their lips sealed on whether or not original cast members will appear in the third film, friggin' stupid studio booger-heads, tell us already! Our proton packs are warmed up and ready to go!
Jason tweeted out yesterday: "Finally got the keys to the car."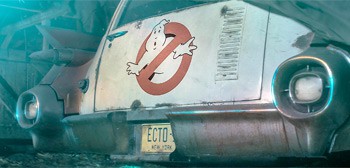 Also, it has been said that "This is the next chapter in the original franchise. It is not a reboot. What happened in the '80s happened in the '80s, and this is set in the present day."

Here is the teaser we've all been waiting 30 years for, "GHOSTBUSTERS 3" enjoy.

Well, what did all of you out there in Geeklandia think of the teaser? The music is right the hell on, and who doesn't love the Ecto-1? I pray to the Keymaster Vinz Clortho, Zuul the Gatekeeper, and of course Gozer the demigod that they get the surviving cast members to come on board, if not may they be slimed! Filming is set to start in the upcoming months to guarantee a summer 2020 release date. I was four years old when the original came out and eight when Ghostbusters 2 hit theaters. I remember pretending to be a Ghostbuster in Elementary school, so I am going to be stalking the hell out of Sony, Reitman, the original cast and the project in general. Keep your eyes on AICN for more news on "GHOSTBUSTERS 3."
Stay Strong, Live Good, Love Movies!
Dannie H.L. Knowles aka Pekosa Peligrosa