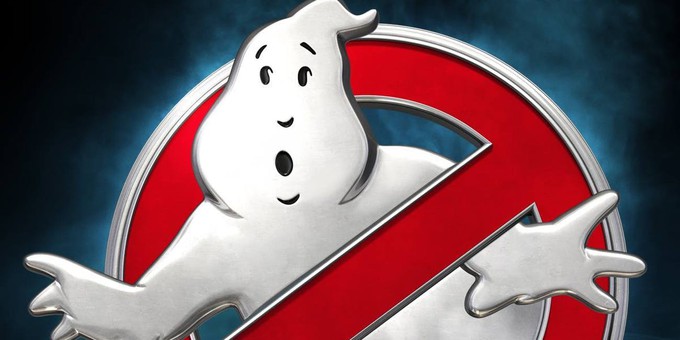 Hola Dannie aqui,
Well, well, well. Sony's big secret ain't a secret no mō! Today Variety broke the news that Sony has announced a director for the new "GHOSTBUSTERS" film they have been trying to keep secret. The new "Ghostbusters" film word is this project will be a sequel to the originals from the '80s that were directed by Ivan Reitman. Ivan Reitman not only directed "Ghostbusters" and "Ghostbusters 2" but a slew of films like "Stripes," "Meatballs," "Twins," "Kindergarten Cop," "Evolution," also Ivan is currently working on "Triplets" and "Summer of Love" two films in pre-production. Many have wanted Ivan to return to the director's chair and the franchise.
So, Ivan Reitman was not available to direct, who did Sony find? You're going to love this.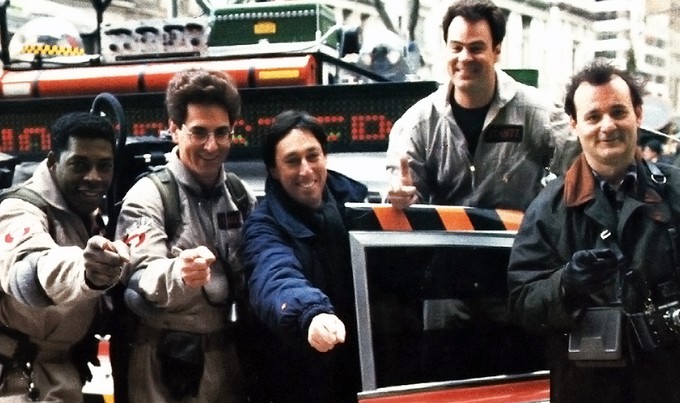 Well, if you can get Ivan maybe try his talented son Jason Reitman director of "Thank You For Smoking," "Juno" (Oscar nominee), "Up In The Air" (Nominated for 3 Oscars), "Young Adult," "Labor Day," "Men, Women, & Children," "Tully," and "The Front Runner." Jason was seven years old when his father made the first "Ghostbusters" film, and I think it's beautiful to think of the idea of a young Jason Reitman picking up the franchise his father had such success working on.
Here below is a picture of Jason Reitman looking like a proper geek. :)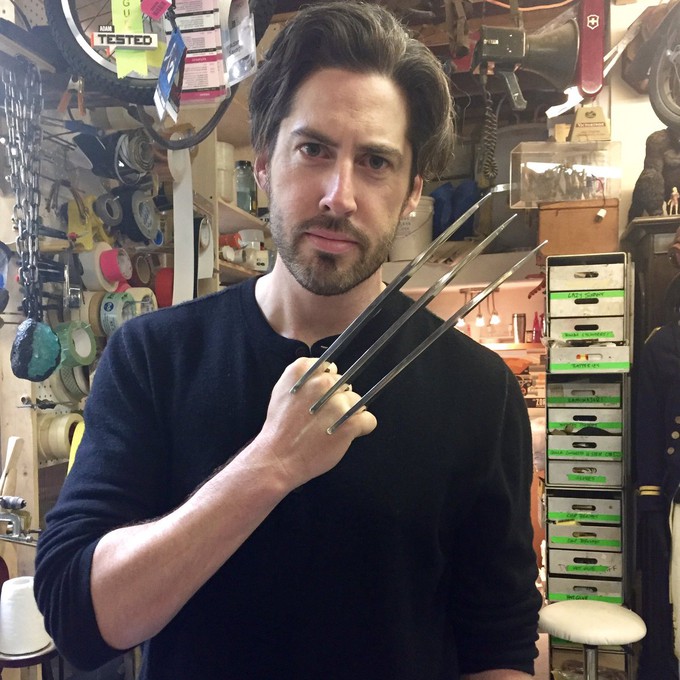 Also, Jason Reitman sat at the writer's table to pen the screenplay alongside Gil Kenan, the director behind "Monster House" a film I loved. I am also happy to report that the film is said to have nothing to do with the 2016 movie. No one at Sony will neither confirm nor deny the possible involvement of the original cast members I am crossing my fingers. I know that Daniel Aykroyd is up for it as he has been teasing fans for decades, and I can't imagine the other surviving cast members would say no if they do I bite my thumb at them. Sources did tell Variety that Jason Reitman is testing teenage actors for four unknown roles. Sony is planning to have the new "Ghostbusters" film released in the summer of 2020 and seeing as we've all been waiting for a third "Ghostbusters" worthy of Reitman senior's '80s classics for oh god... thirty years. Wow, THIRTY years, well what do all of you Ghostbuster loving cyber-phantasms think of the news? I am elated and can not express how eager I am to see Jason Reitman fill his old man's shoes, and do him proud.
Stay Strong, Live Good, Love Movies!
Dannie H.L. Knowles aka Pekosa Peligrosa