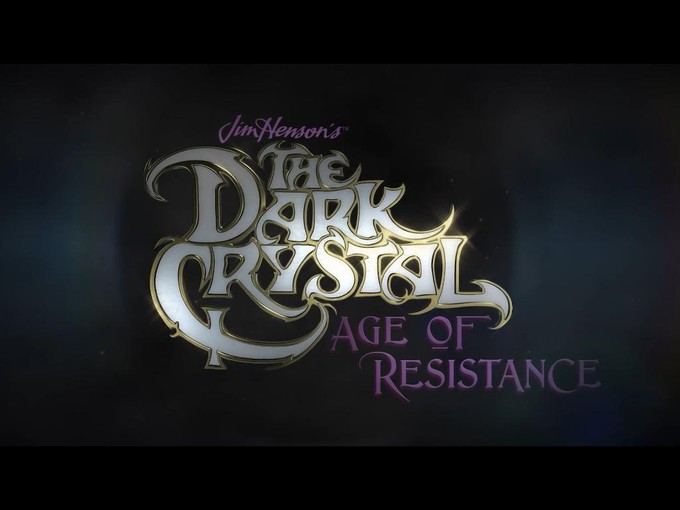 Freddy Beans here with some DARK CRYSTAL: AGE OF RESISTANCE voice casting news via TVLINE.
Netflix' 10 episode prequel was revealed to have a hell of a lot of great pipes at the helm.
The main characters consists of three Gelfling heroes.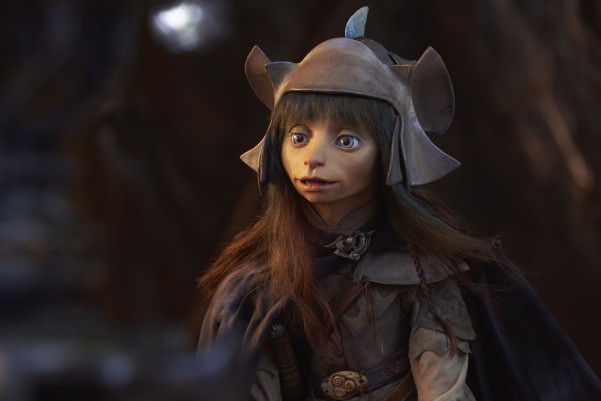 Rian (Taron Egerton)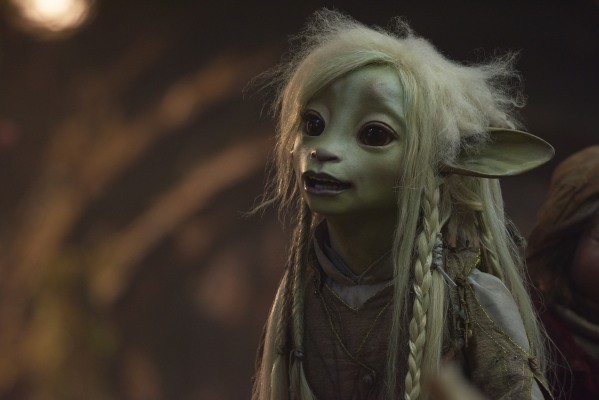 Deet (Nathalie Emmanuel)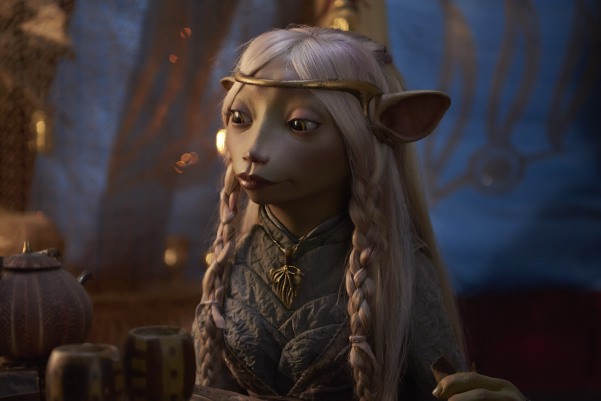 Brea (Anya Taylor-Joy)
We also get the Joker (Mark Hamill), Caitriona Balfe (OUTLANDER), and Rod Kimble himself (Andy Samberg). But wait, that's not all. If you buy now we'll throw in a few Gelflings!
Harris Dickinson, Alicia Vikander, Toby Jones, Shazad Latif, Gugu Mbatha-Raw, Mark Strong, Helena Bonham-Carter, Eddie Izzard, and Theo James.
That would be a great buy in itself, but if you just give us your credit card info now, we'll throw in a bunch of Skeksis and Mystics for free!
Olafur Darri Olafsson, Ralph Ineson, Simon Pegg, Harvey Feinstein, Jason Isaacs, Keegan-Michael Key, with Donna Kimball voicing Aughra.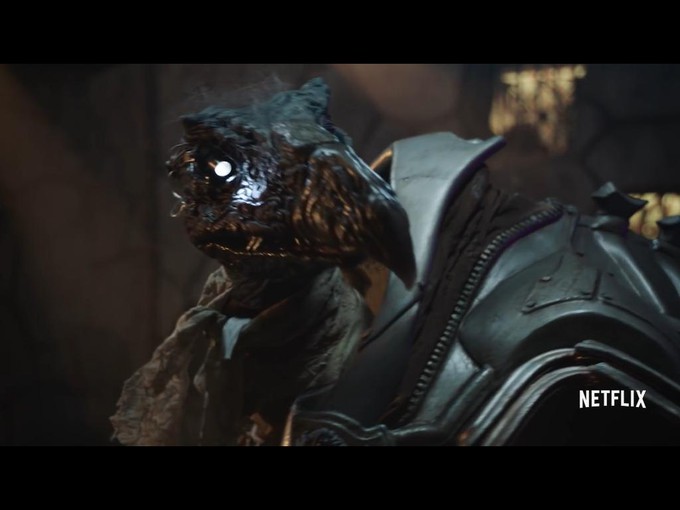 Alice Dinnean, Victor Yerrid, Neil Sterenberg and Louise Gold, all puppeteers will round out the cast of talent.
THE DARK CRYSTAL: AGE OF RESISTANCE takes place many years before the 1982 original, THE DARK CRYSTAL. And follows the three main Gelflings as they try and build a 'rebel alliance' to save the world of Thra from the horrifying secret behind the Skesis' strength.
I'm such a Muppet fan myself, I can't be anywhere near impartial here. I want this as much as I want my oldest son to get a college degree. The only thing that could make this somehow even better for me, would be to have Electric Mayhem play the opening and closing credits.
Can you picture that?
Til next time Kids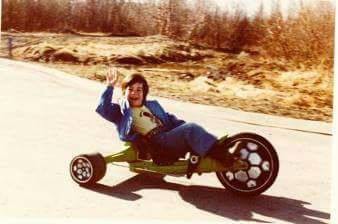 Freddy Beans
Facebook: https://www.facebook.com/FreddyBeansWrites/?ref=bookmarks
Instagram: freddybeans13
Contact me: freddybeans@gmail.com