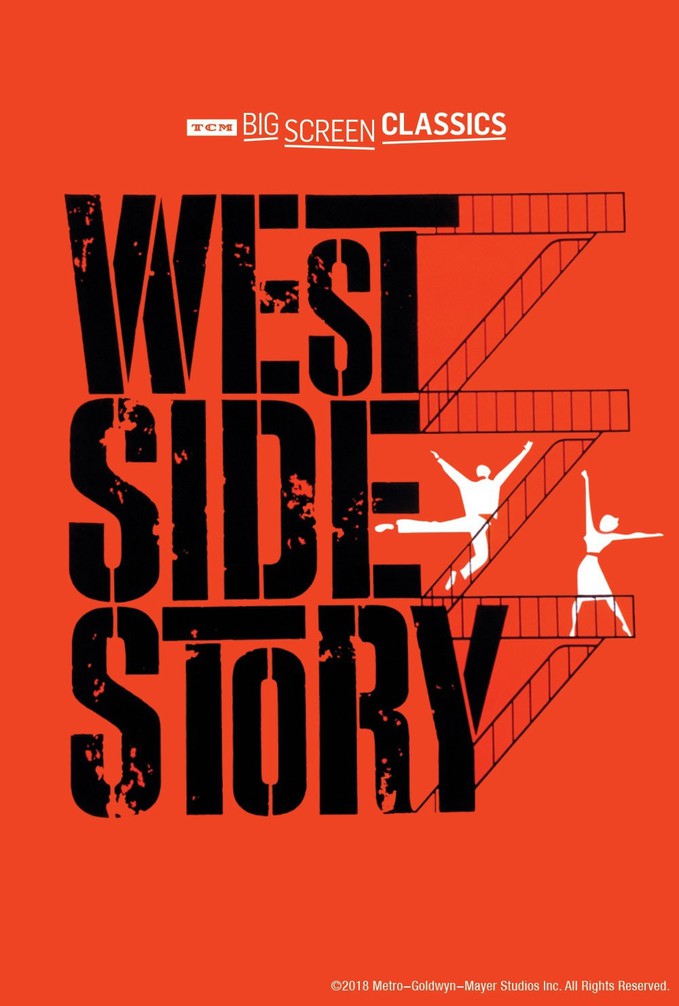 Hola Dannie aqui,
Today some casting news broke about Steven Spielberg's "WEST SIDE STORY."
Entertainment reporter Jeff Sneider Tweeted-
"BREAKING: 17-year-old high school student Rachel Zegler cast as Maria in Spielberg's WEST SIDE STORY! Broadway veterans Ariana DeBose and David Alvarez to play Anita and Bernardo, respectively. Theater performer Josh Andrés Rivera cast as Chino."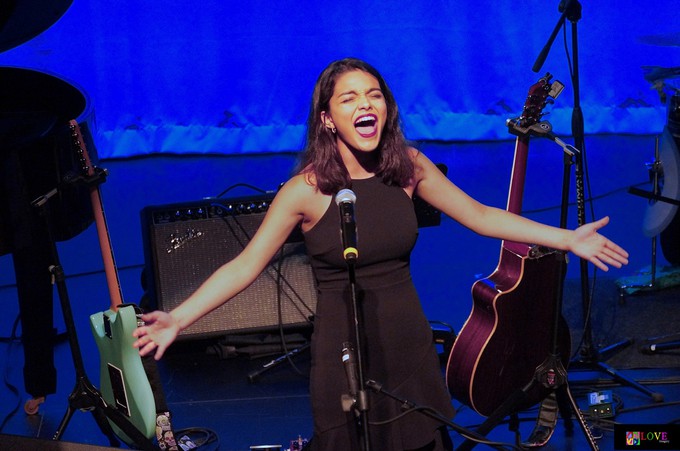 Rachel Zegler is a 17-year-old High School student and YouTube star with over 82k subscribers and being cast as Maria in Spielberg's "WEST SIDE STORY" is going to garner her millions of new followers. On Zegler's YouTube channel she describes herself as-
"Welcome to the life of a theatrical mess named Rachel Zegler. I'm Rachel, and I am incredibly infatuated with theatre, musicals, and the people who help them to happen!! Follow me around as I show you how much I love what I do, and how I manage to do it all while juggling my entire life. Subscribe, kids. You won't regret it."
Here are some of Rachel Zegler's YouTube videos.
And here she is doing 'Maria's' Monologue.
The beautiful and talented Ariana DeBose who will be playing the role of 'Anita' is pictured below.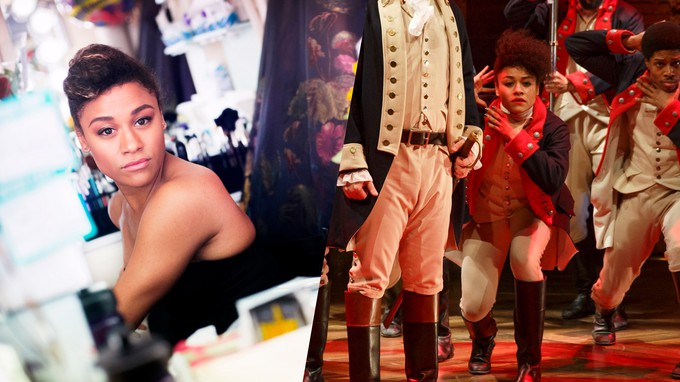 David Alvarez who is portraying the character of 'Bernardo' in the new "WEST SIDE STORY" is captured in mid-air during a performance by photographer David Scheinmann.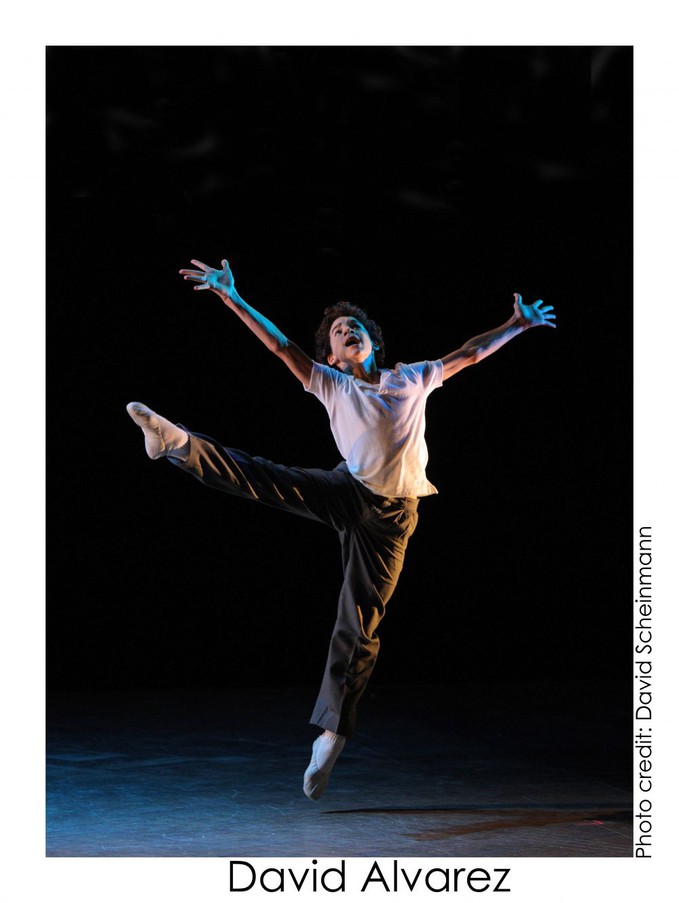 Actor/Performer Josh Andrés Rivera is challenged with the role of 'Chino' here below is a picture I nabbed off his Facebook.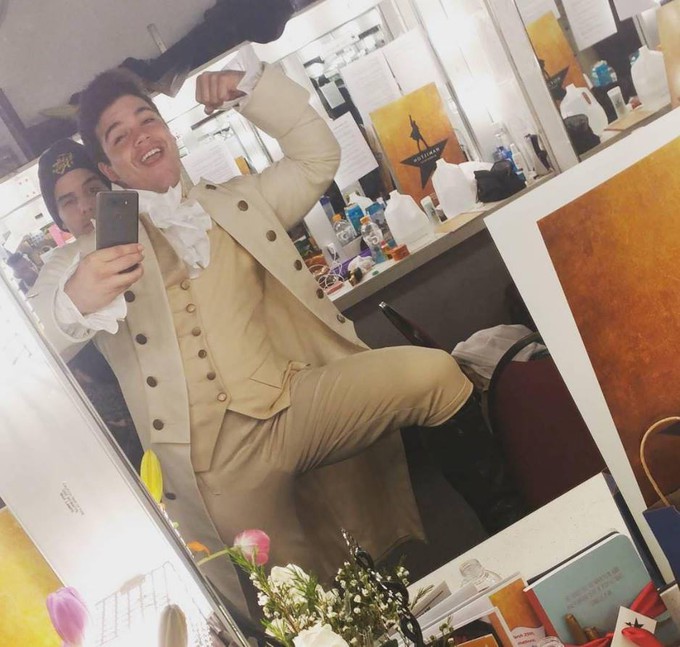 Well, what do all of you musical loving maniacs out in Geeklandia think of the "WEST SIDE STORY" casting news so far? I love that so far they are mainly Broadway vet's and Zegler obviously lives to sing, and from her videos, we can see she also feels the music she sings, which gives me hope of a fully animated actress absorbing the role and music given.
Stay Strong, Live Good, Love Movies!
Dannie H.L. Knowles aka Pekosa Peligrosa