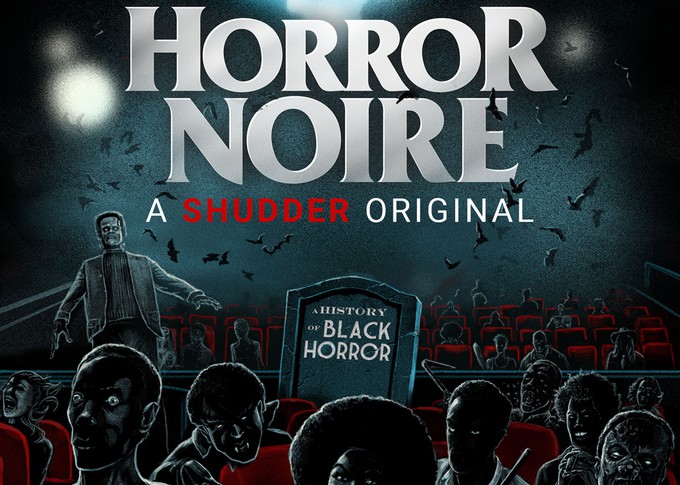 Hola Dannie aqui,
Today I am sharing a trailer for "HORROR NOIRE."
Shudder describes "HORROR NOIRE" as-
"Based on the acclaimed book of the same name by Dr. Robin R. Means Coleman, HORROR NOIRE takes a critical look at a century of genre films that by turns utilized, caricatured, exploited, sidelined, and embraced both black filmmakers and black audiences."

"HORROR NOIRE" features interviews with Ernest Dickerson (Bones), Rusty Cundieff (Tales from the Hood), Jordan Peele (Us), Tina Mabry (Mississippi Damned), Tony Todd (Candyman), Paula Jai Parker (Tales from the Hood), Tananarive Due (My Soul to Keep), and Dr. Robin R. Means Coleman.
I will be checking this film out for educational and recreational purposes. I just plain love good films, from all types of makers and this film illustrates a history of black filmmakers, actors, scholars and more illuminating their perspective on black history in cinema concentrating specifically on the horror genre. I fancy myself somewhat of a movie historian and can not wait to see this film, as I am sure it will turn me onto some films that I have missed.
How many of you out there in Geeklandia are interested in this educational look into the horror genre's history with African American actors, characters, and filmmakers?
Stay Strong, Live Good, Love Movies!
Dannie H.L. Knowles aka Pekosa Peligrosa