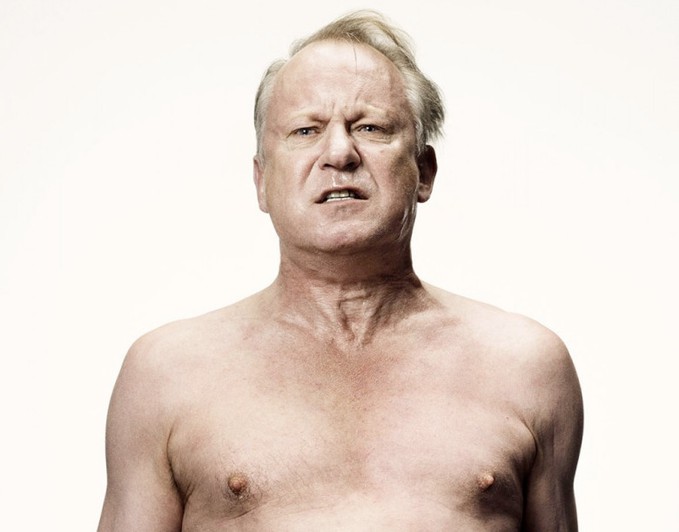 Hola Dannie aqui,
Today the Hollywood Reporter broke some more casting news on Denis Villeneuve's "DUNE." Joining Rebecca Ferguson (cast as Lady Jessica), Timothée Chalamet (cast as Paul Atreides), and Dave Bautista (cast as Glossu Rabban aka The Beast) on the new "DUNE" is Stellan Skarsgård. Many of you know Skarsgård for his work on "Good Will Hunting," "Nymphomaniac Vol. 1 & 2," "Amistad," "The Man Who Killed Don Quixote," "Avengers: Age of Ultron," and "Thor." So who is Stellan Skarsgård cast as in "DUNE"? The disgustingly terrible tyrant Baron Harkonnen. Skarsgård will be a great Baron Harkonnen, and I could buy him being Glossu Rabban's (Bautista) terrible Uncle.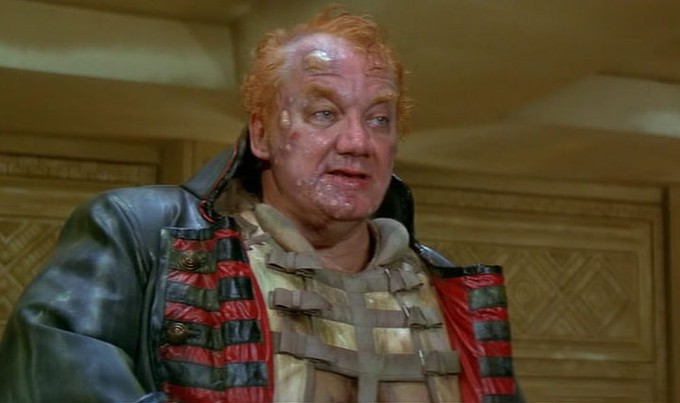 The "DUNE" project is planned to start filming this Spring and is going to be shot in Budapest and Jordan. What do all you spice-addicted cyber spectators think of the latest casting "DUNE" news? I am so far elated by the news, Bautista is perfect for Rabban, and Skarsgård will rock the hell out of the role of Baron Vladimir Harkonnen. I love that they are filming in the Middle East and I am sure cinematographer Greig Fraser ("Foxcatcher," "Rogue One: A Star Wars Story," "VICE," "Zero Dark Thirty," and "Let Me In") is also delighted to have a chance to harness the beauty of the Middle East transforming it into the dehydrated deserts of Arrakis.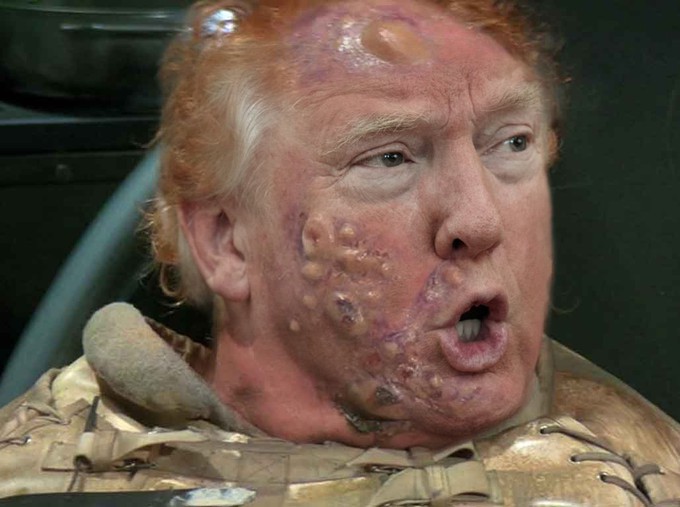 Stay Strong, Live Good, Love Movies!
Dannie H.L. Knowles aka Pekosa Peligrosa