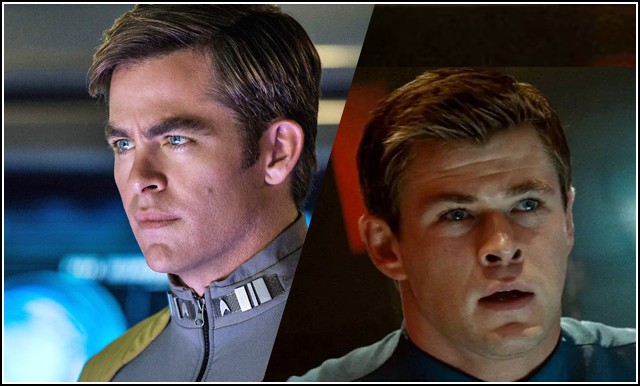 Hola Dannie aqui,
It is with sadness I bring the news that director S.J. Clarkson's Star Trek 4 has reportedly been shelved for the unforeseeable future. Paramount is refusing to comment on the matter which is frustrating as all hell. Is the film just put on hold or is it never to come to fruition? Some speculate that the cancellation of Star Trek 4 is due to Chris Pine (James T. Kirk) and Chris Hemsworth's (George Kirk) collapsing contracts, leaving them in dire need of negotiations for the future of their characters. I can not fathom Paramount dropping the ball on this franchize, by way of contractual expiration. I was genuinely looking forward to seeing what S.J. Clarkson would do with the project, and this was to be the first time a female would be sitting in the director's chair for a Star Trek film. I am personally hoping that Star Trek 4 is just delayed and I am keeping my fingers crossed for all involved.
This news leaves one to wonder if Paramount is now fast-tracking Tarantino's Star Trek film? Star Trek has had its ups and downs over the many years theatrically with both box office successes and sometimes lackluster numbers, however, Trekkies and Trekkers like me are always hungry for some more Gene Roddenberry based goodness.
What do all of you out there in Geeklandia think of this news?
Stay Strong, Live Good, Love Movies!
Dannie H.L. Knowles aka Pekosa Peligrosa