Hola Dannie aqui,
A special behind the scenes look at Marvel's "Captain Marvel" as well as a better trailer and poster drop came out late last night in combination. I have to say, this promo has given me a bit more faith than any trailer or teaser released beforehand.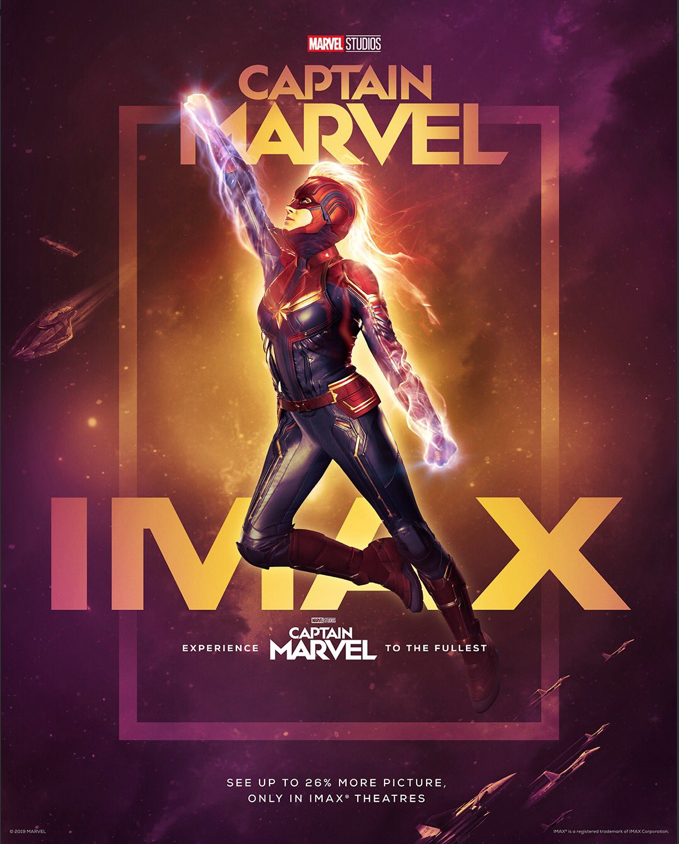 IMDB describes the film as-
"Carol Danvers becomes one of the universe's most powerful heroes when Earth is caught in the middle of a galactic war between two alien races."

Here is the kick-ass look at "Captain Marvel"-
I love the MARVELous mohawk look she sports! Yay Marvel! Hair downs ok, but the mohawk is battle-licious!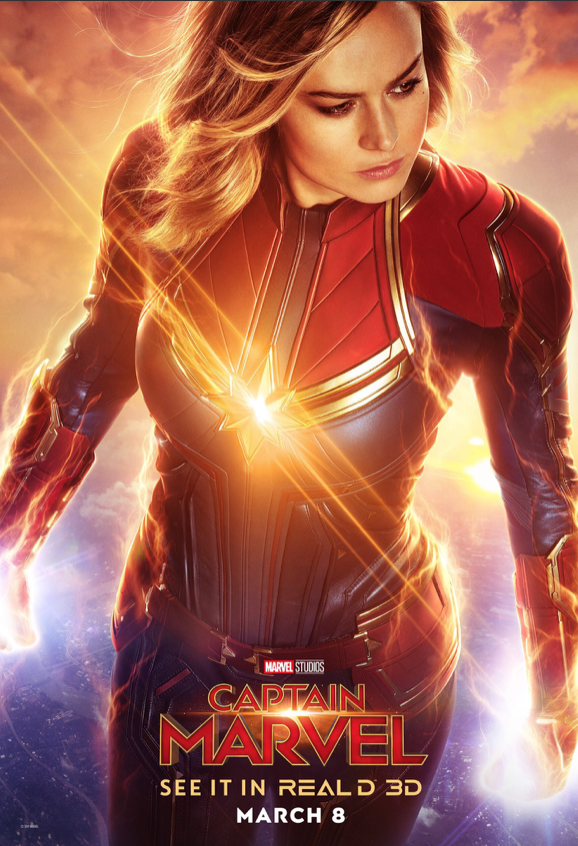 Well, this promo has me interested. How about all you Marvel-maniacs and moviegoers? What do all of you cyber-surfing, comic-loving, heroes and heroines think of the latest cinematic tease from Marvel and company? I am in, the quick edits showing a backstory gave me hope that this will be more than just a meant for TV special, it could actually be special. Fingers crossed.
Stay Strong, Live Good, Love Movies!
Dannie H.L. Knowles aka Pekosa Peligrosa