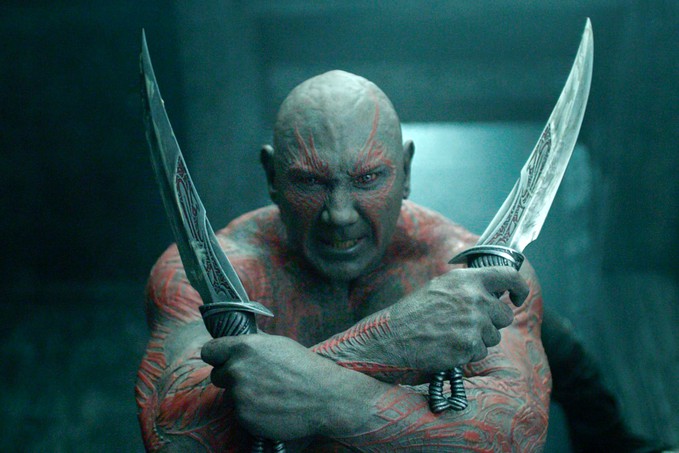 Hola Dannie aqui,
Today the good folks at Deadline.com broke the news that Dave Bautista has been cast alongside Rebecca Ferguson and Timothée Chalmet in the new "DUNE" film project.
We know Ferguson ("Life," "Mission Impossible: Rogue Nation," and "Mission Impossible: Fallout") is cast as Lady Jessica and Chalamet ("Call Me By Your Name," "Lady Bird," "Interstellar," and "Beautiful Boy") is challenged with the role of Paul Atreides as for Bautista's
(Drax from "Guardians of the Galaxy") character they have yet to reveal which character he will be wrestling. Which leaves one to speculate, my guess is 'The Beast Rabban' however a bold move would be to cast him as the leader of the Fremen Stilgar.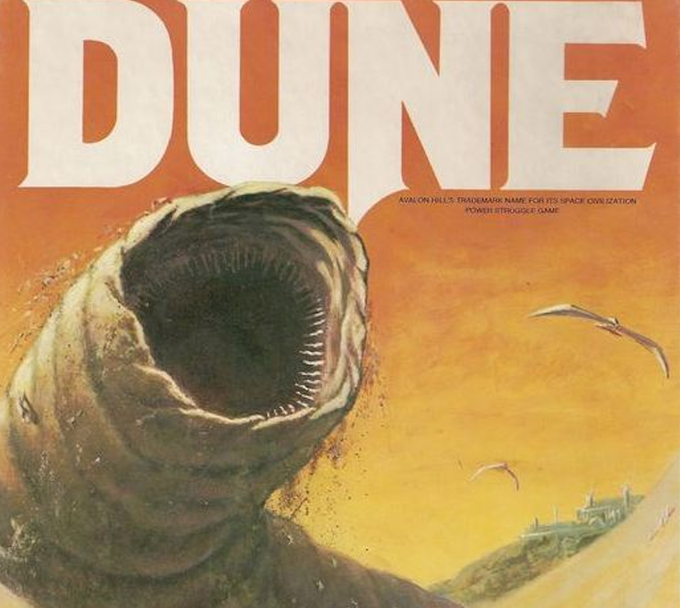 Director Denis Villeneuve is set to direct, Villeneuve is known for his work on "Blade Runner 2049," "Arrival," "Sicario," and "Incendies." It is nice to see Bautista reuniting with Villeneuve again after their work on "Blade Runner 2049." According to Brian Herbert the son of author Frank Herbert DUNE will be a two-parter movie - with the first film finishing about halfway through the first novel! Well, what do all of you Frank Herbert lovers think of the casting news? Who do y'all think they shall cast buff Bautista as?
Stay Strong, Live Good, Love Movies!
Dannie H.L. Knowles aka Pekosa Peligrosa