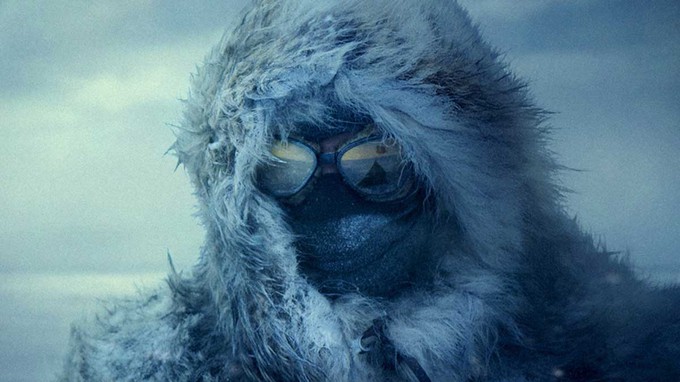 Hola Dannie aqui,
Found an exciting trailer from Norway for a film titled "AMUNDSEN" about the life of famed Arctic explorer Roald Amundsen. The film is directed by Espen Sandberg who was one of the co-directors of "KON-TIKI" another film about a great expedition. Sandberg also directed "Bandidas," "Max Manus: Man of War," "Pirates of the Caribbean: Dead men Tell No Tales," and a couple of episodes of "Marco Polo." The film is in Norwegian and English unfortunately, and the trailer does not have English subtitles when Norwegian is being spoken. However, it is so visually engaging and beautiful I just had to share.

Here is the visually gorgeous "AMUNDSEN."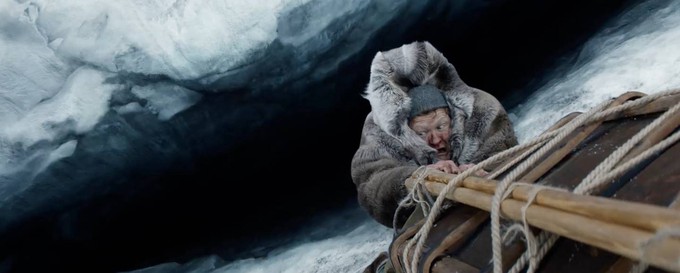 "AMUNDSEN" stars Katherine Waterston ("Inherent Vice," "Alien: Covenant" "Fantastic Beast And Where to Find Them," and "Fantastic Beasts: The Crimes of Grindelwald"), Pål Sverre Hagen ("KON-TIKI," "In Order of Disappearance" and "What Happened To Monday"), Jonas Strand Gravli (Netflix's "22 July," "Home Ground" and "Roeng"), Mads Sjøgård Pettersen ("Eddie The Eagle" and "The 12th Man"), Christian Rubek ("Genius," "What Happened To Monday," and ""Max Manus: Man of War,"), and Ole Christoffer Ertvaag ("The Last Kingdom" "Pornopung" and TV's "Borderliner").
"AMUNDSEN" hits theaters in Norway on February 15th and has yet to announce any international releases. Man, this film's cinematography has me in great anticipation, I hope it gets distribution theatrically because I would love to see it on the big screen. What do all of you out there in Geeklandia think of the trailer for "AMUNDSEN?"
Stay Strong, Live Good, Love Movies!
Dannie H.L. Knowles aka Pekosa Peligrosa