Alright, it's time to get pumped! Disney shared with me an official list of upcoming movies for the year of 2019, let's take a look at what we have to look forward to!
Kicking off the year right with CAPTAIN MARVEL - March 8th!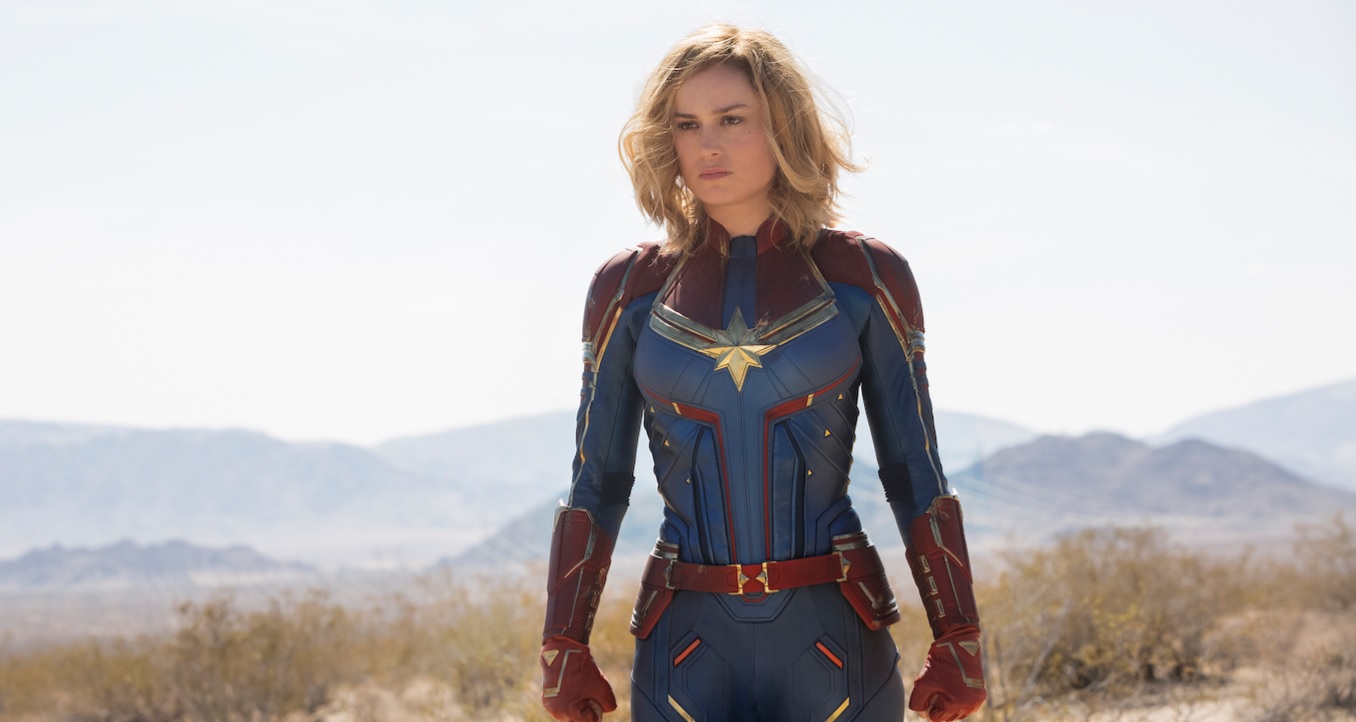 I haven't paid real close attention to the developing details of CAPTAIN MARVEL until now. I kind of wanted it all to be a surprise, but that just won't work if I gotta talk about it with you guys. I was pleasantly surprised to find that it is set in the 1990s, not the 1980s. The 80s have been done a little bit to death these past couple of years.
It follows the Carol Danvers incarnation of Captain Marvel, starring Brie Larson, Samuel Jackson, Ben Mendelsohn and more! Apparently Jude Law was just recently officially confirmed by Marvel to take on the role of Mar-vell (previous incarnation of Captain Marvel).
DUMBO - March 29th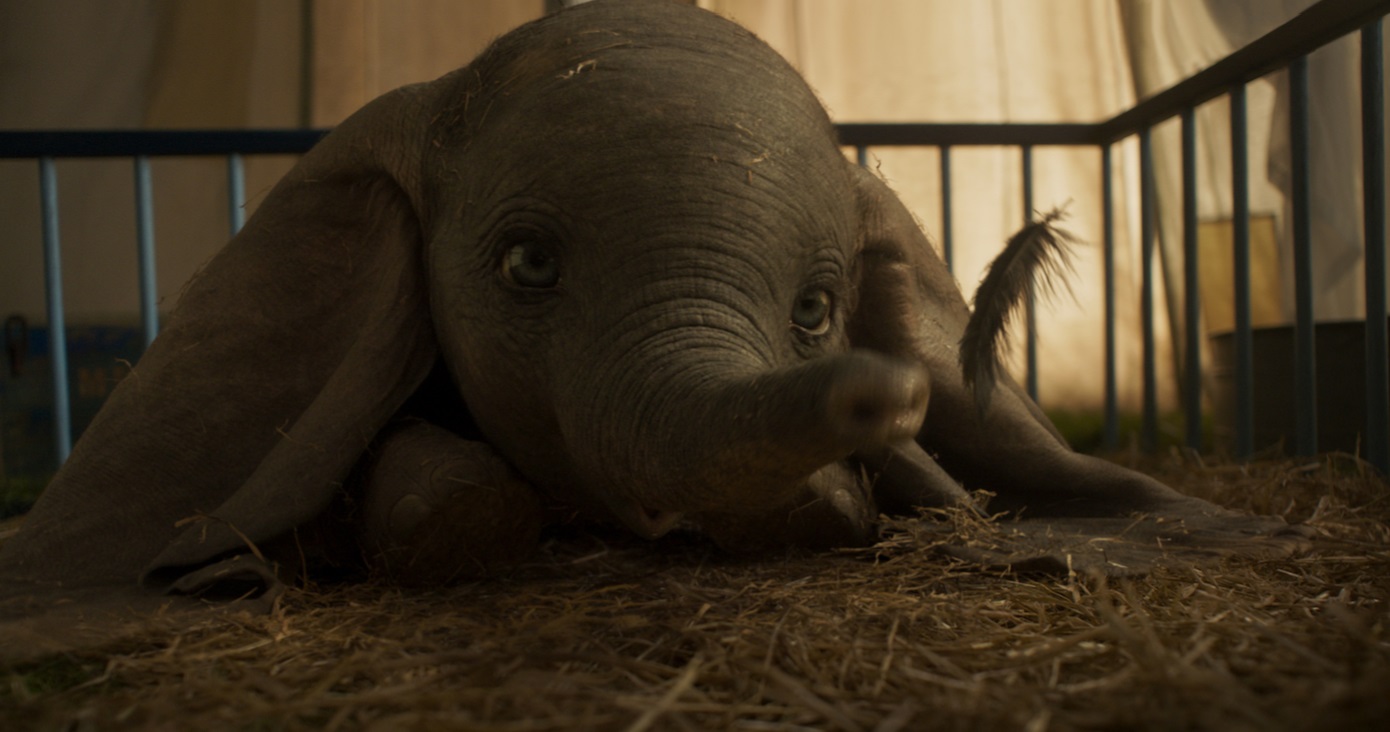 Just a couple of weeks after CAPTAIN MARVEL, Tim Burton's DUMBO will be hitting the big screen! Some say that Burton hasn't had an original thought since the 80s, I think he's just an artist with a very particular style of his own. Just because it's so very him and that we've seen it a lot over the years doesn't make it any less good. This live action remake of the classic movie stars Danny Devito and Colin Farrell.
PENGUINS - April 17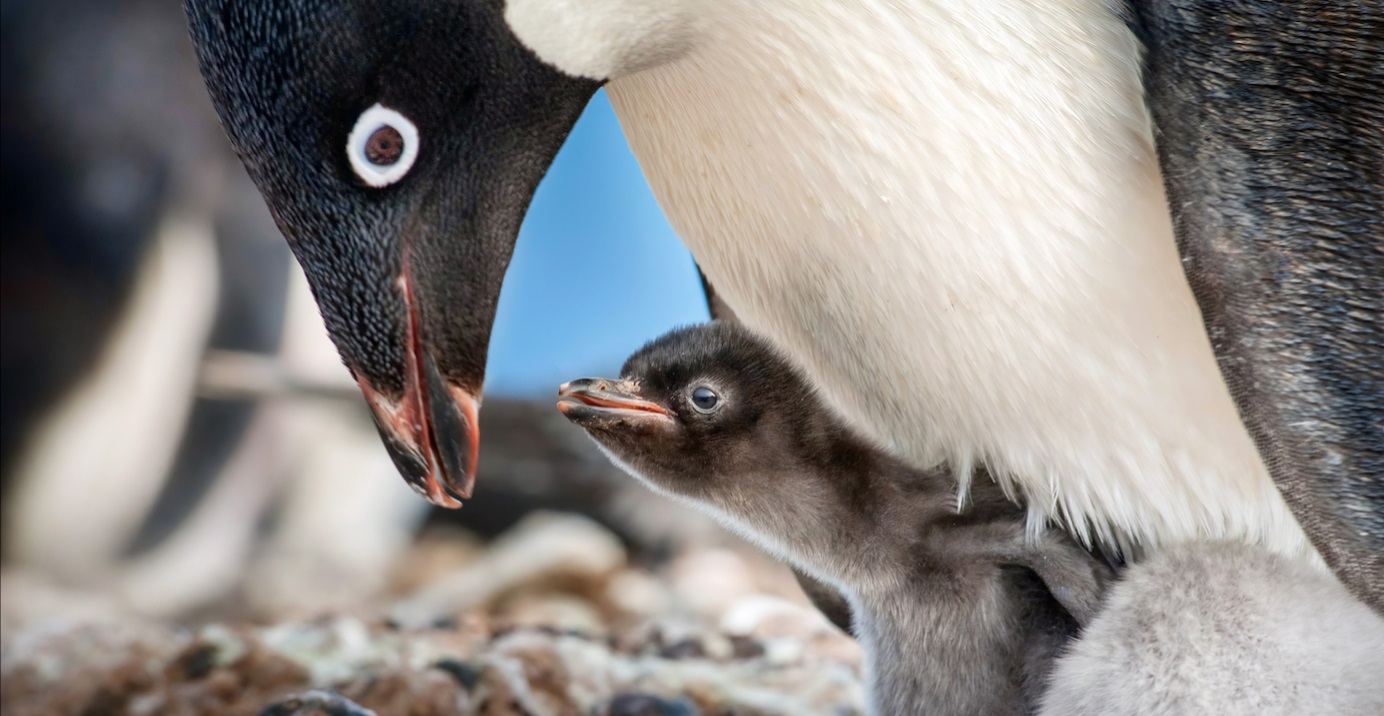 PENGUINS is a coming of age story. Apparently some nature filmmakers chose to add a narrative on top of what they were observing to try to make it more interesting. Well, at least penguins are cute. This will probably be the best IMAX only film that you won't see this year.
AVENGERS: END GAME - April 26th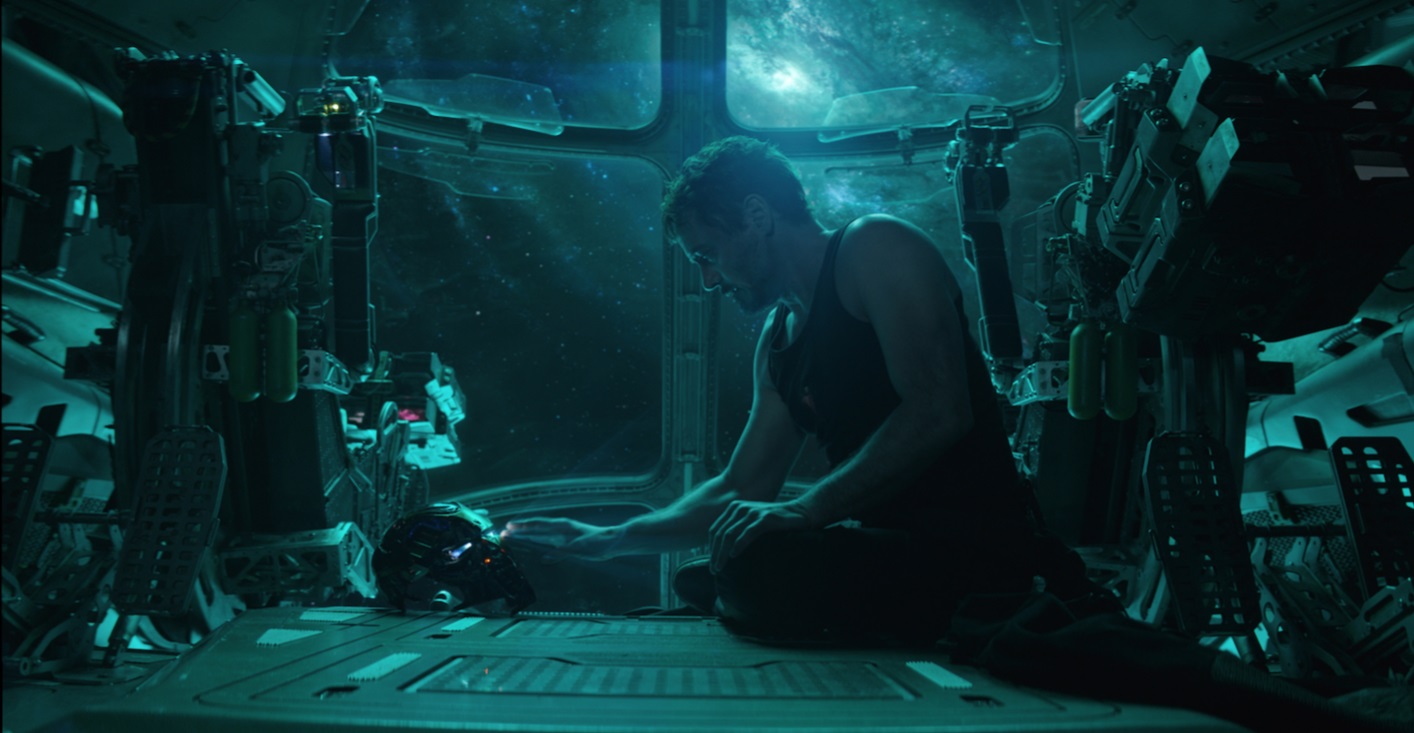 Here's the big one, AVENGERS: END GAME, the exciting conclusion(?) of AVENGERS: INFINITY WAR! We'll likely see all of the characters that died brought back miraculously one way or another, because Disney would have to be crazy to kill any one of those franchises.
ALADDIN - May 24th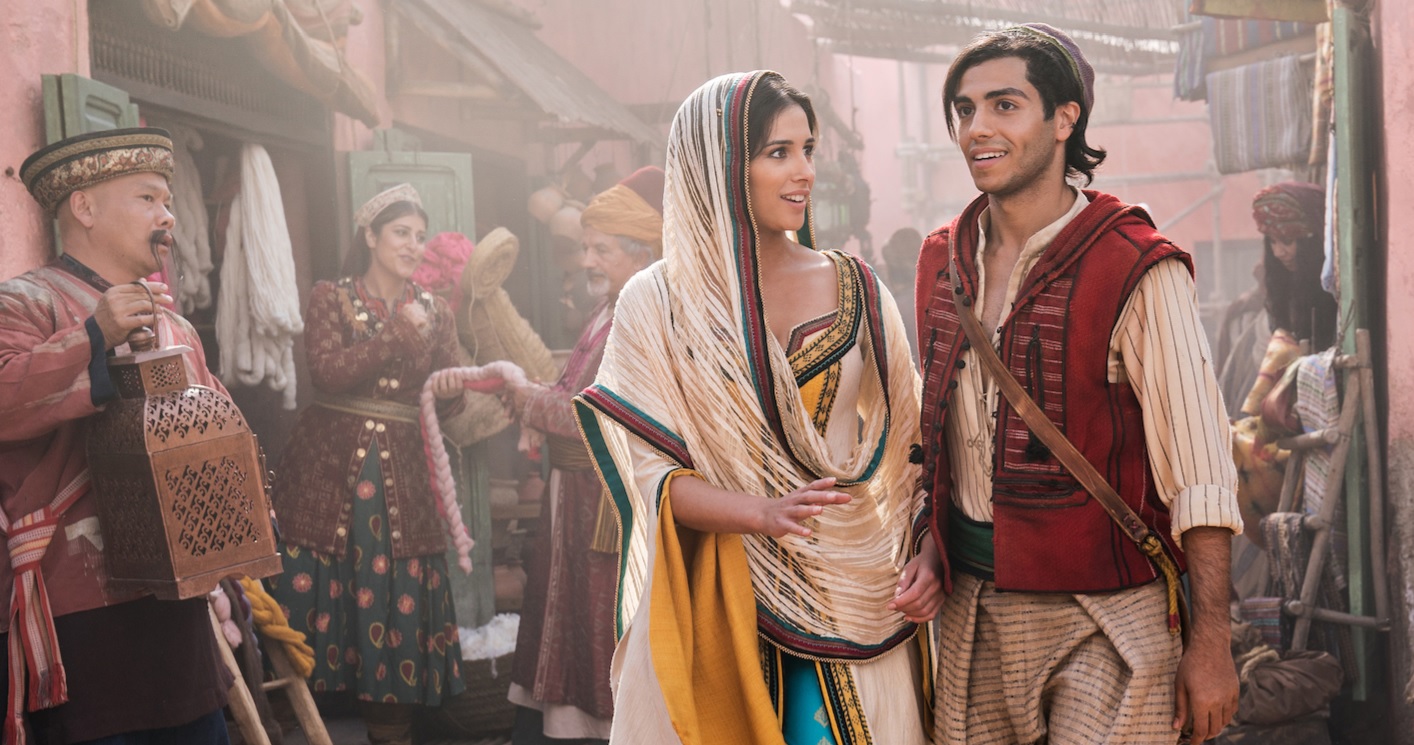 This will be the second live-action adaptation of an old Disney movie we will see this year. Supposedly we will get to see a CG blue-genie version of Will Smith, surely they'll reveal that shortly before the movie comes out. Looks like it could be fun, but if it's another shot-for-shot remake like BEAUTY AND THE BEAST, I'm gonna be fuming in the theater!
TOY STORY 4 - JUNE 21st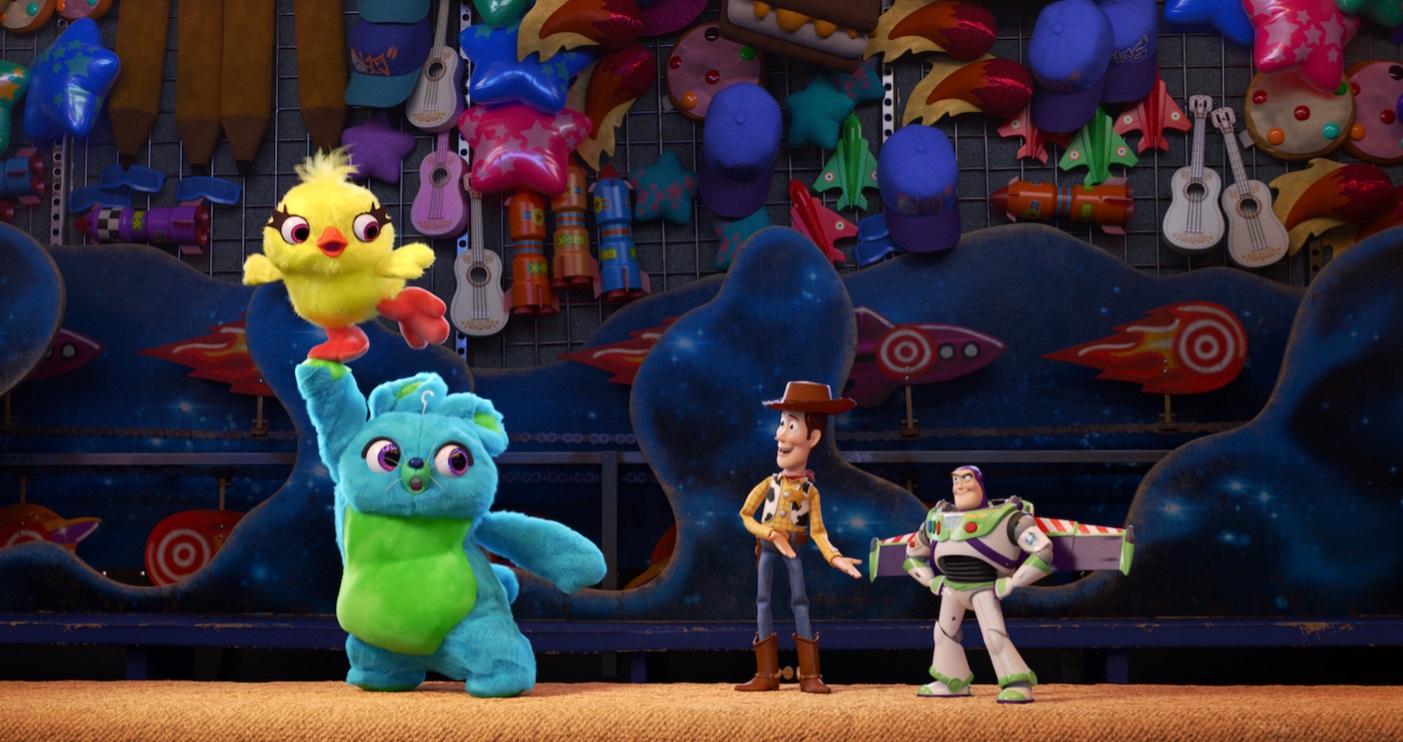 ....Ugh. Just let it die, already Pixar. And take time off.
THE LION KING - July 19th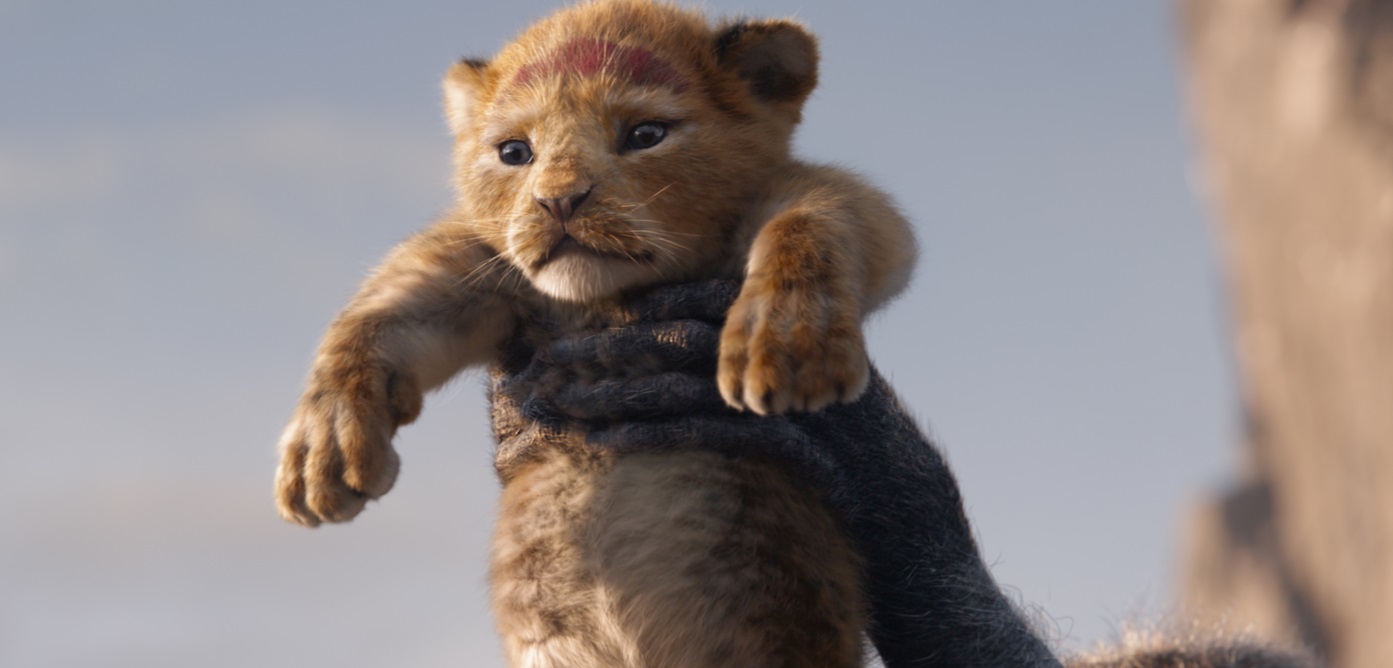 Holy heck, I forgot about THE LION KING. This makes the THIRD live-action adaptation remake of a classic Disney animation to be released in the year of 2019. They aren't even trying to space these out!
ARTEMIS FOWL - August 9th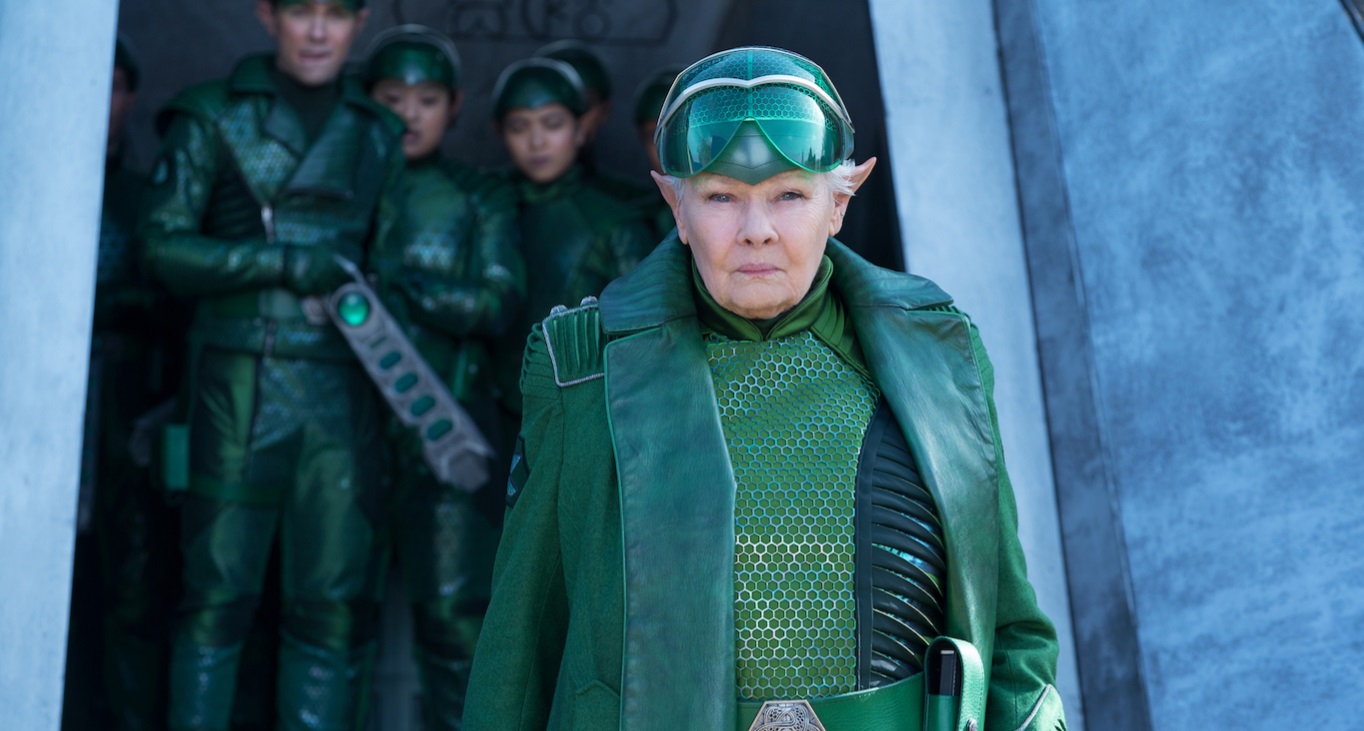 I never read these books, but from what I've read describing it, it could be fun! Hopefully this won't be another beautiful disaster like WRINKLE IN TIME. It follows a 12 year old genius named Artemis. He is a descendant of a long line of criminal masterminds. With the aid of his not-Alfred butler, they go on a search to find Artemis' missing father. In their search they find an ancient civilization of….fairies. And THEN things get weird.
FROZEN 2 - November 22nd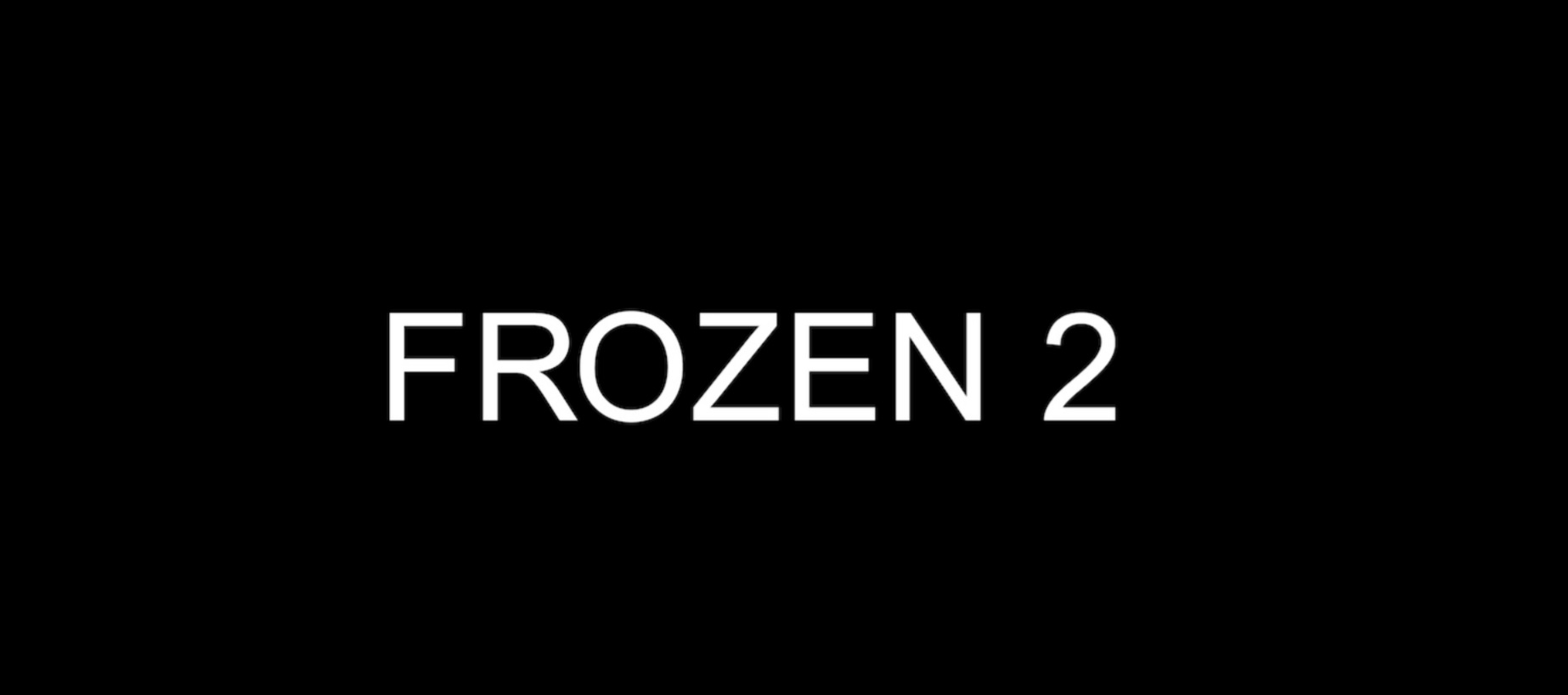 This is the actual picture Disney sent me. With no description. Why they are keeping this so very tightly underwraps when the movie is due in ten months, I am not certain. The fact that they don't even have an official logo for it is a bit of a concern. I'm wondering if it's because they don't have much to show yet and the whole thing may be pushed back because they were only getting their voice actors together back in July 2018.
STAR WARS: EPISODE IX - December 20th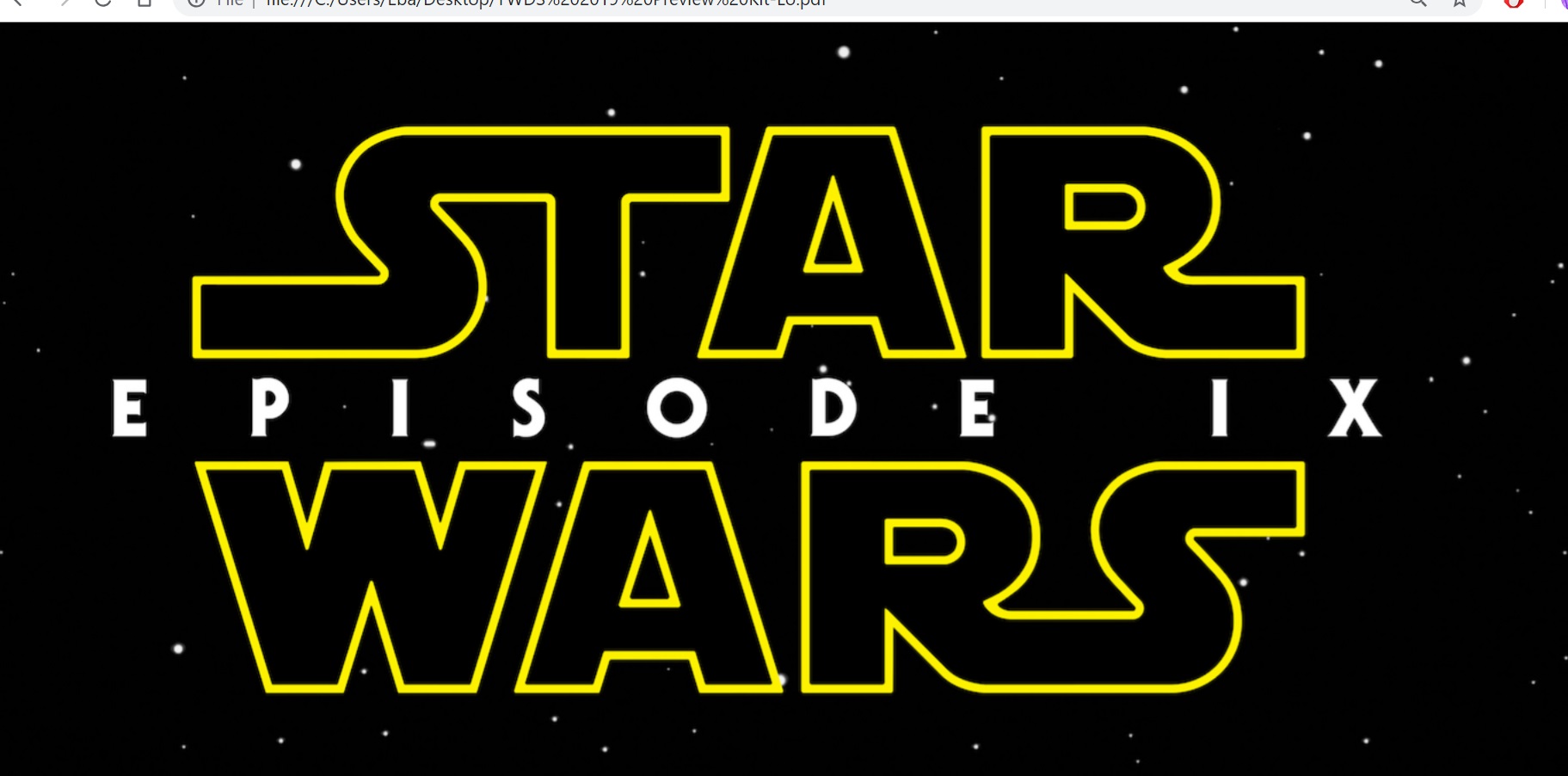 What I can already say is that they're likely going to release this upcoming movie earlier in December than planned to aid their box office numbers. With careful consideration of of FROZEN 2. This too has no official released description just yet.
---
I think the two movies I'm looking forward to the most personally is AVENGERS: ENDGAME and FROZEN 2. I am perfectly up for seeing the others and hoping to be pleasantly surprised, though.
What are you guys looking forward to most? If you're going to say STAR WARS, share your second highest interest too, please. I'm sure most of you will just be STAR WARS.
~Eva Snail aka Big Eyes
Instagram: @artbysnail