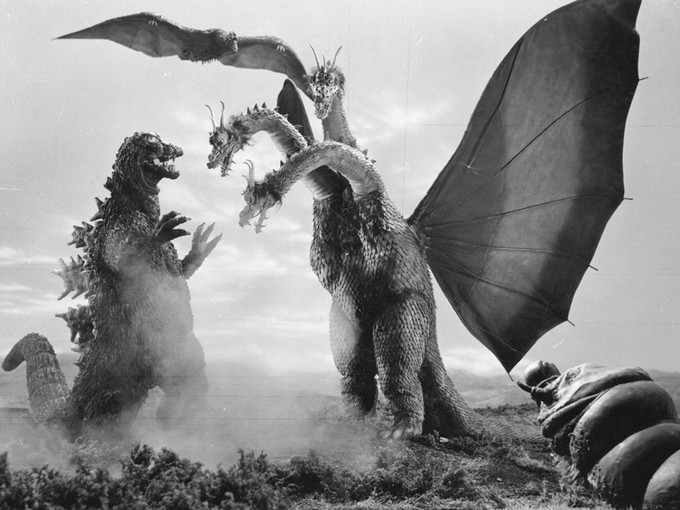 Hola Dannie aqui,
Sharing something a little birdie named director Mike Dougherty Tweeted.
Enjoy.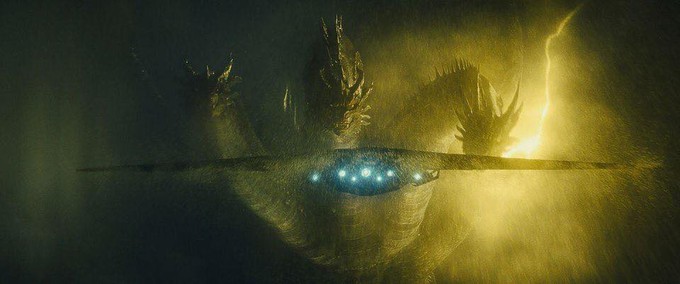 I have a lot to write up, so I am channeling my inner Ron Swanson and being as brief as possible. (Raises a glass of neat Scotch) That is all. Good day.
Stay Strong, Live Good, Love Movies!
Dannie H.L. Knowles aka Pekosa Peligrosa