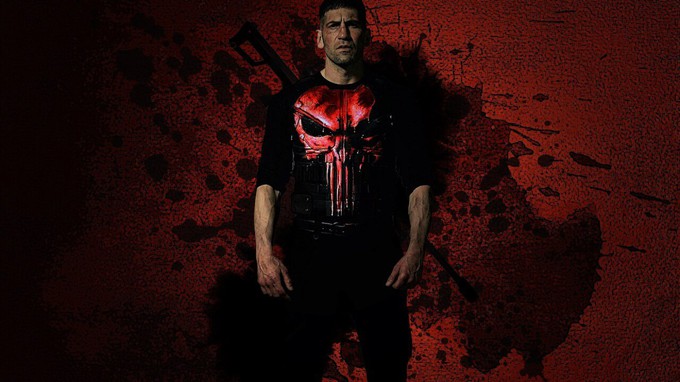 Hola Dannie aqui,
Netflix released a teaser for season 2 of "The Punisher" series during the holidays. If you haven't seen it yet here it is!

Netflix describes season 2 of "The Punisher" as-
"Frank Castle is going back to work. Marvel's The Punisher Season 2 launches soon on Netflix."
Season 2 of "THE PUNISHER" is set to start streaming on Netflix on January 18th only 14 days to wait! How many of you Marvel-maniacs will be binging on Frank Castle later this month?
Dannie Knowles aka Pekosa Peligrosa