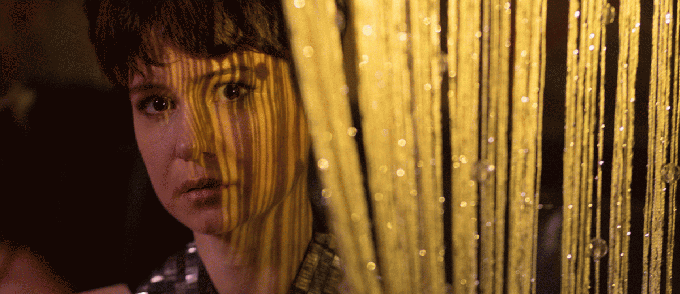 Freddy Beans here with a review of a complex character drama titled STATE LIKE SLEEP.
Meredith Danluck (Writer/director) gives us a movie that frankly, lulls us into a STATE LIKE SLEEP, making that an apt title. The camera follows the recently widowed Katherine (Katherine Waterston) in her largely numbed role. Waterston doesn't have a lot to say with words but speaks volumes with her acting.
Her estranged Belgian movie star husband Stefan (Michiel Huisman) offed himself recently, and at the most inopportune time, right before his first American big-budget action film. Lying there he's in a "State like sleep." There's a ton of scenes that play with this theme. Katherine's mother is placed in a medically induced coma. Katherine wakes from her sleepy state of grief and guilt. Stefan's alleged best friend Emile (Luke Evans) gives Katherine a dreamy mix of heroin and MDMA. As I alluded to earlier, the movie sort of rocks you into a state like sleep on top of everything else.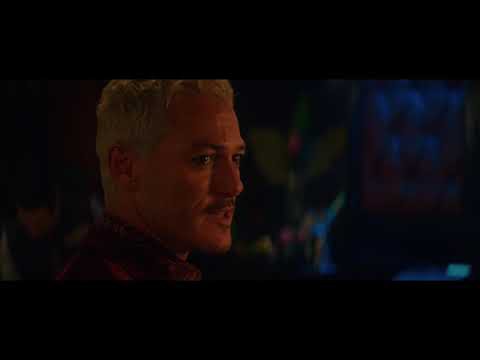 The depth of story is told through flashbacks and Katherine's long hair represents the past and her pixie cut shows her woken in the present. The main mystery Katherine is searching for is who exactly was her husband and how'd he get to that couch. The confusion for most audience members will be the level of mystery layered over that and the directors lack of interest in answering any of them.
Maybe that's the point here though. Each character is basically shown as a superficial entity and over the expanse of the movie is shown to be something else entirely. Every character is complex and interesting if the story behind them is less so.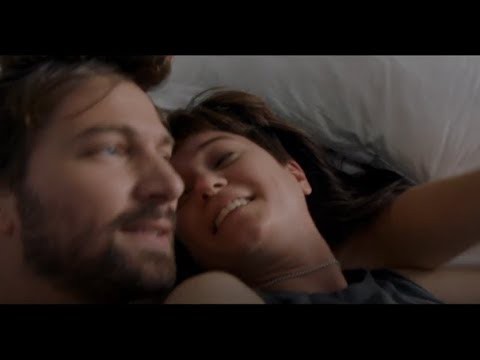 Stefan's mother Anneke (Julie Khaner) plays the prototypical overbearing tiger mother who manages her son's finances and his love life in some manners. These two women have never gotten along largely due to Anneke's insistence on not giving Katherine any respect.
Katherine meets characters along the way as she unravels the mystery of who exactly her late husband was. Edward (Michael Shannon) plays the mysterious neighbor. They initially meet with Edward so drunk he mistakenly tries entering her apartment but his key won't fit her lock. Later he's given scenes that reinforce his loutish persona and yet like I said, nothing is what it seems here. She meets that alleged best friend Emile and he seems like a dirt bag junkie, but ends up being a dirt bag junkie with heart.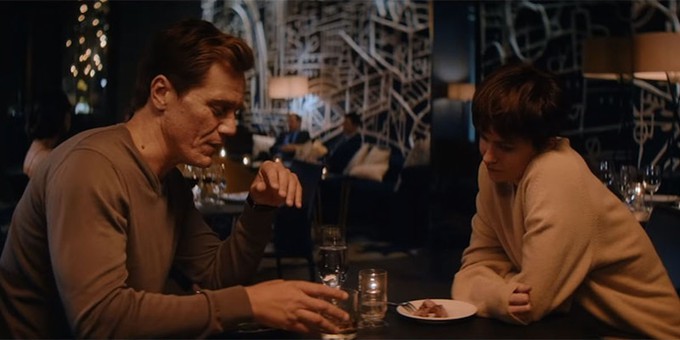 Christopher Blauvelt (Cinematographer) expertly weaves an impressionistic lens over the panorama Meredith Danluck has given him. His work needs to be given its proper kudo's here. The moods he creates with the camera offset the long pauses and slowly moving story. It's Chris who lulls us into a state like sleep we wake from as the end credits roll across the screen.
As an art project, I really liked this film. As a coherently told film I liked it a little less. The mysteries are many and the answers few, leaving the audience wanting more. Maybe there's a sequel in the pan that I'm unaware of that will tie all those loose ended feelings up. I kid. Maybe that's the point. Regardless how the film leaves you at the end, there's no denying Meredith Danluck has a sure hand and a unique vision.
6.5 out of 10 sleepwalkers prefer pajamas with booties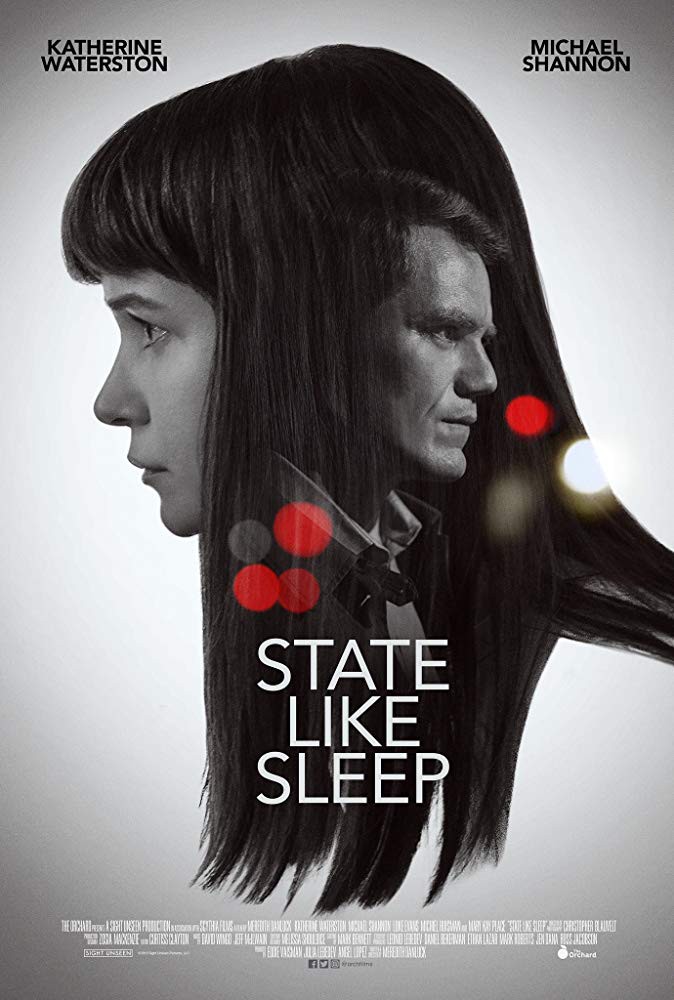 Til next time Kids
Freddy Beans
AKA Ken Lewis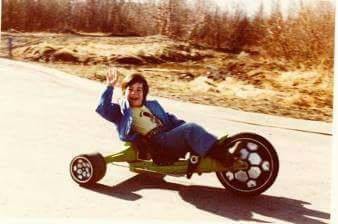 Facebook: https://www.facebook.com/FreddyBeansWrites/?ref=bookmarks
Instagram: freddybeans13
Contact me: freddybeans@gmail.com