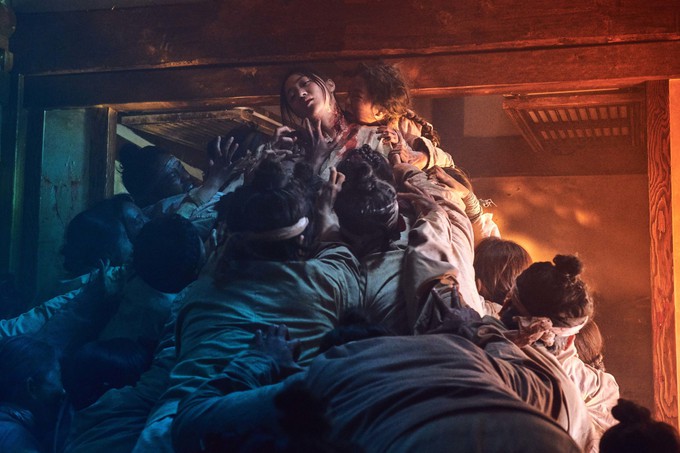 Hola Dannie aqui,
Yesterday Netflix released a trailer for the new Korean series "KINGDOM" directed by Kim Seong-hun. Kim Seong-hun directed the films "Tunnel," "A Hard Day," "How the Lack of Love Affects Two Men." From what I hear this 12 episode series has ZOMBIES! Yes, Netflix's second Korean series will have zombies!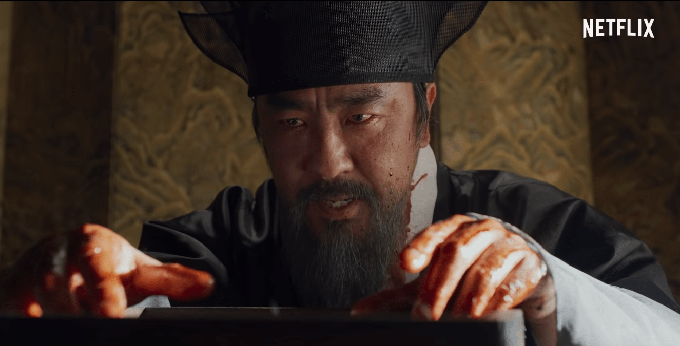 Netflix describes the series "KINGDOM" as-
"The deceased king rises, and a mysterious plague begins to spread. The prince must face a new breed of enemies to unveil the evil and save his people. Kingdom arrives on Netflix January 25."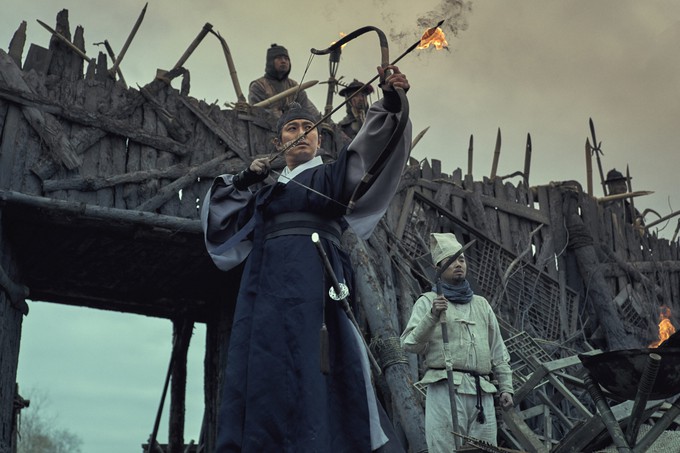 Here is the visually beautiful trailer.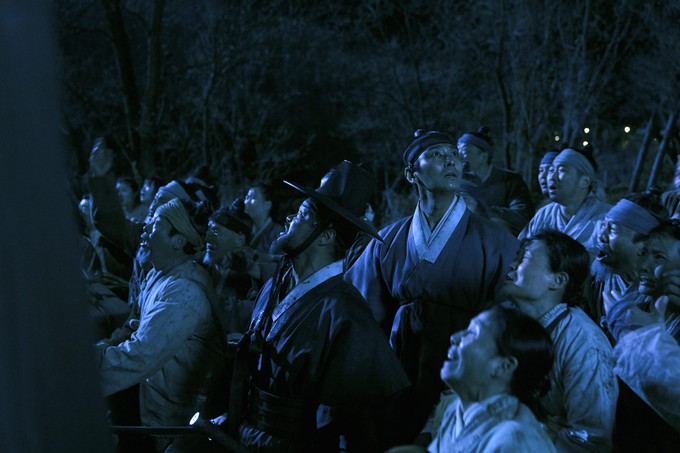 "KINGDOM" stars Doona Bae ("Sympathy for Mr. Vengeance," "The Host," "Cloud Atlas," and "Tunnel"), Ji-Hoon Ju ("Asura: The City of Madness," "Antique," "I am King," and "The Spy Gone North"), and Seung-ryong Ryu ("The Target," "Seven Years of Night," "Psychokinesis," "Seoul Station," and "My Girlfriend is an Agent"). The series is written by Kim Eun-hee the man who penned the television series "Signal," "The Prime Minister and I," "Ghost," "Sign," "Harvest Villa," and "My Fair Lady."

I am eager to see this series, I love Korean cinema, and I love Zombies. From the trailer, it looks like I will enjoy this series. What do all of you cinephiles out in cyberspace think of the new series trailer?
Stay Strong, Live Good, Love Movies!
Dannie Knowles aka Pekosa Peligrosa