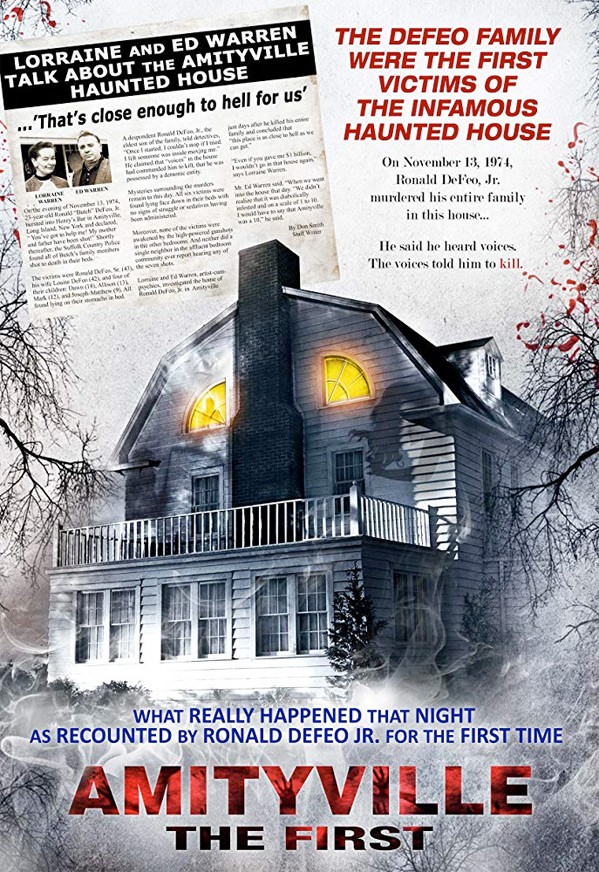 Hola Dannie aqui,
Today Skyline Entertainment released a trailer for writer/director Daniel Farrand's film "The Amityville Murders" a prequel to the haunting of the famous Amityville home. Director Farrands is a true fan of the horror genre having directed a slew of documentaries, such as "Crystal Lake Memories: The Complete History of Friday the 13th," "Scream: The Inside Story," "Never Sleep Again: The Elm Street Legacy," "The Crystal Lake Massacres Revisited," "The Fear Is Real: Reinvestigating the Haunting (in Connecticut)," as well as other films.
Skyline Entertainment describes the film as-
"On the night of November 13, 1974, Ronald DeFeo, Jr. took a high-powered rifle and murdered his entire family as they slept. At his trial, DeFeo claimed that "voices" in the house commanded him to kill. This is their story."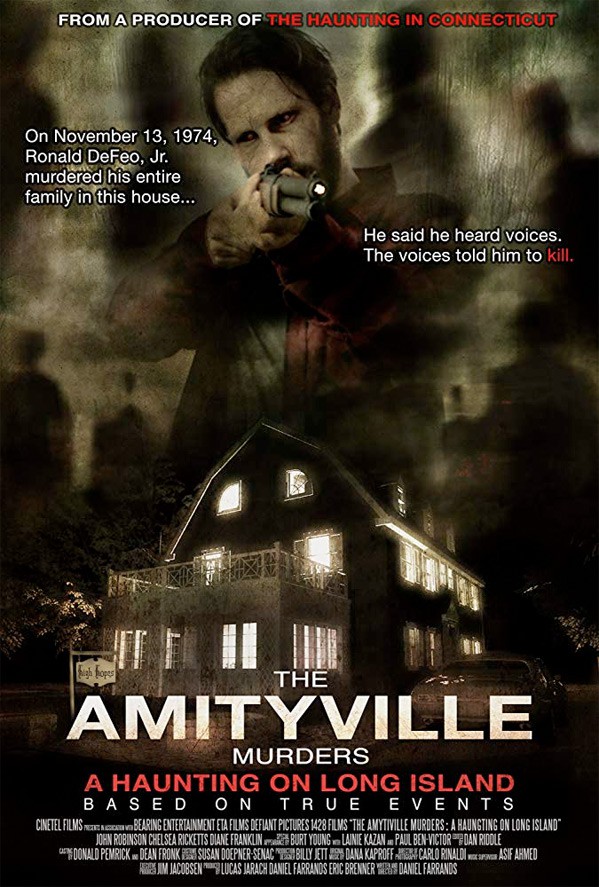 "THE AMITYVILLE MURDERS" stars John Robinson ("Lords of Dogtown," "Transformers," and "Elephant"), Chelsea Ricketts ("The Hole," and "From Above"), Diane Franklin ("Better Off Dead," "Amityville 2" "The Last American Virgin"and "Bill and Teds Excellent Adventure"), and Paul Ben-Victor ("Tombstone," "Monster," 2003's "Daredevil" and "True Romance"). "THE AMITYVILLE MURDERS" is set to slay theatergoers on February 8th in the U.S.
Stay Strong, Live Good, Love Movies!
Dannie Knowles aka Pekosa Peligrosa