Rumor has it that fan fave LADY SIF will be getting her own tv show on the new Disney + premium channel, with Jamie Alexander reprising her role from the Marvel Cinematic Universe, and Kevin Feige producing.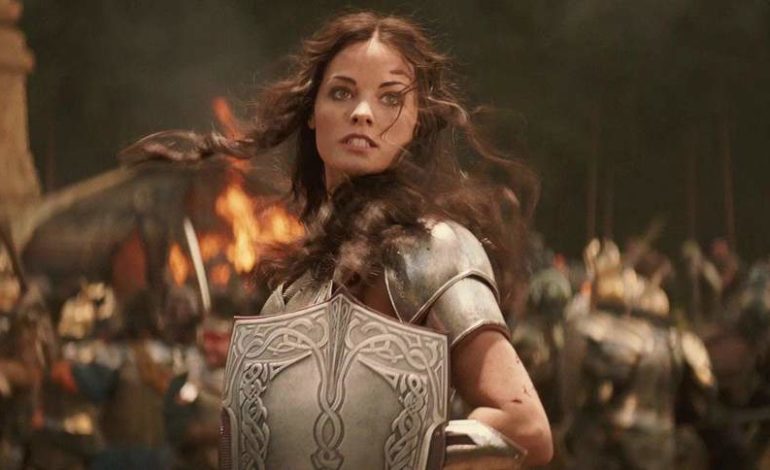 According to the Discussing Film blog, the project is in the planning stages, and there are 6-8 episodes planned. No word on whether the series will be set prior to, or after, the events of RAGNAROK, in which Lady Sif was notably absent when Asgard was destroyed.
Other rumored series include a LOKI series with Tom Hiddleston attached, reportedly as a narrator framing events from the character's youth; a VISION and SCARLET WITCH series; a ROCKET and GROOT series; FALCON AND THE WINTER SOLDIER, and NICK FURY.
What do you think, talkbackers? Are you as excited as we are about the new crop of Marvel spinoffs? Let us know in the comments!
- Roni Rampant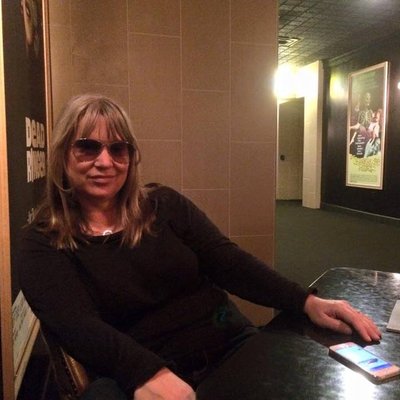 Watch my movie! A MILLION HITS, now avail on Amazon Prime! https://tinyurl.com/yahy2qel