Freddy Beans here a little late with the trailer for Jordan Peele's 2nd film, US.
The trailer opens on a road trip set to Luniz' "I Got 5 On It," when suddenly the feel good drug song morphs into an ominous tune. Jason (Evan Alex) approaching what looks suspiciously like the Creeper from JEEPERS CREEPERS on the beach doing his best Jesus pose. Then things devolve from there.
A group of awfully similar looking STRANGERS arrives at their vacation home, giving off an undeniable THEM vibe and Gabe Wilson (Winston Duke) does what any normal father would. He threatens them with violence.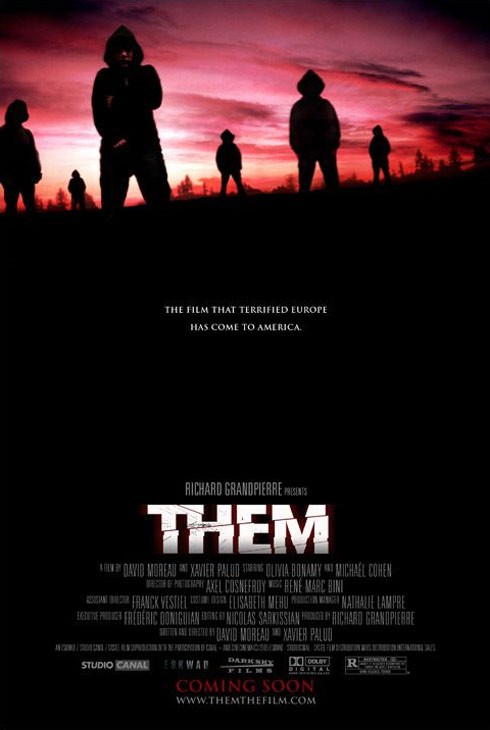 They react reasonably by running down the driveway towards the Wilson family like a pack of wild dogs. There's a weird spidery POWDER looking faceless kid and it seems they may have the ability to MIMIC others. Like any good doppelganger understands, it's just better to eliminate the competition, AKA the Wilson's.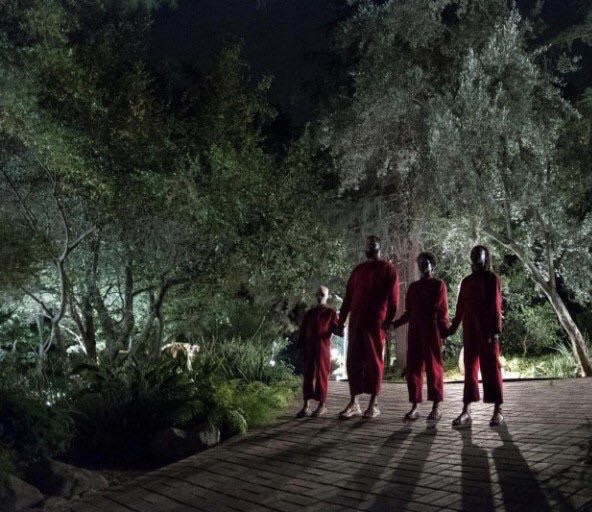 There's a bunch of white rabbits and a whole lot of bug nuts going on here. I love the set up.
Will the Wilson's know if one of them has been overtaken, a la THE THING?
Will they be forced to kill one of their kids or spouses?
Just the ideas at play without knowing very much are absolutely terrifying. I can't wait!
Anyone else out there dying for this one yet?
Til next time Kids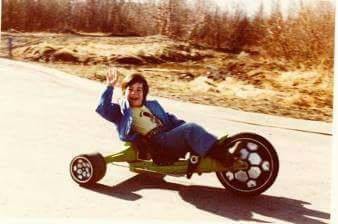 Freddy Beans
Facebook: https://www.facebook.com/FreddyBeansWrites/
Instagram: freddybeans13
Contact me: freddybeans@gmail.com