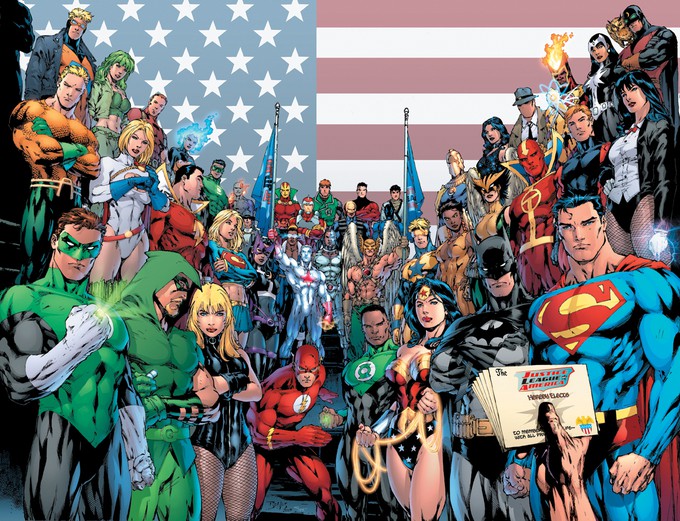 Hey AICNER'S,
Hope the new Holiday season is treating you well! I have a new comic book video for you. It's a bit "insider baseball," as I suggest famed DC Comics editor Julius Schwartz's idea of a multiverse is the only way to save DC Comics these days. I hope you like it:
In this episode of Super-Hero Pow! Everyone knows DC Comics' current state of continuity is a mess. And it seems to me, the only way to fix it, is to look to the past!

See the latest Super-Hero Pow video now!

Thanks for watching!
T.J. Fremgen aka Masked Man