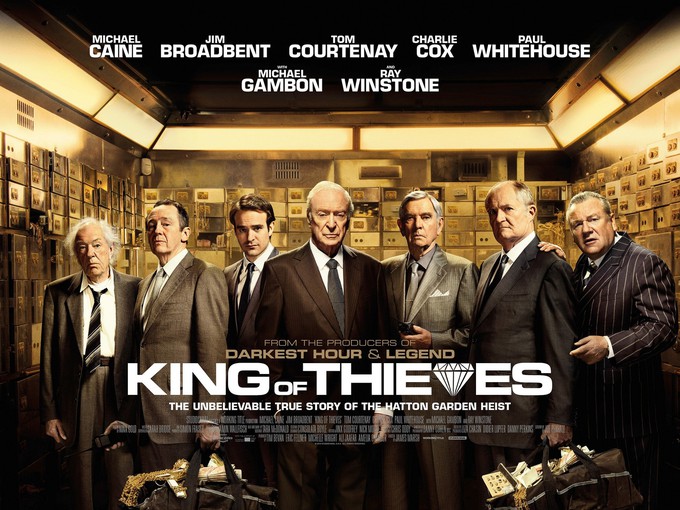 Hola Dannie aqui,
A trailer for the new Michael Caine film "KING OF THIEVES" came out and Caine is as charismatic as ever!
IMDB describes "KING OF THIEVES" as-
"A true crime film about a crew of retired crooks who pull off a major heist in London's jewelry district. What starts off as their last criminal hurrah quickly turns into a brutal nightmare due to greed. Based on the infamous true events."

Here is the trailer.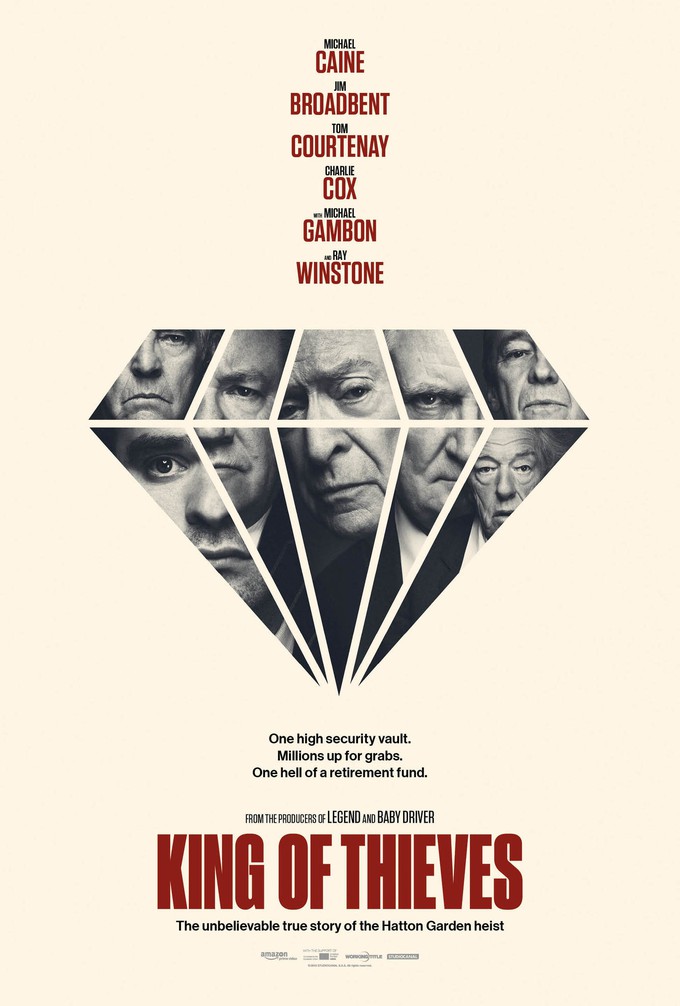 "KING OF THIEVES" is directed by James Marsh, the man who brought us "Shadow Dancer," "The King," "The Theory of Everything," and "Wisconsin Death Trip." "King of Thieves" is set to hit theaters on January 25th here in the U.S. of A. How many of you out there in Geeklandia love Michael Caine to the moon and back as I do? Caine is a fantastic actor and talent that I will always jump at a chance to see, that combined with this film being based on actual events and true crime have me eagerly awaiting the movie.

Stay Strong, Live Good, Love Movies!
Dannie Knowles aka Pekosa Peligrosa