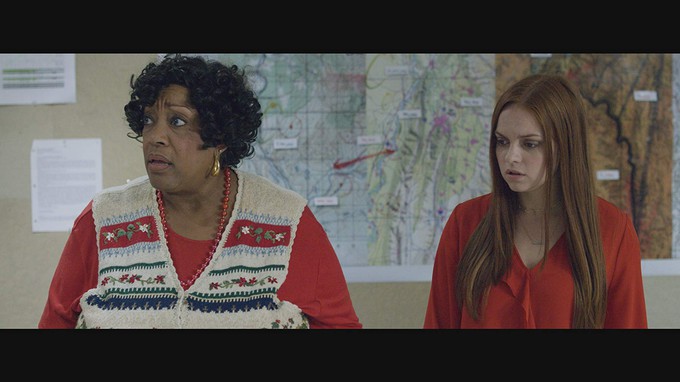 Freddy Beans here with a review for a horror themed Christmas movie titled ALL THE CREATURES WERE STIRRING. The title is available now on DVD, On Demand and Digital Video. The film premieres on Shudder today!
This one starts off promising enough. It's an anthology and it's bookended by a tale of a mismatched date to a minimalist Christmas show. Each segment is exhibited with minimalist flair, a title card on a lone easel is tossed and we enter the show.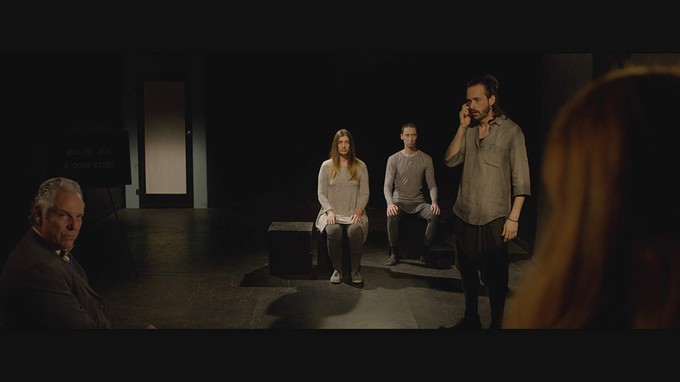 The first story "The Stockings Were Hung" opens on a work Christmas party. Everyone is pretty hum drum and then you find out the party is being hosted by a Jigsaw wannabe. The reactions are hard to swallow as is that noxious gas filling the room. For an opener it's largely, meh.
The 2nd story "Dash Away All" follows a man finishing up his last minute shopping. He locks himself out of the car and while waiting for a tow truck in the almost empty parking lot, spies a lone van. The cute hippie girls in the van seem sweet. He's all alone but he resists the allure of joining them both in the van. This is the best segment of the film. I couldn't wait to find out what was going on and the end is so miserable it was perfect for the true Xmas spirit!
3rd up "Arose Such A Clatter" follows a revenge fueled Rudolph. Out to exert his revenge on the Blitzen hit and run killer. This was a great concept and was fun to watch but in the end felt a lot like a missed opportunity.
"All Through The House" bats cleanup and is a modern take on the old CHRISTMAS CAROL. It hurt a little how much this one wanted to be funny and just wasn't. He's visited by some ghosts, you know the tale.
Lastly, "In A Twinkling" crashes us in a Christmas party at Steve's house. This one plays with the lycanthrope myth before giving up on it and becoming something else entirely. Which perfectly captures ALL THE CREATURES WERE STIRRING, as the hit-and-miss anthology, it ultimately is. There are a lot of pretty great ideas, that don't flourish.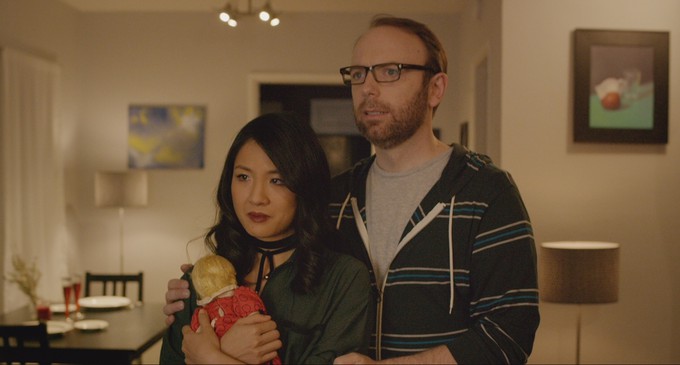 The flick is chalk full of pretty decent actors: Constance Wu, Jonathan Kite, Jocelin Donahue, Graham Skipper, to name a few. However, everyone seems to be mailing it in. The acting is wooden, not horrid, just uninterested and incapable of selling the banal material they elected to work in.
The writer director team of David Ian McKendry and Rebekah McKendry filmed a capable enough flick. It just lacks the heart to care about its tales or the guts to really make them bug nuts, leaving us with a tepid oatmeal sludge.
ALL THE CREATURES WERE STIRRING is a quick visit at 1h 20 min. Personally, I think that time would be better spent finding real Christmas horror themed gems like: RARE EXPORTS, GREMLINS, and A CHRISTMAS HORROR STORY.
5 out of 10 Santa's have soot stains in their underwear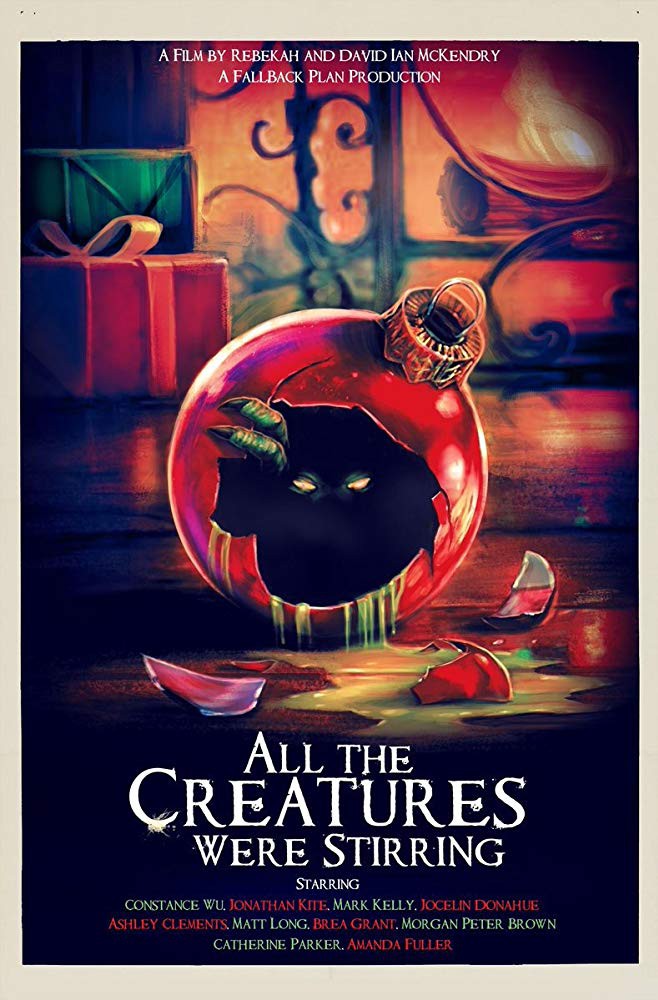 Til next time Kids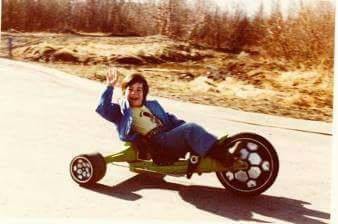 Freddy Beans
Facebook: https://www.facebook.com/FreddyBeansWrites/
Instagram: @freddybeans13
Contact me: freddybeans@gmail.com