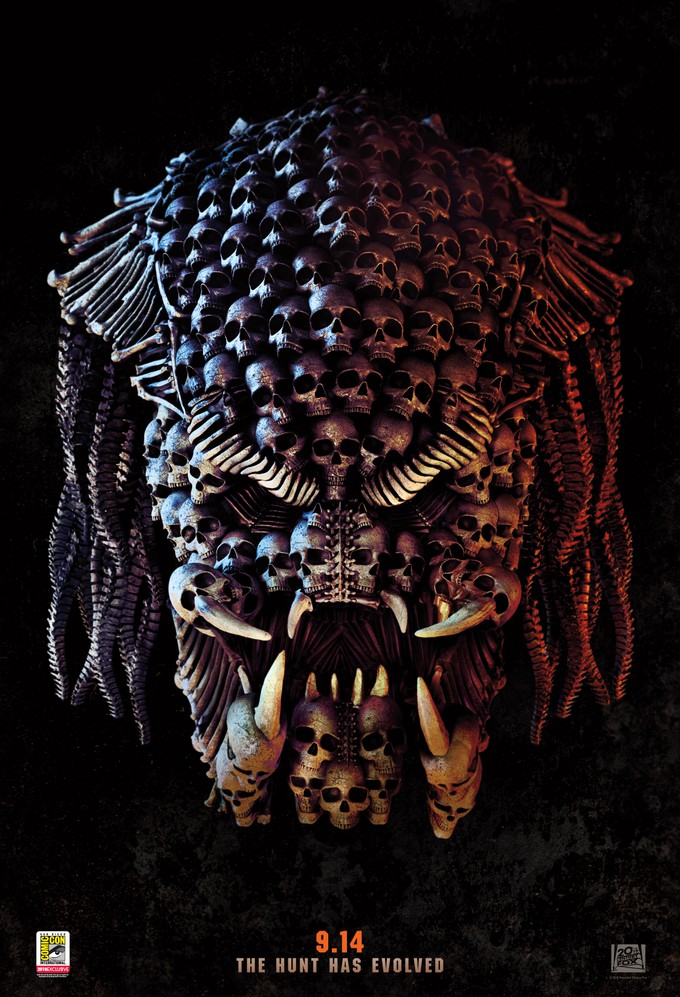 Hola Dannie aqui,
Today 20th Century Fox released a teaser for a stop-motion animated holiday short with THE PREDATOR! The short will play during BoJack Horseman next Wednesday, December 19th on Comedy Central. It looks pretty darn cool and hilarious.

Here is the teaser-

What do all of you in Geeklandia think of the Predator visiting the stop-motion universe and slaying? After all the controversy around the stop-motion Rudolph classic, this is a fun gore filled mockery of that era's holiday gems. Will Santa survive? How will this play out? I will be watching this one, thank you Comedy Central.
Stay Strong, Live Good, Love Movies!
Dannie aka Pekosa Peligrosa