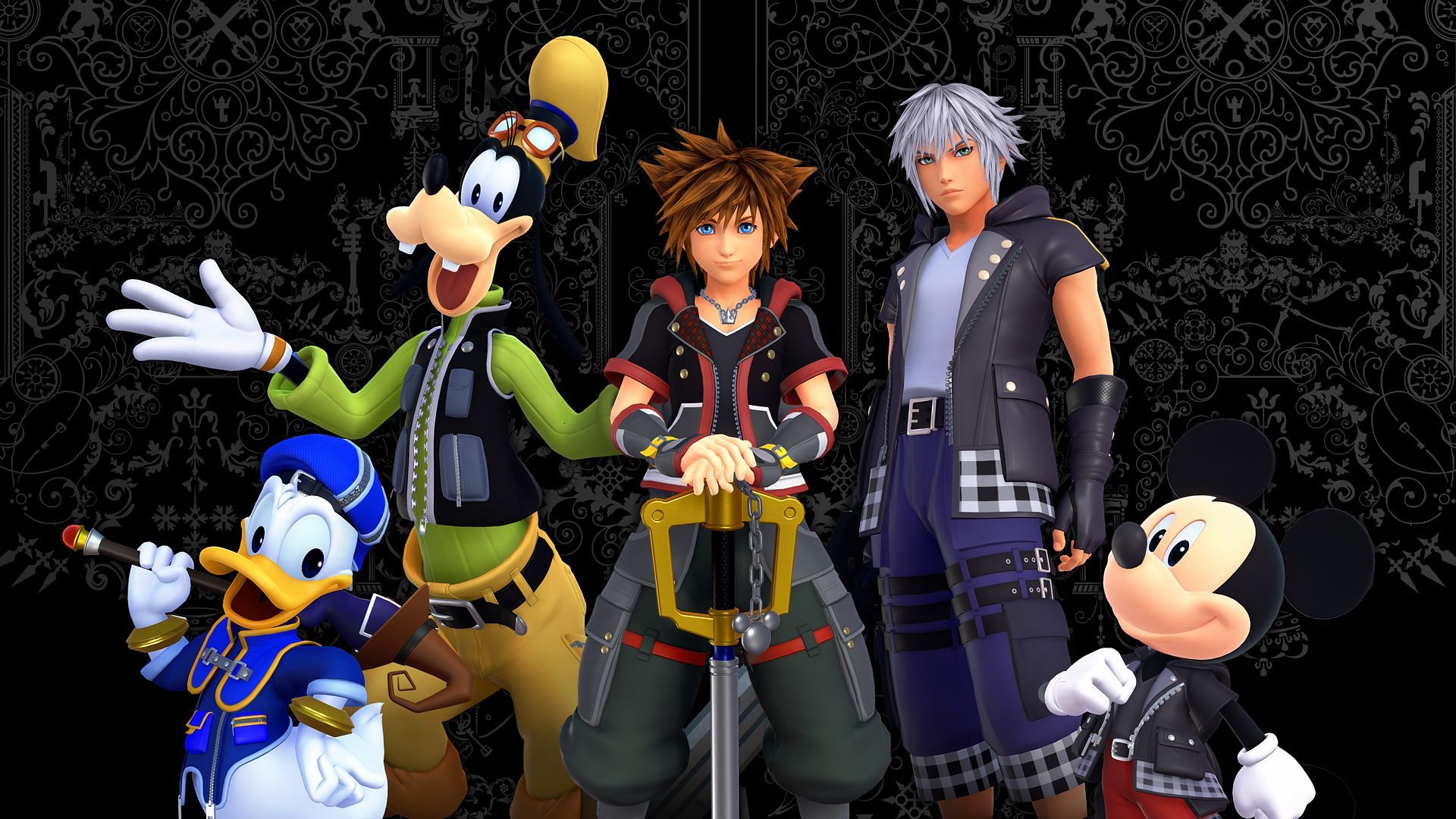 Heya geeks.
As someone who was a teen throughout most of the 00's, I'm pretty excited for this new KINGDOM HEARTS game. For you older folks who have no idea what this is about: KINGDOM HEARTS is a game that crosses over FINAL FANTASY characters with DISNEY, following original characters.
KINGDOM HEARTS II came out in 2005, with a handful of garbage handheld Nintendo games in between up until now to fill in the gap. And those handheld games were repackaged with the original console releases over and over. We got as much as a KINGDOM HEARTS II 2.8 out of it. That's freaking 13 years of filler with some slight story elaboration!
It's been so long since KH2 came out, it seems like folks who are now in their early 30s is the group that is most excited about KH3! What a world. I went back and tried to play KINGDOM HEARTS 2, and it was hokey and pretentious as shit, but the power of nostalgia is strong...and I want to play the third.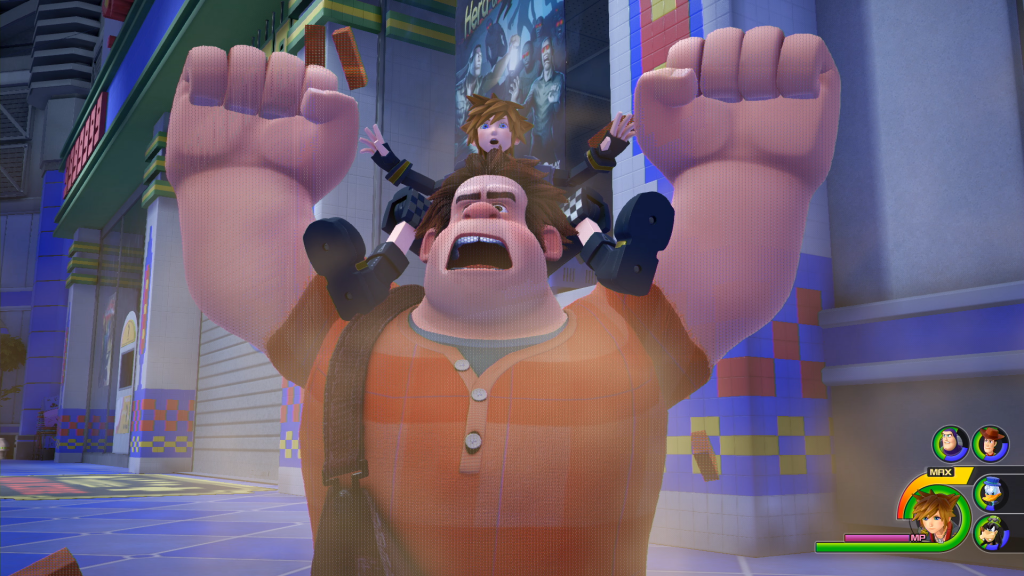 For the first time we'll get to see Sora, Goofy and Donald in a Pixar world, and you better believe that Wreck-It Ralph is a goddamn summon. You can pre-order the game on PS4 and XBONE, it's coming out next year January 25th.
Here's a list of the worlds we get to explore in this one.
Kingdom of Corona (Tangled)

Big Hero 6

Mount Olympus

Twilight Town

Monster's Inc

Mysterious Tower

Toy Story (featuring Wreck it Ralph)

Frozen

Pirates of the Caribbean
~Big Eyes