Roni here,
There's been a lot of speculation swirling around James Gunn's next project, and now the trailer has dropped: It looks like Gunn is going back to his horror roots with BRIGHTBURN!
In the trailer, a Ma and Pa Kent-type couple find an alien kid as the answer to their dreams - but instead of raising Kal-El with the Kent's corn-fed, midwest, Smallville values, it looks like they're raising... Kill-El.
Although Gunn is producing, not directing, the movie for Screen Gems, it reunites him with his previous collaborator, Elizabeth Banks, the star of SLITHER. And, now we know the mystery project Gunn was going to announce in Hall H last summer: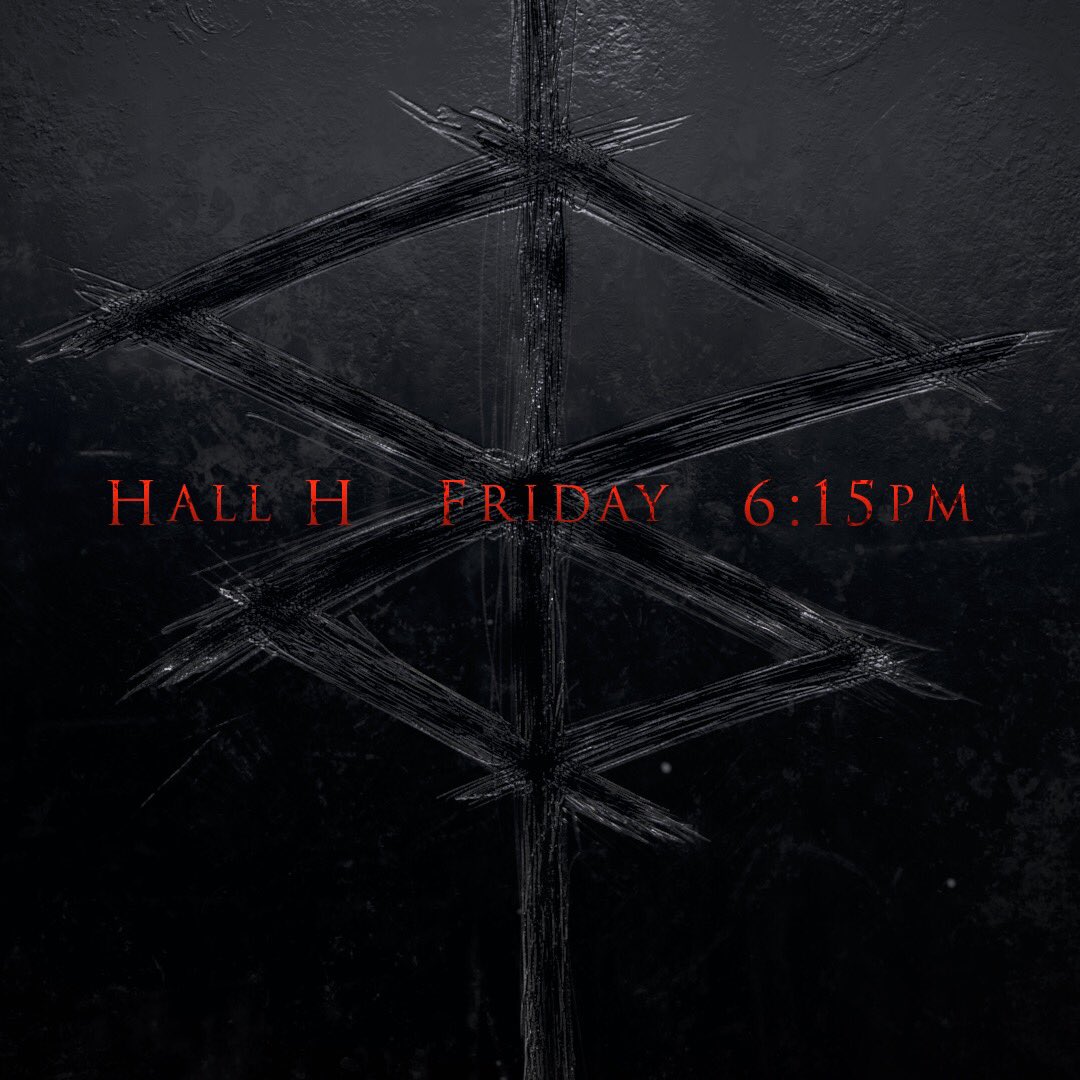 A lot of folks are saying this is really close to the plot of Mark Waid's IRREDEEMABLE...What do you think, talkbackers? Are you happy Gunn is going back to his horror roots?
I leave you with this: director David Yarakovsky's previous directorial debut: the David Hasselhof video for "Guardians Inferno":
Roni out!