Did you forget that they're also doing a LADY AND THE TRAMP "live-action" remake? It certainly slips my mind from time to time. I'm much more excited for the new ALADDIN and MULAN.
Here's a bunch of pics from the set in Savannah, Georgia. LADY AND THE TRAMP is set in the 1920s, and they did an excellent job making it look old-timey. Wonder what those old cars are worth that they got, or if they even have engines in them!
These photos were given to me by the geeky spirits. Not sure if they're real, and I didn't have much look finding them elsewhere on the interwebs. But I doubt someone would make fake photos for a movie like LADY AND THE TRAMP.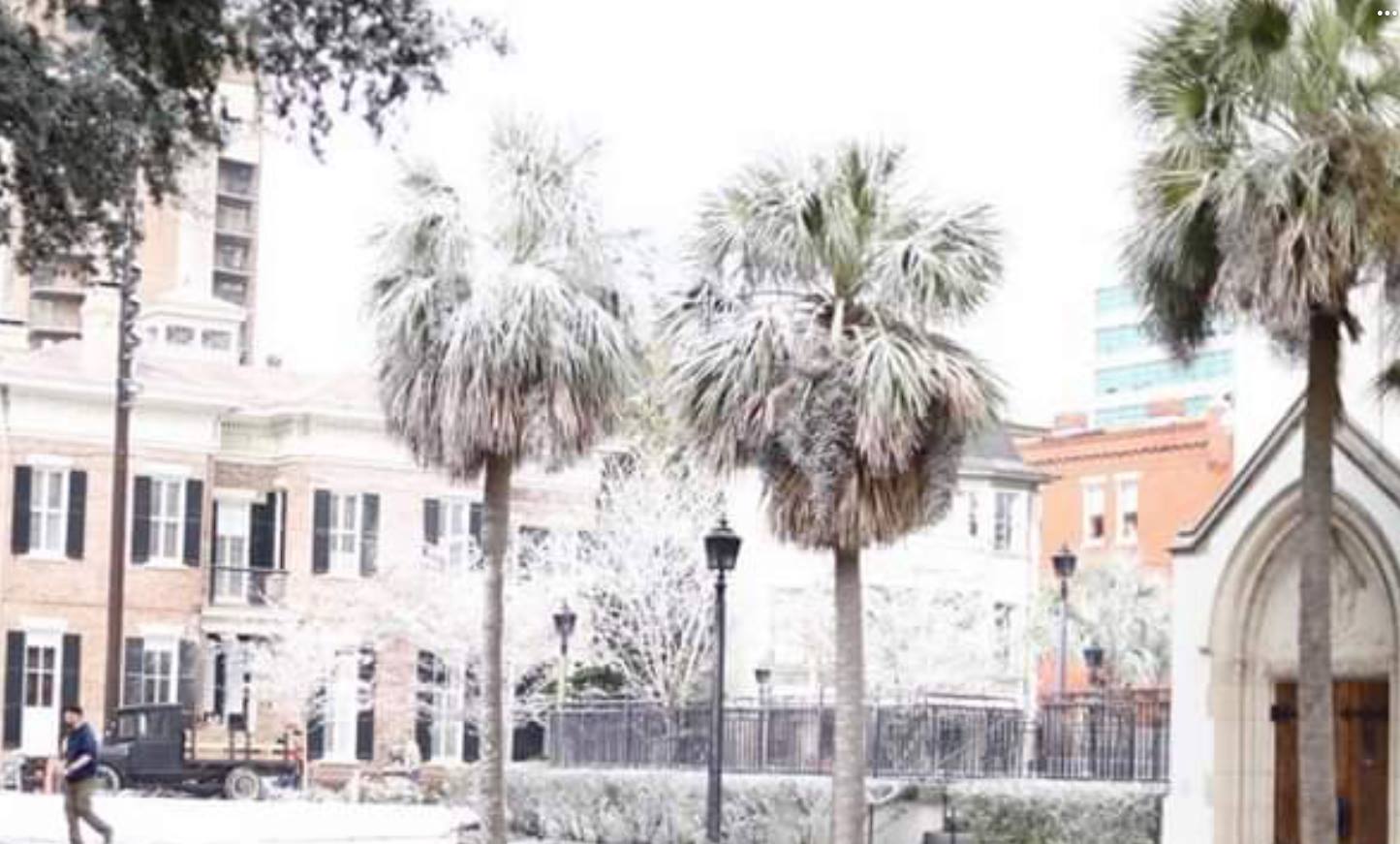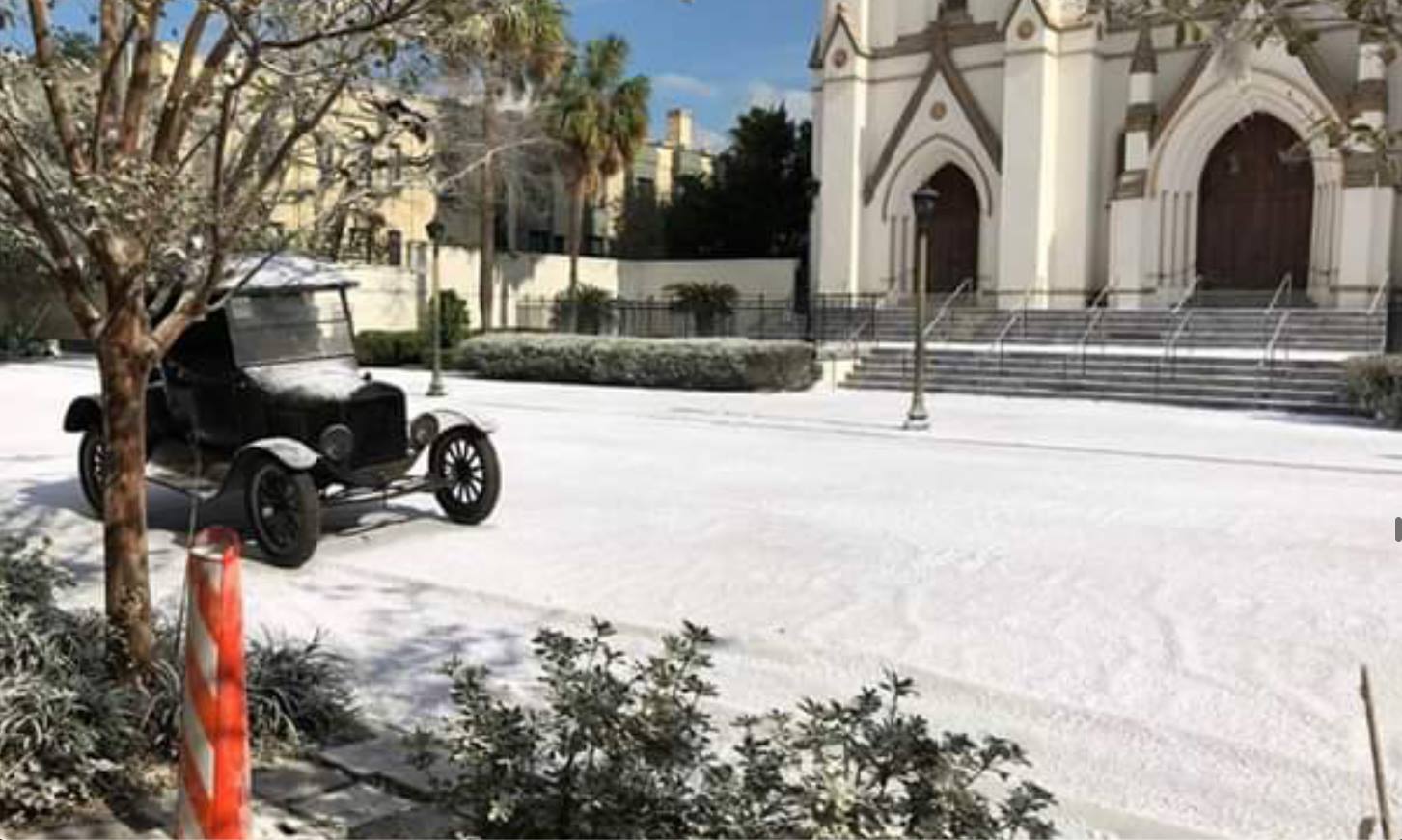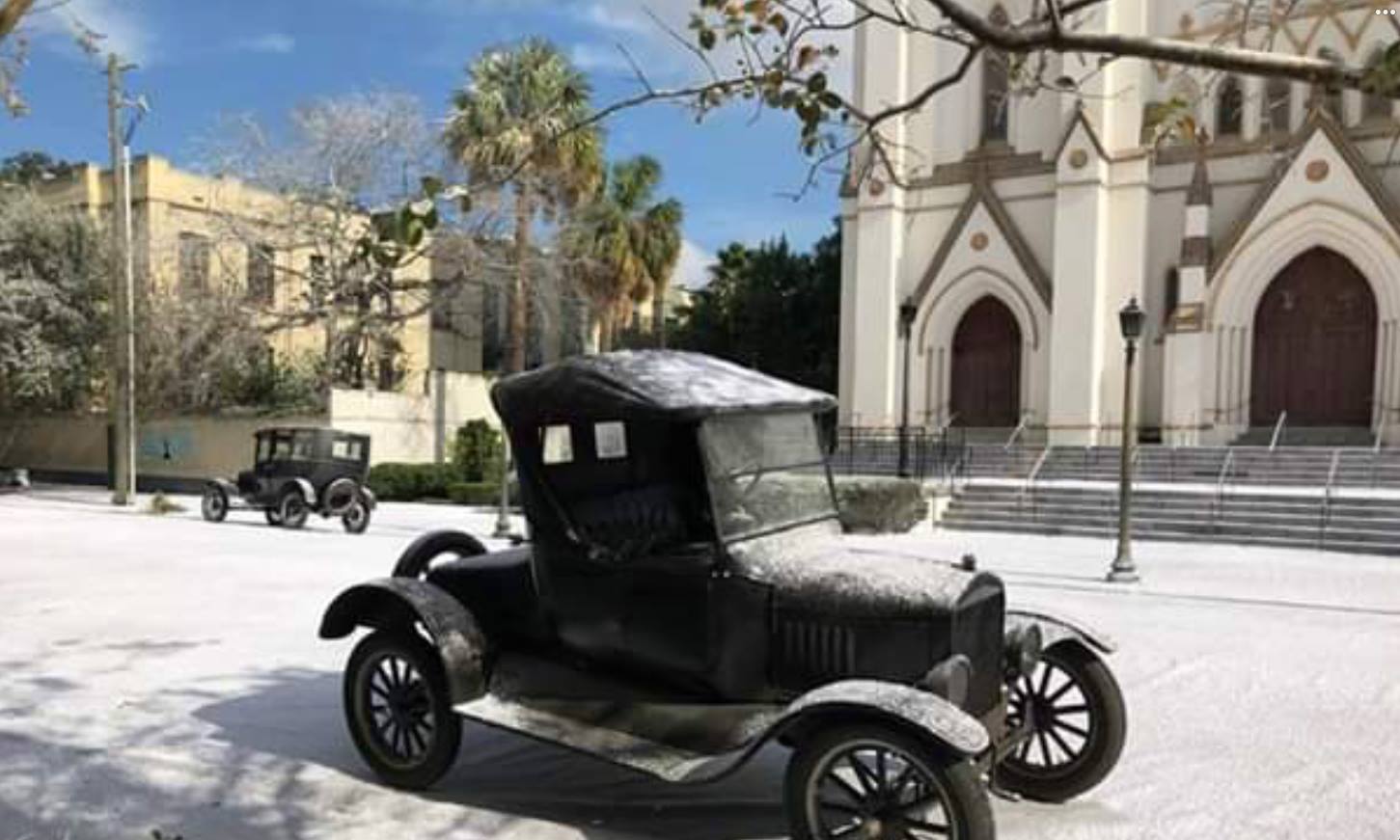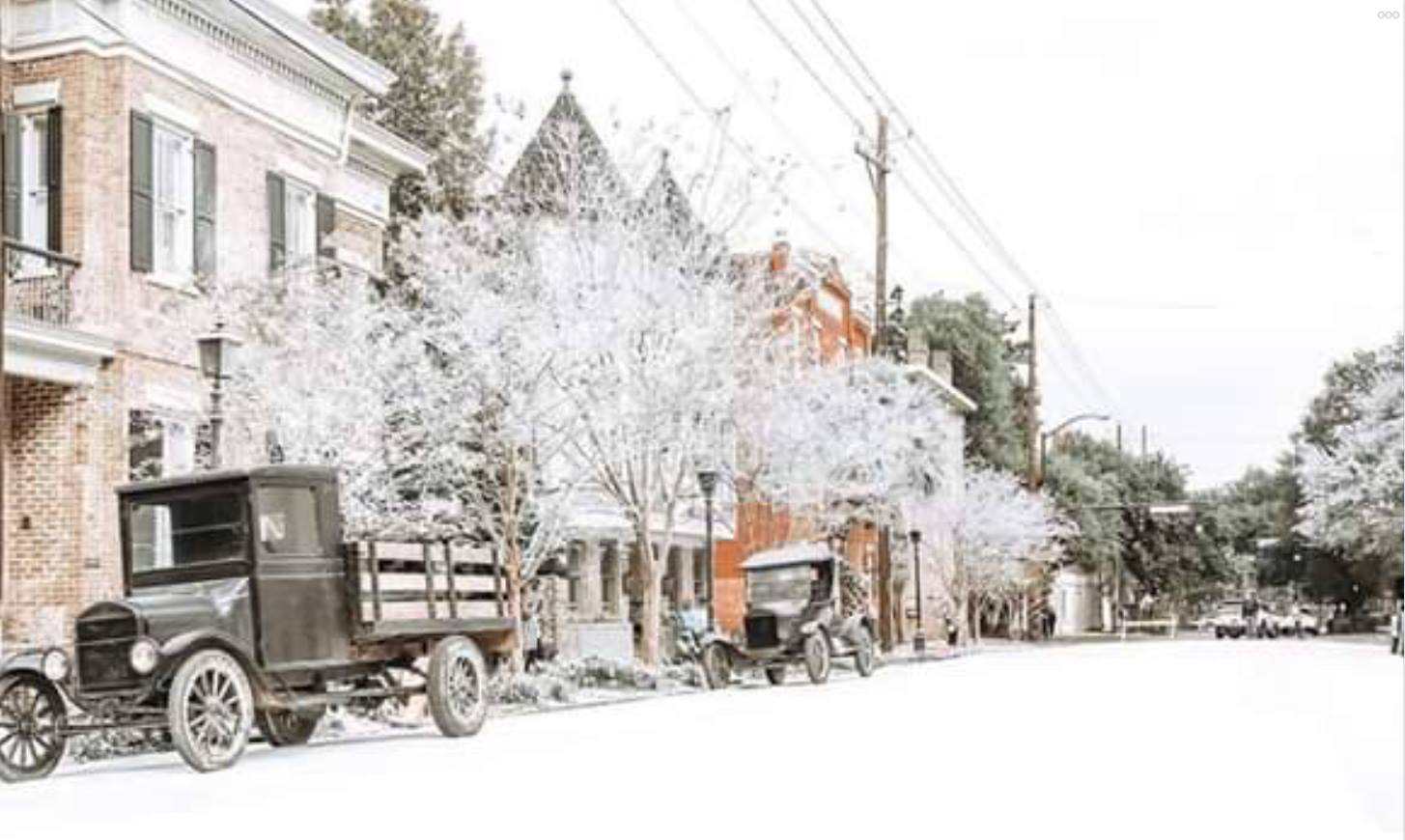 We should see the new LADY AND THE TRAMP sometimes in Fall next year.
~Big Eyes