The HAUNTING OF HILL HOUSE was one of the best slow burn creepshows on Netflix this Halloween season, which makes us even more excited to hear that series creator Mike Flanagan is directing the long-anticipated sequel to the SHINING: DOCTOR SLEEP.
"So that's a wrap on DOCTOR SLEEP!" The director tweeted. "It's been a long, crazy, truly unique experience. I read the novel as soon as it came out back in 2013, fascinated and moved by the epic story of Dan Torrance and Abra Stone, but I never imagined for a moment that I'd be the person to bring it to the big screen. It's been an honor to spend the last five months with this fantastic cast and crew, and to be trusted with Stephen King's extraordinary story. One of the highlights of my career, without a doubt.
Shine on, everyone. Shine on."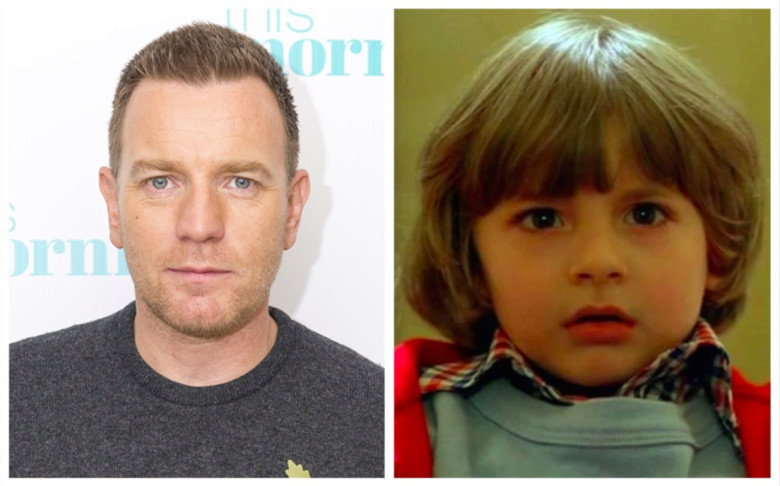 DOCTOR SLEEP stars Ewan MacGregor as an adult Danny Torrance. Years after the events of THE SHINING, Danny is now a rage-filled alcoholic - but as he embraces sobriety, his "shining" gift returns. Danny starts using his gift to communicate with the dying at a local hospice center, and his story takes a turn when he meets a young girl who also has the "Shining."