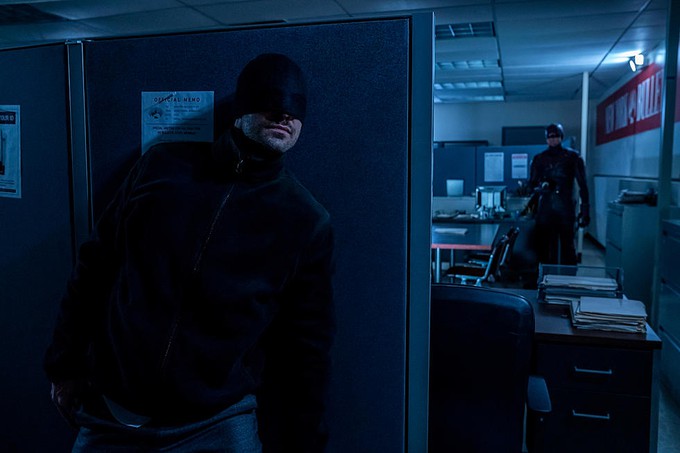 For those keeping track, Netflix has yet to cancel "Jessica Jones" or "The Punisher."
The fate of the Netflix shows stands in stark contrast to Joss Whedon and ABC's more-closely-tied-to-the-movies "Agents of SHIELD," which was recently renewed for *two* more seasons, the first to air this summer.
("Agents" star Clark Gregg will again play Phil Coulson in next year's big-screen "Infinity War" prequel "Captain Marvel.")
I do hope someone thinks to recycle Vincent D'Onofirio's Kingpin in a future Spider-Man movie. Or something.