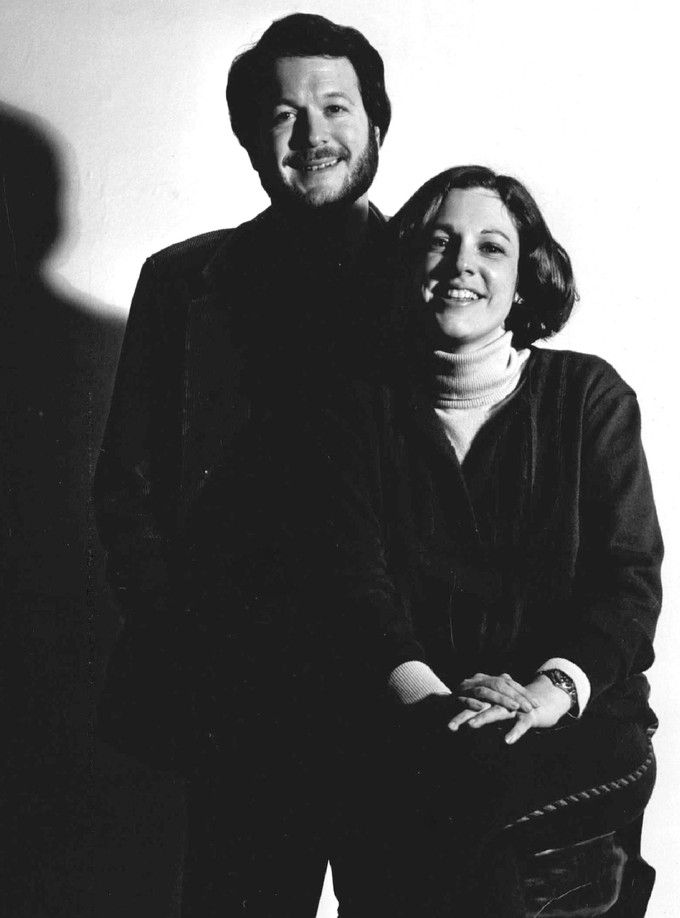 Hola Dannie aqui,
Today brings another loss to the film community with the passing of Gloria Katz, a talented screenwriter who worked on many of George Lucas' projects alongside her husband and writing partner Willard Huyck. Katz and Huyck's contribution to the field of cinema started back in 1973, in total they worked on ten films together as IMDB credits. However, there are projects they were uncredited as writers on. Read on for more.
Those films are-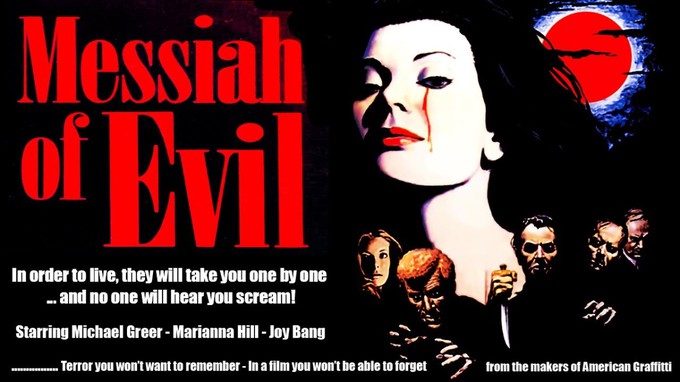 "Messiah of Evil" from 1973 both written and directed by Gloria Katz and Willard Huyck.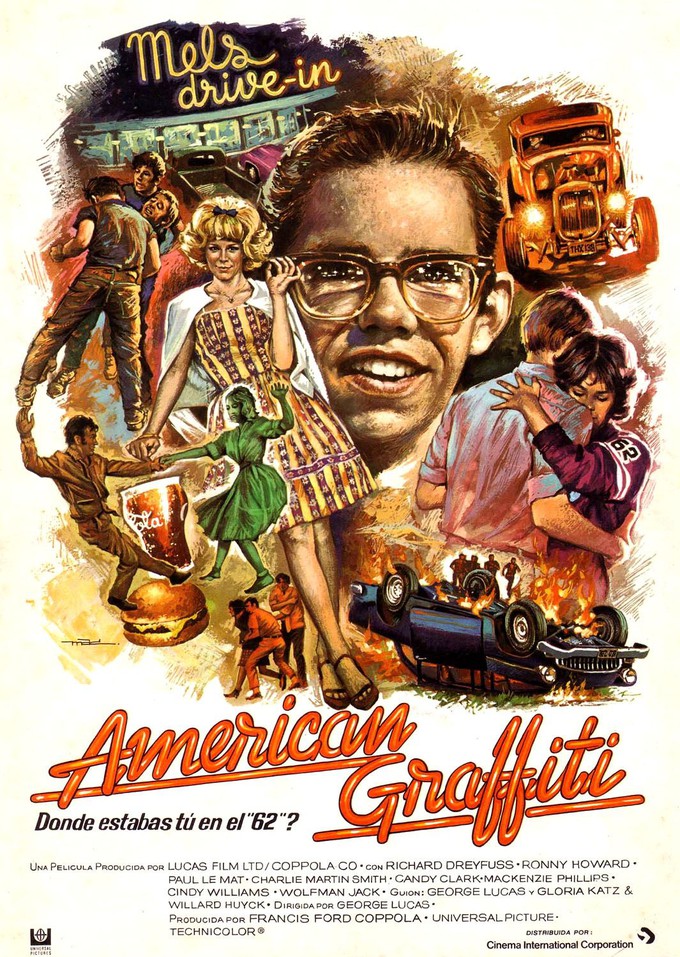 "American Graffiti" from 1973 one of the best set in the 50's era high school films ever written and made. This film garnered Katz and Huyck an Oscar nomination and received various rewards as well as uplifting the baby boomer generation with memories of yesteryears youth.
"Lucky Lady" from 1975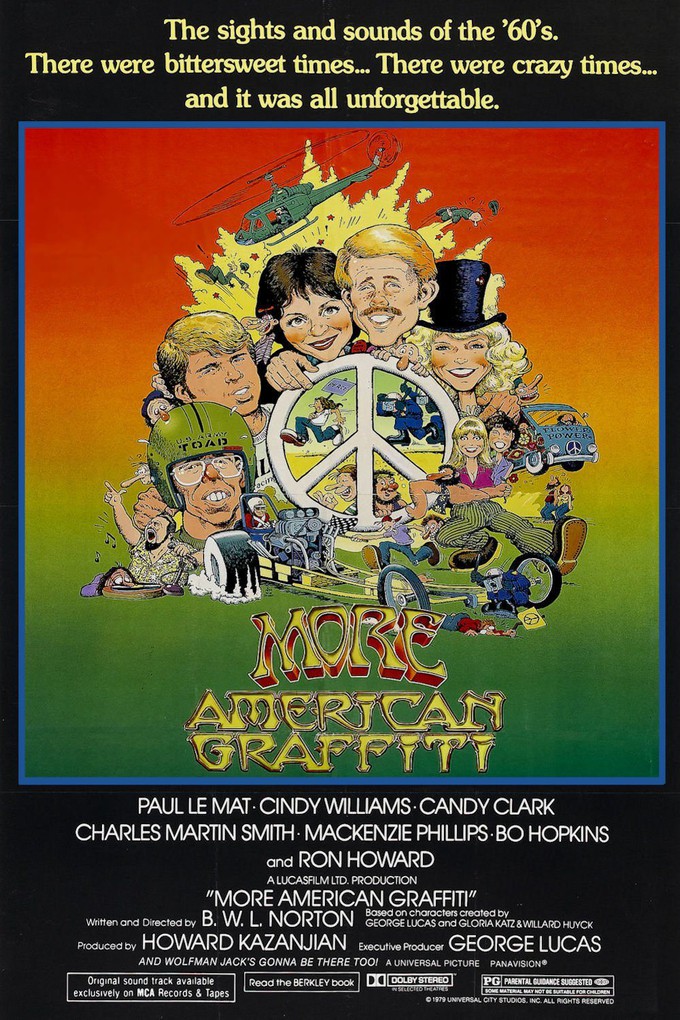 "More American Graffiti" from 1979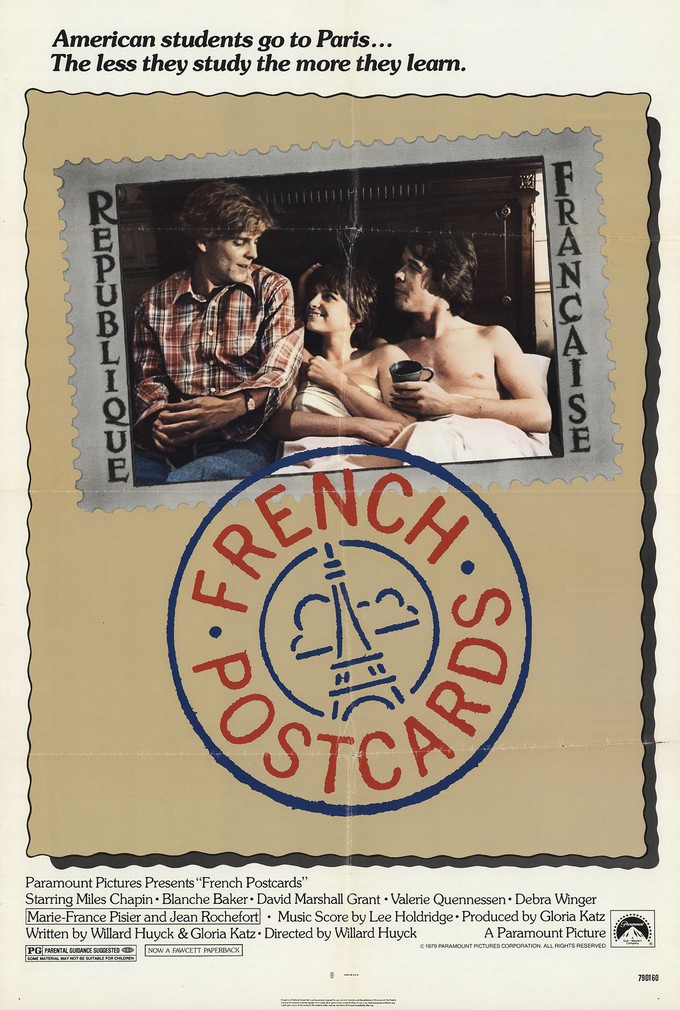 "French Postcards" from 1979 written by Katz and Huyck, Willard Huyck also took the directors chair on this project.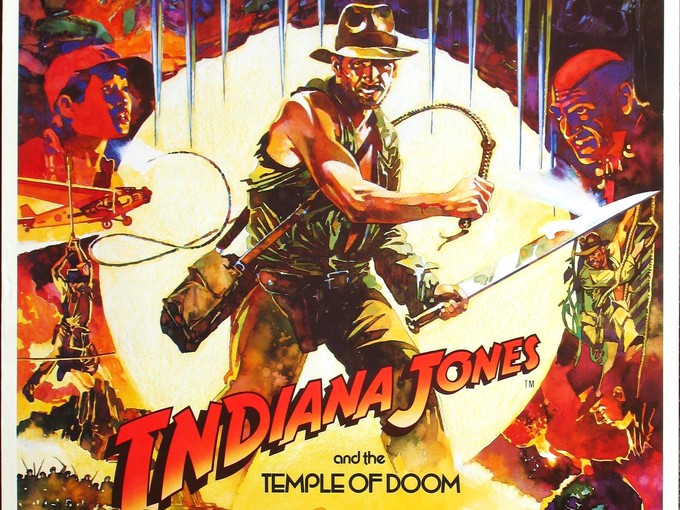 "Indiana Jones and the Temple of Doom" from 1984 I was three years old when this film came out, and it rocked my world, and it still does in a fun, campy way. It's not my absolute favorite Indiana Jones film, but it is far from the worst. Ahem... Crystal Skull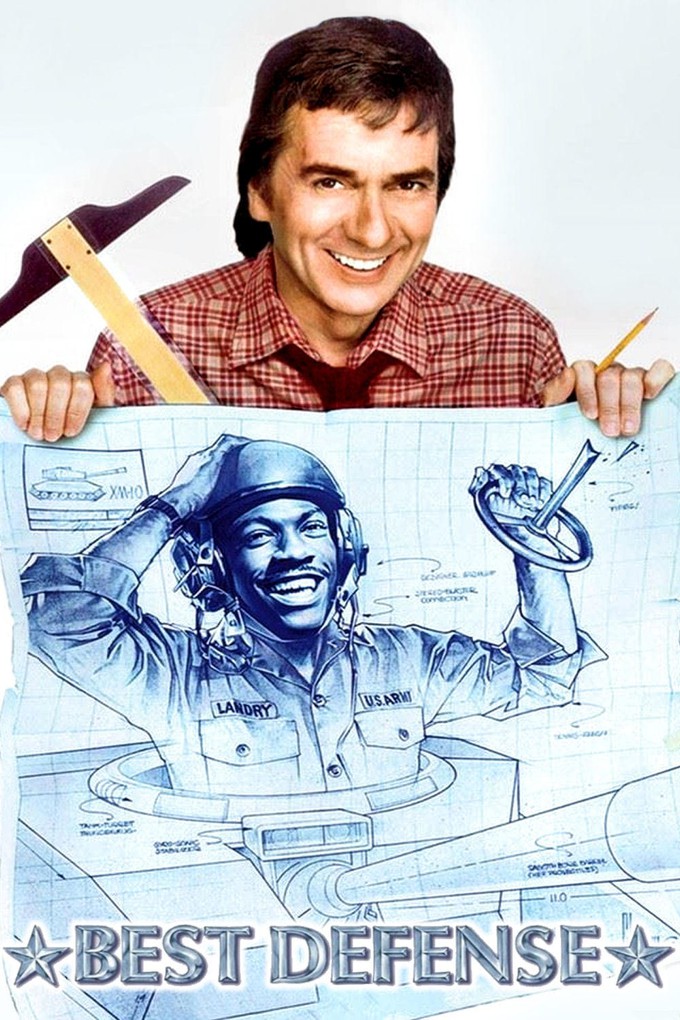 "Best Defense" from 1984 written by Katz & Huyck, again Huyck took the helm as director.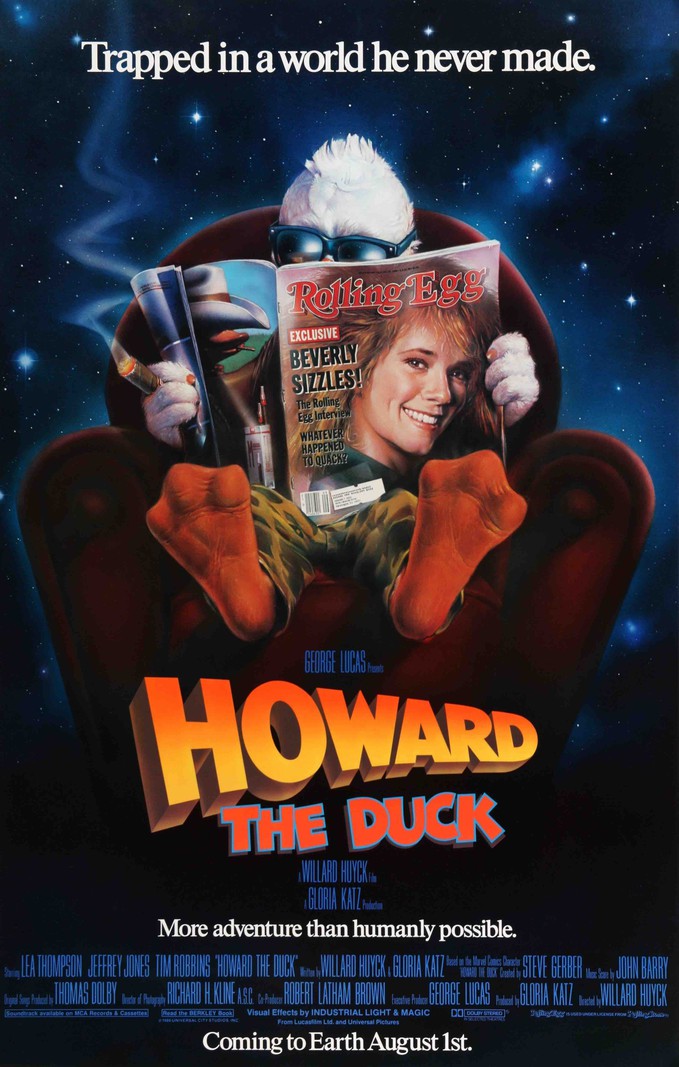 "Howard the Duck" from 1986 at five years old I forced my family to take me to this film repeatedly in theaters, I still adore this film. Katz & Huyck wrote this masterpiece from my childhood, and Huyck directed. Thank you two for this one, as a little girl it was magical, and I will argue until blue in the face the importance of this finely feathered flick.
Katz and Huyck also wrote a made for television film from 1989 entitled "Mothers, Daughters, and Lovers" which was directed by Matthew Robbins and stars Claude Akins, Gary Bayer, and Jim Beaver. I could not find any images for it. :(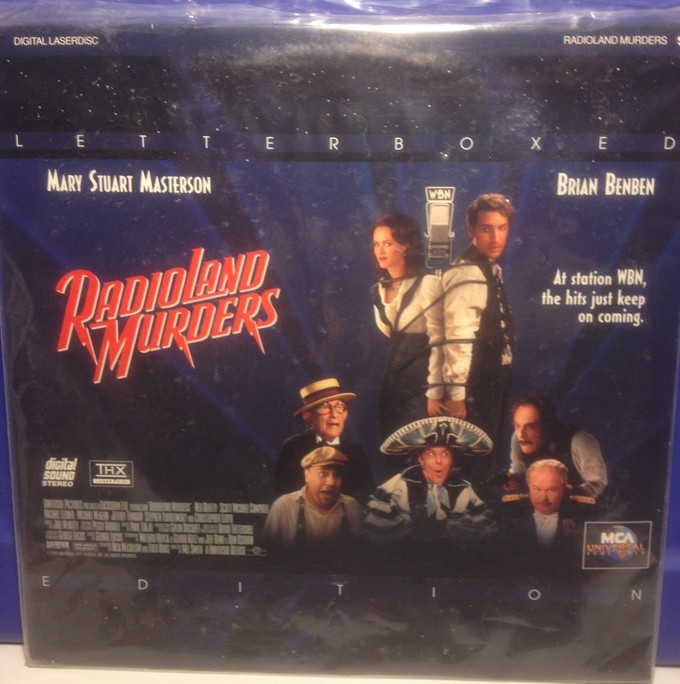 And finally "Radioland Murders" from 1994 and in fitting 90's fashion I give you a picture of the LaserDisc.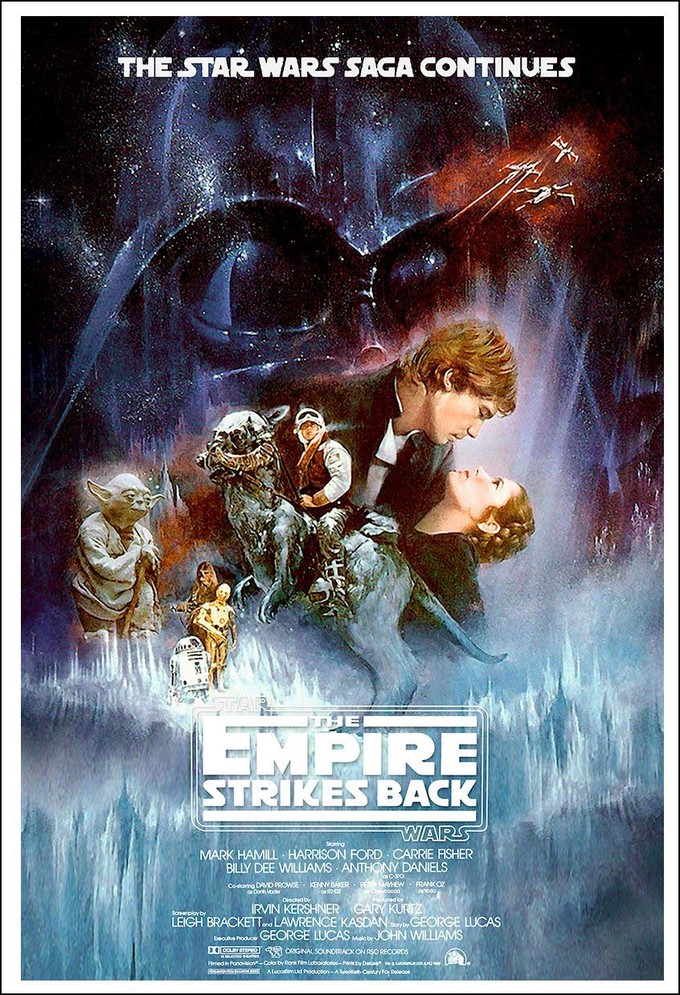 Gloria Katz also worked uncredited on George Lucas' "The Empire Strikes Back" screenplay with her husband Huyck and is quoted as saying-
"He said, (Lucas) 'Polish it — write anything you want and then I'll go over it and see what I need,'" Katz said. "George didn't want anyone to know we worked on the script, so we were in a cone of silence."
Katz and Huyck have said that they added almost 30 percent of the humor and dialog in "The Empire Strikes Back" as well as building Princess Leia into a woman that "can take command; she doesn't take any shit … instead of just [being] a beautiful woman that schlepped along to be saved," Katz is remembered as stating.
My heart goes out to her husband, love, and writing partner. It is obvious they were peas in a pod, and genuine teammates, in an era where marriages hardly ever last, not only did their love of one another last a lifetime but their creative compulsions and a working relationship thrived for over four decades. Gloria Katz, you are dearly missed and thank you for filling our lives with captivating stories and characters. May the force be with you.
Stay Strong, Live Good, Love Movies!
Dannie aka Pekosa Peligrosa