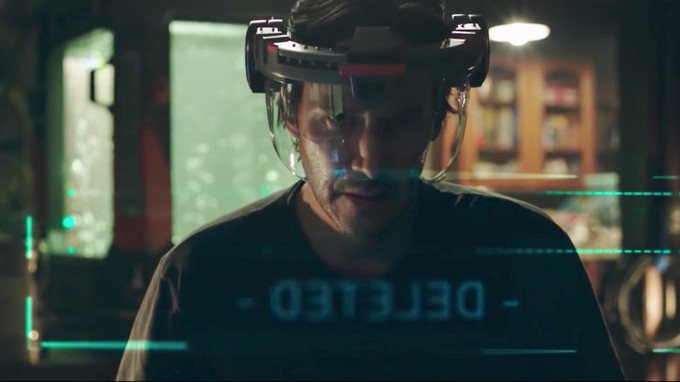 Hola Dannie aqui,
Hope you all had a great Thanksgiving holiday, I, unfortunately, got a bit sick and thus there were some trailers that slipped by. Here is the latest trailer for the new Keanu Reeves film "REPLICAS."
Entertainment Studios describes the film as-
"Replicas" stars Keanu Reeves ("John Wick," "The Matrix," "Speed") and Alice Eve ("Marvel's Iron Fist," "Before We Go," "Star Trek Into Darkness"), directed by Jeffrey Nachmanoff. After a car accident kills his family, a daring synthetic biologist (Reeves) will stop at nothing to bring them back, even if it means pitting himself against a government-controlled laboratory, a police task force, and the physical laws of science. "Replicas" also stars Thomas Middleditch ("Silicon Valley") and John Ortiz ("Silver Linings Playbook")."

Here is the trailer-


"REPLICAS" is opening in theaters here in the U.S. of A. on January 11. How many of you out there in Geeklandia are looking forward to checking this one out?
Stay Strong, Live Good, Love Movies!
Dannie aka Pekosa Peligrosa