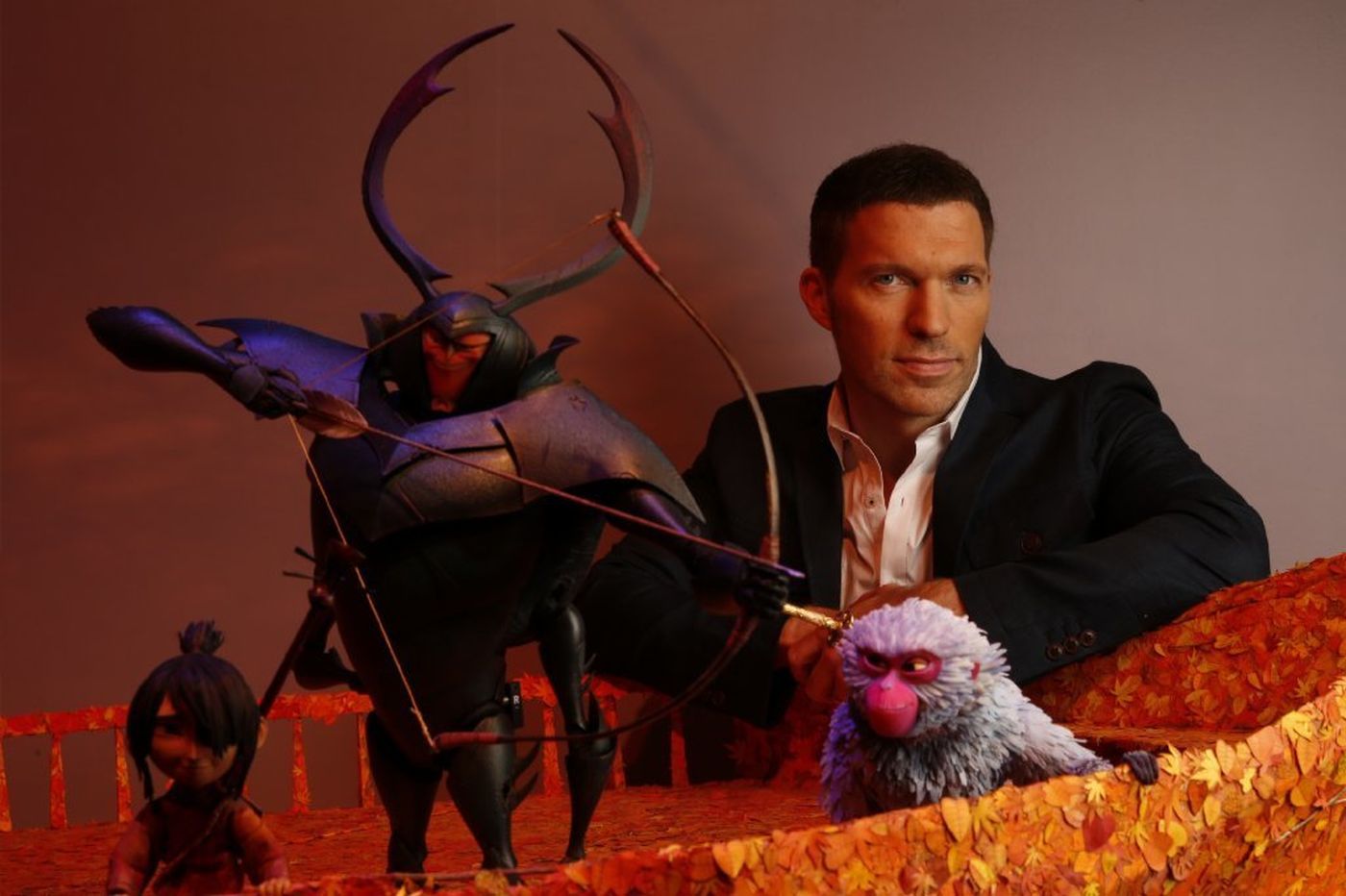 You'd think with the level of outrage that came with the firing of James Gunn, you would have thought they'd hire him back. I guess there's just no going back from a bad joke you told ten plus years ago in when it was rediscovered in 2018. At least not back to Disney. Gunn ironically went on to join DC in directing SUICIDE SQUAD 2 after being fired from Disney/Marvel.
Travis Knight is currently in talks for directing the next GUARDIANS OF THE GALAXY, and that may not be a bad change. Knight made himself known doing animation for Laika in all four of their movies: PARANORMAN, BOXTROLLS, KUBO AND THE TWO STRINGS, and CORALINE. He was lead animator for all of them except for KUBO, because he was busy directing! While that was a great movie, I'm worried that the same humor that we have come to love in GOTG 1 and 2 may not quite be there in the third if Knight takes the spot to direct. We'll see.
Knight probably landed the job with Laika in stop-motion animation with his experience animating for THE PJs if any of you remember that show with Eddie Murphy. On that thought, I'm honestly surprised that Adult Swim hasn't tried to resuscitate THE PJs as they did with FUTURAMA and FAMILY GUY. I was surprised to learn it had three seasons.
The DisInsider (what a name for a website) reports that Knight was on the list to direct THE ETERNALS before it went to Chloe Zhao.
Knight's most recent film he directed is BUMBLEBEE, which is coming out December 21st this year.
Guiltily, I am just glad GUARDIANS OF THE GALAXY 3 is still being made either way.
~Big Eyes